Make the mother of all gifts
These popular Mother's Day gifts are for the BEST mums around. Yes, we mean yours.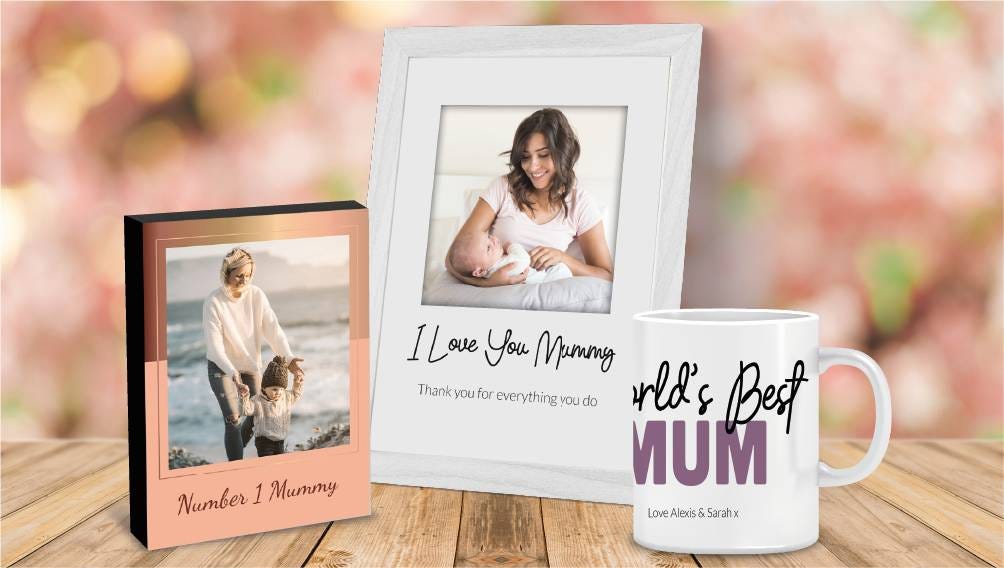 Get FREE same-day Click & Collect on these Mother's Day photo gifts.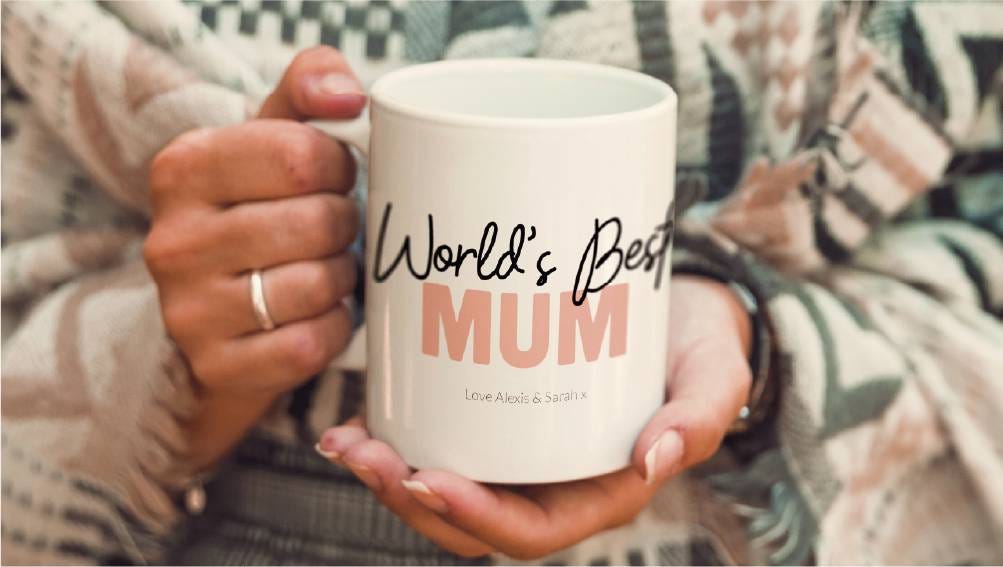 Start Mum's special day with a lovely cuppa covered in her fave smiles.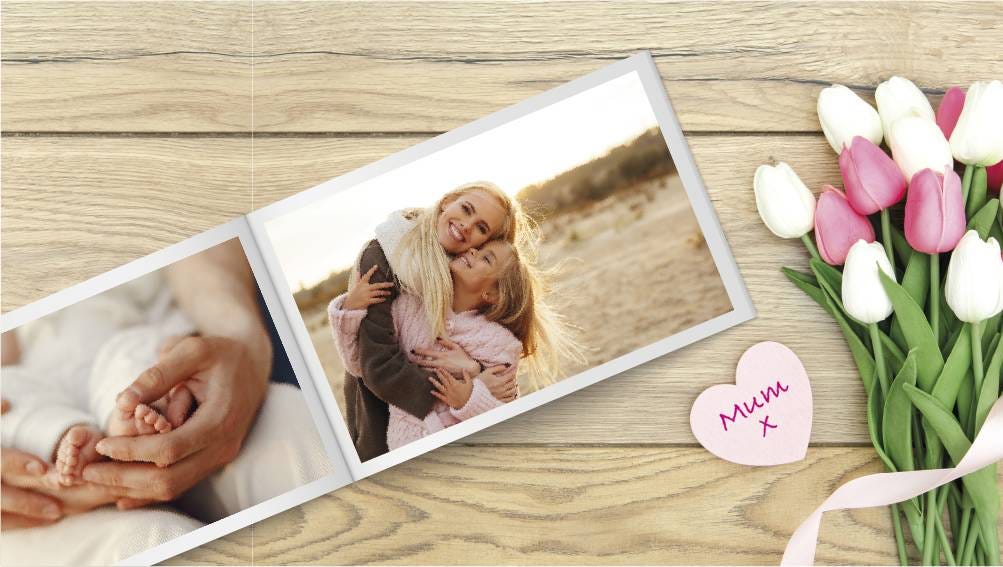 Fill the pages with all your most magical memories with Mum.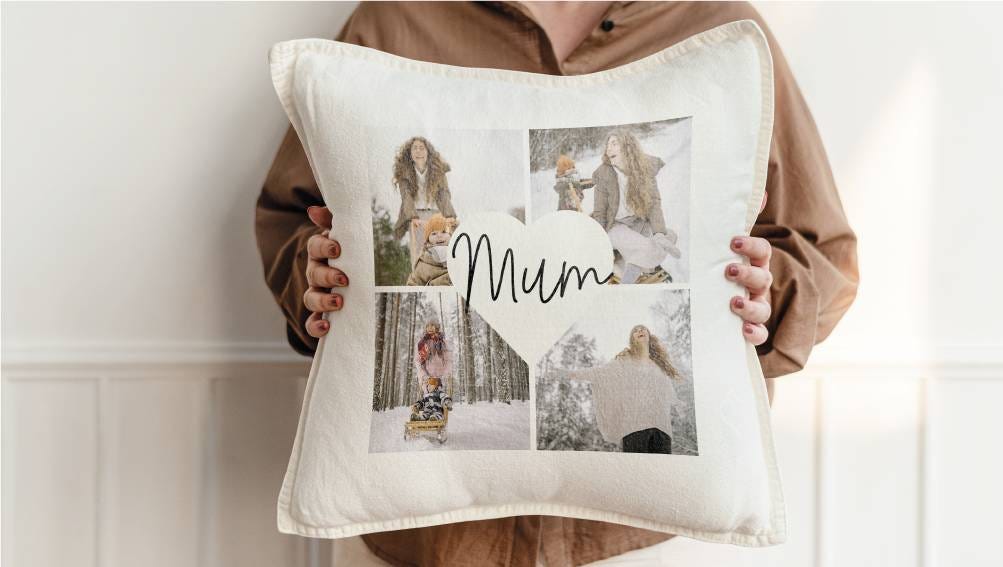 Mum will never run out of cuddles with the kids ever again.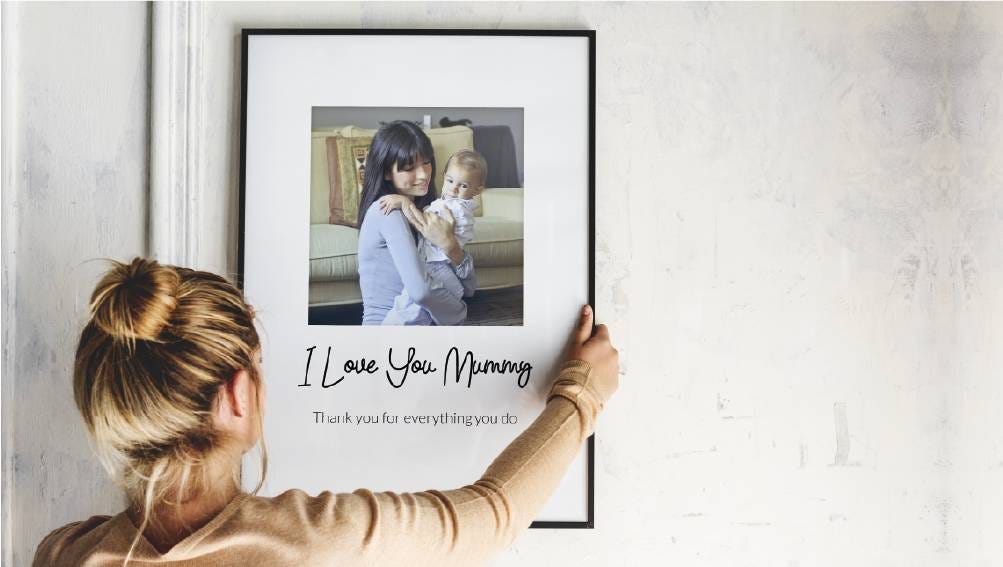 Get those magical family photos up on the wall where they belong.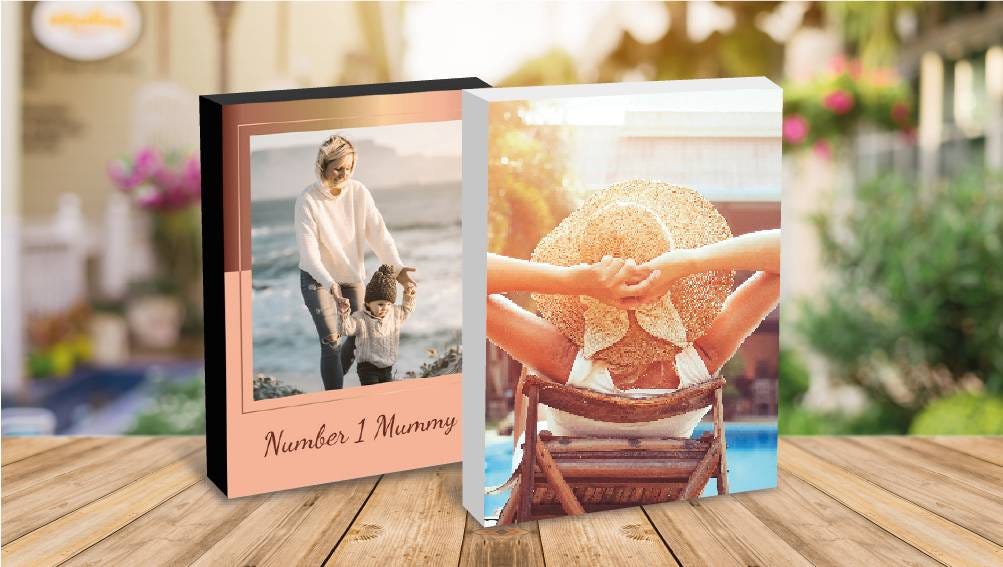 Display Mum's favourite smiles and memories just about anywhere.
More personalised Mother's Day gift ideas
Find one-of-a-kind gift ideas for your one-of-a-kind mum!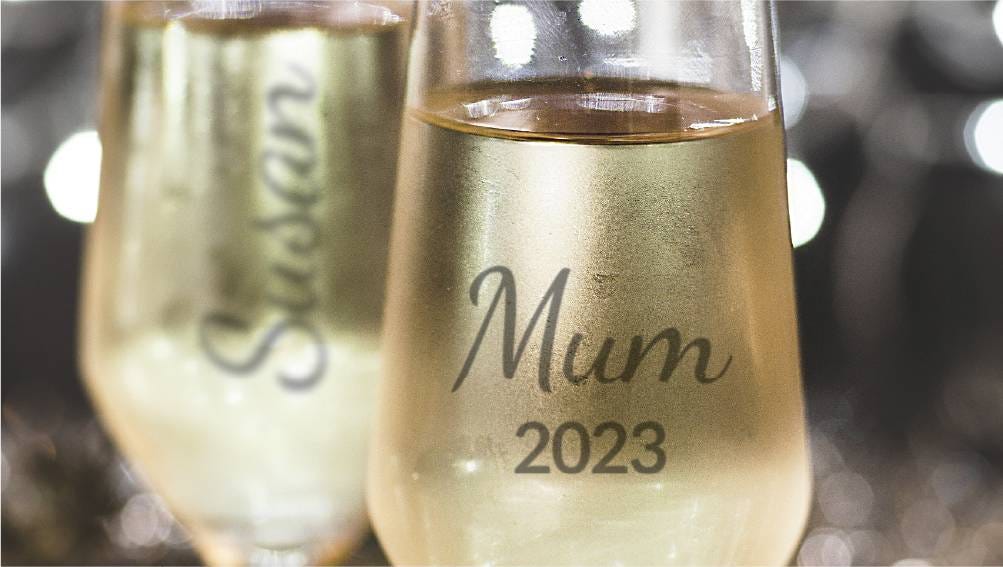 Show Mum some love with engraved crystals, glassware & more.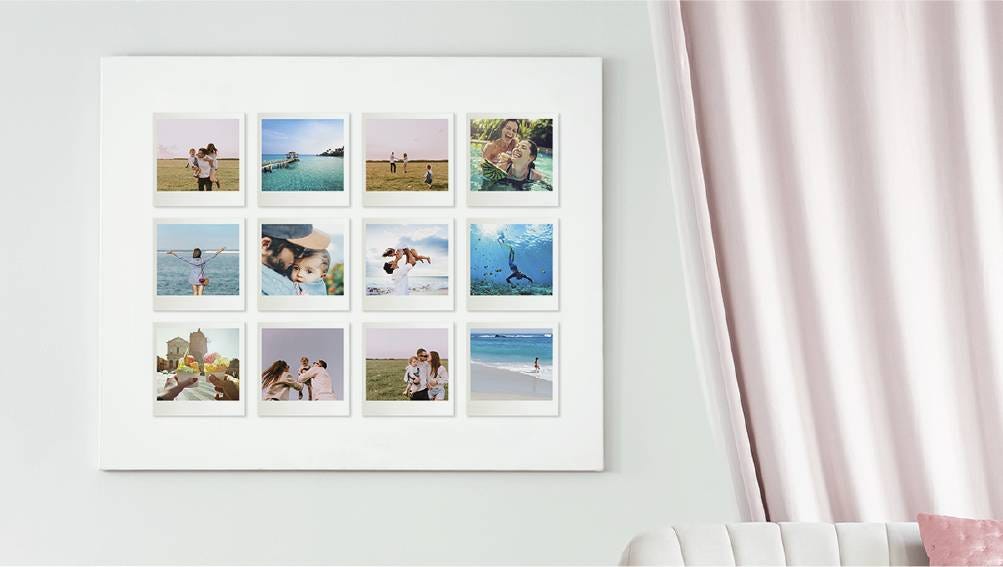 Supersize her fave photos to say "I love you thiiiiiis much, Mum"!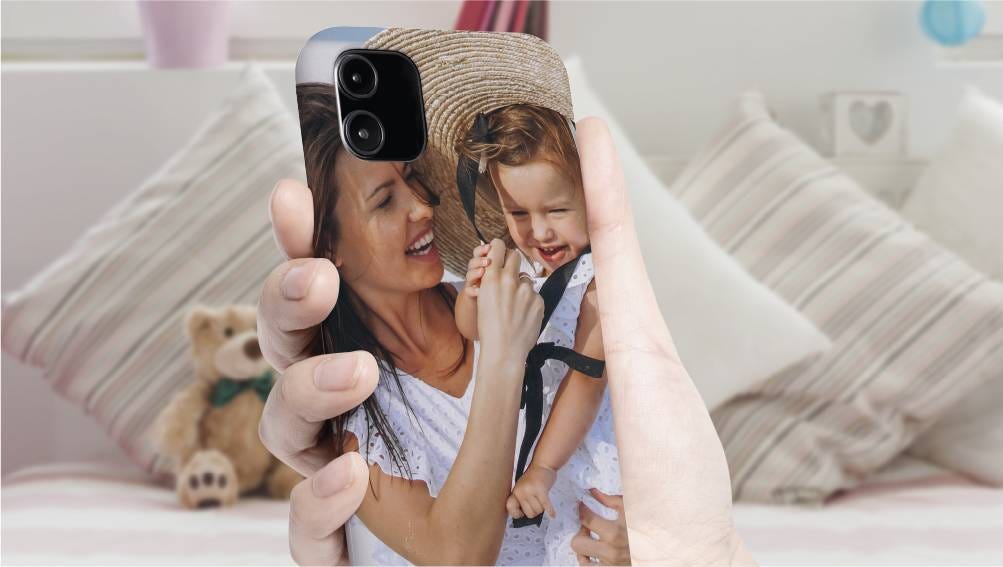 Make a photo phone case that's just as unique as Mum is.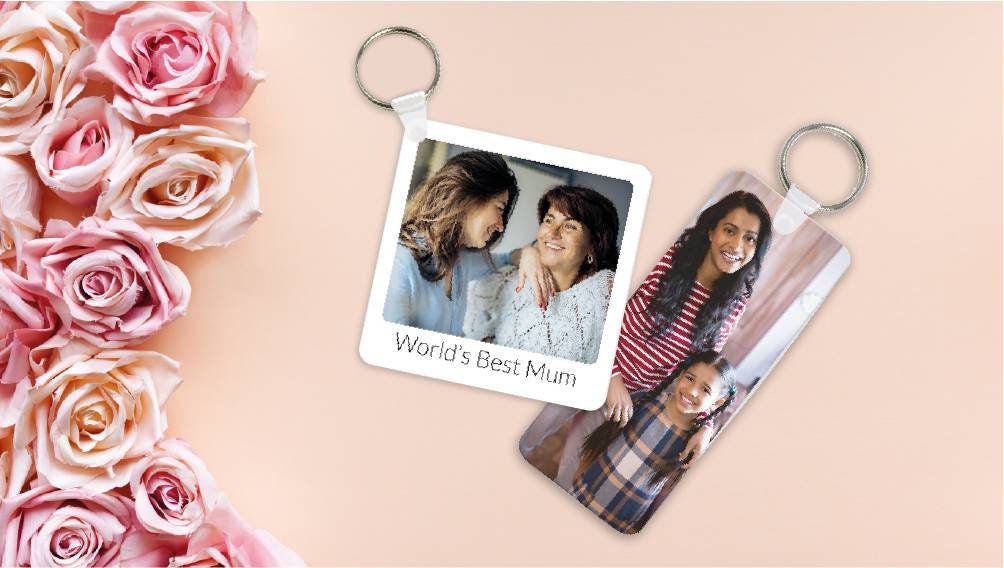 Craft a little keepsake that Mum can always keep close to her heart.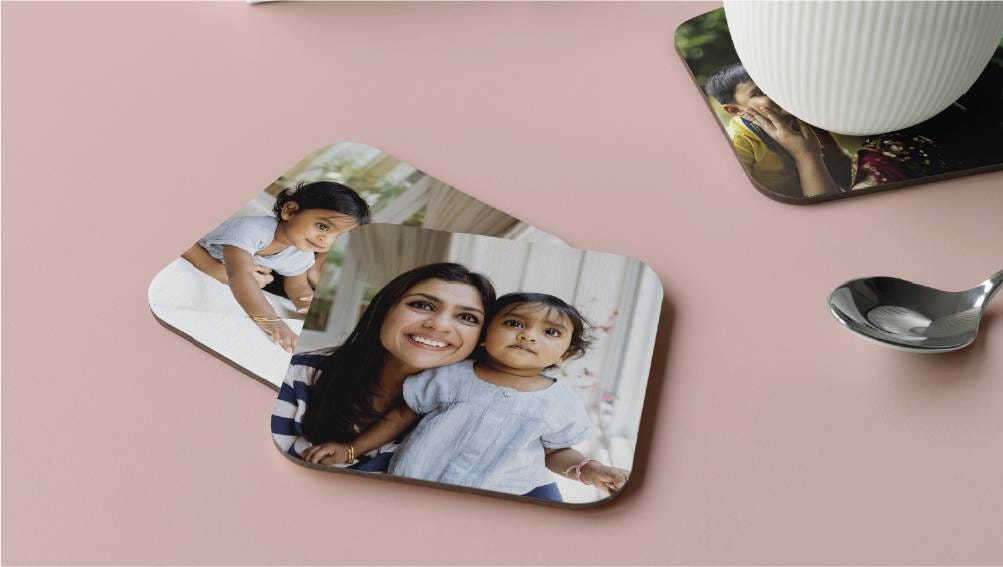 Show off Mum's fave photos and make her smile with every sip.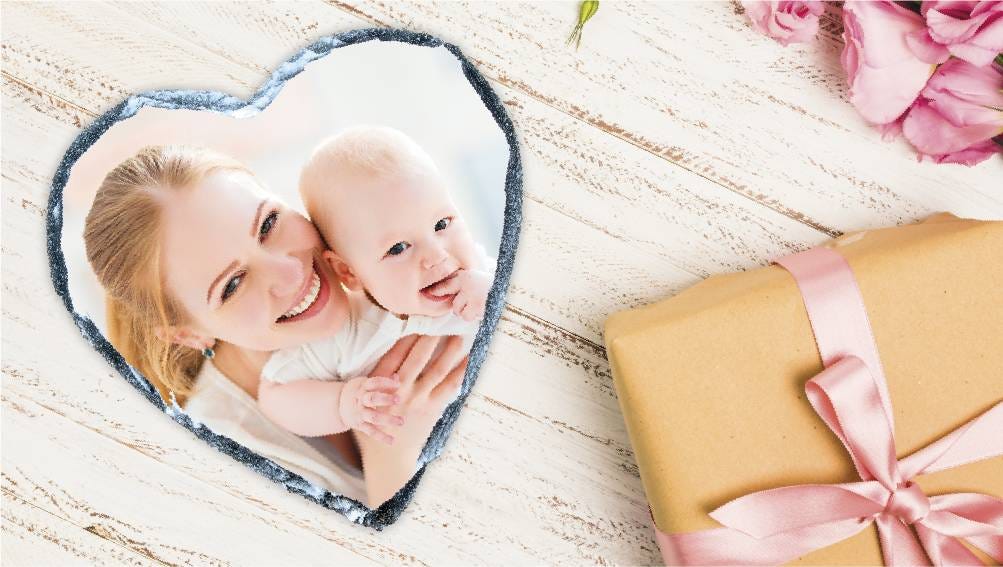 These beautiful photo slates are completely unique. Just like Mum.
Stay Mum's favourite with thoughtful photo gifts
Sorry, siblings. Nothing beats one-of-a-kind Mother's Day gifts made by YOU!