Max Spielmann's Top 10 Personalised Gifts
Buying gifts just got so much easier. No more endless browsing, no more headaches. All the best personalised gifts are right here in one handy place.
Instead of tearing your hair out whenever someone (selfishly!) decides to have a birthday, you can simply scroll through the 10 most popular gifts right now. You wish you'd found this page earlier in life, huh?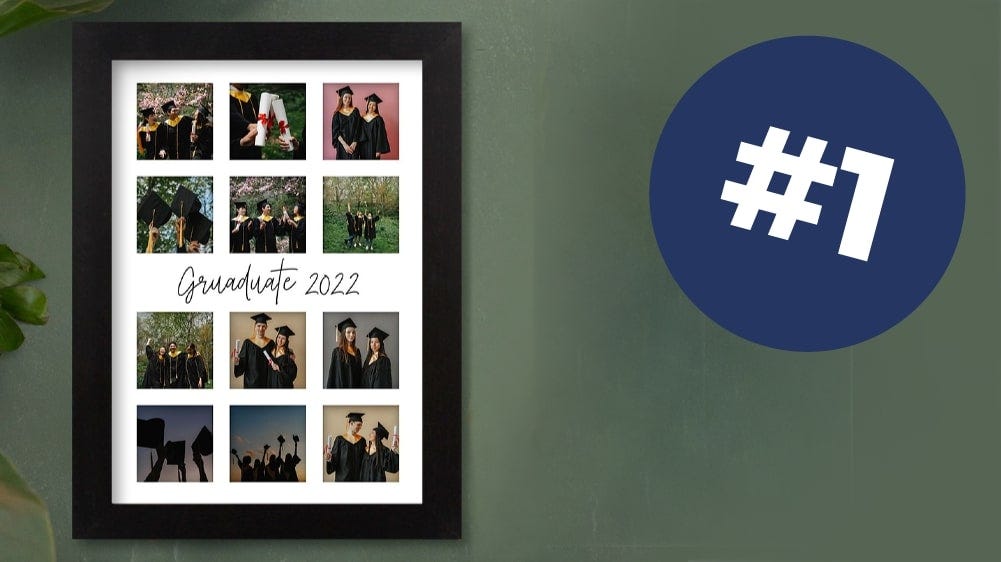 12 Image & Text Print & Frame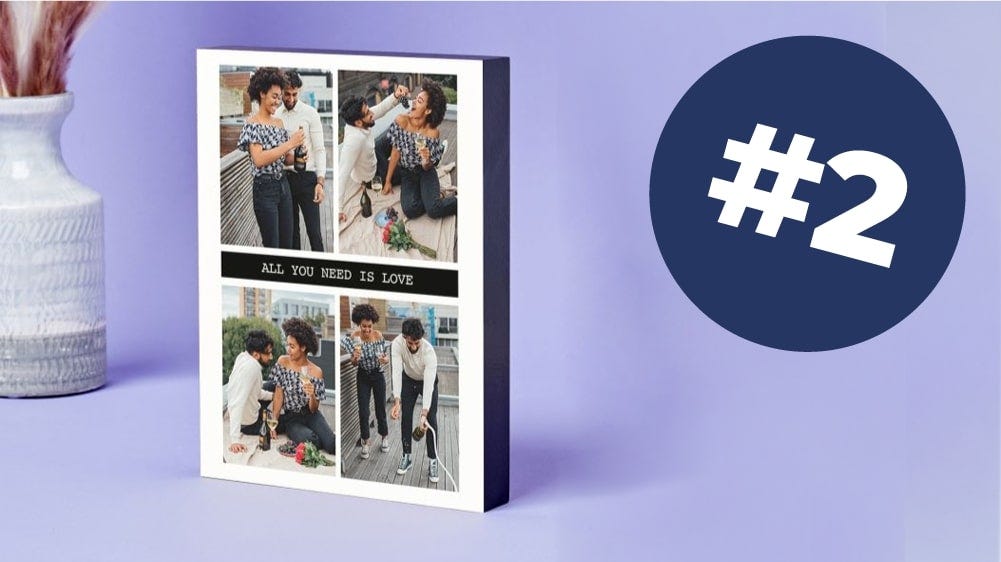 4 Photos & Text Photo Block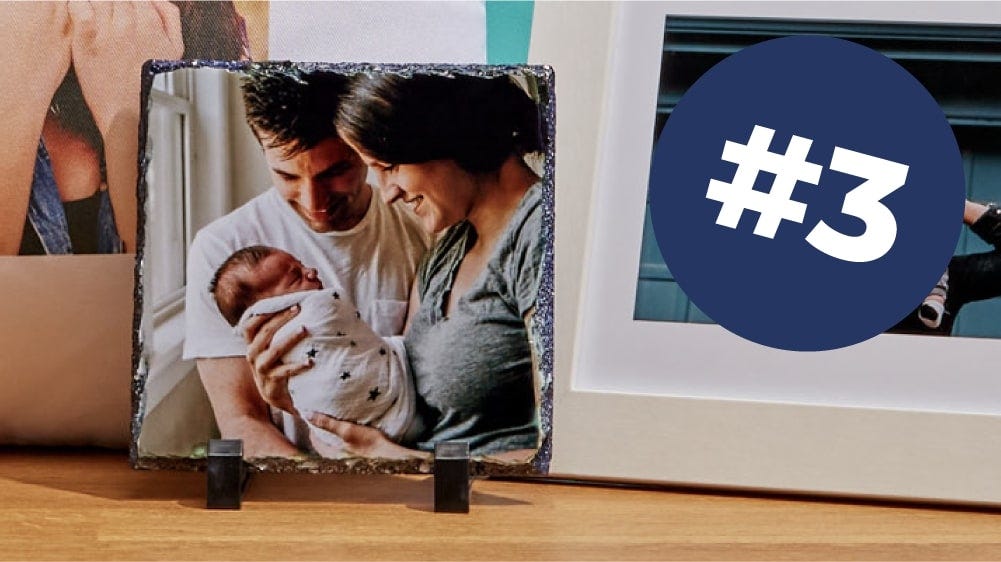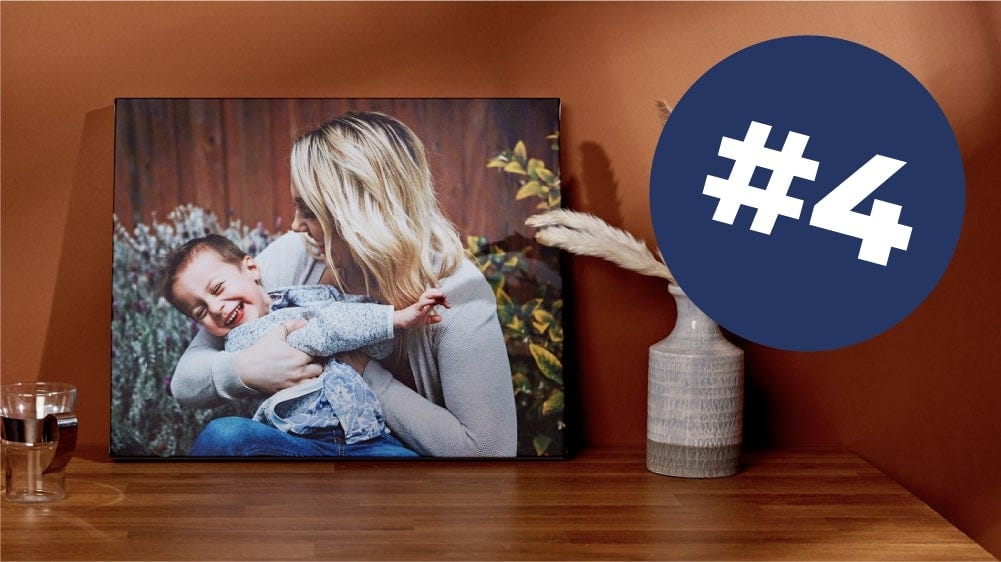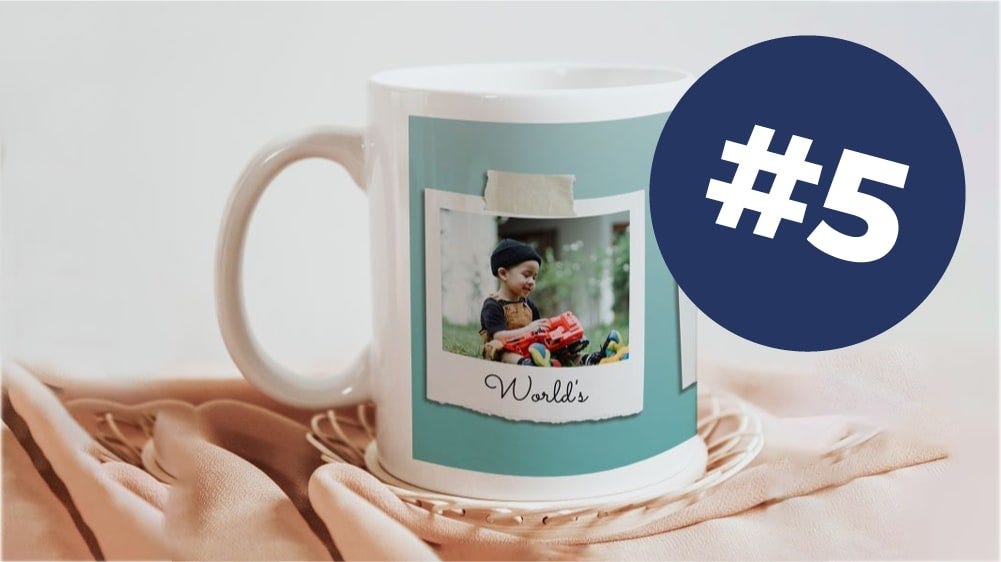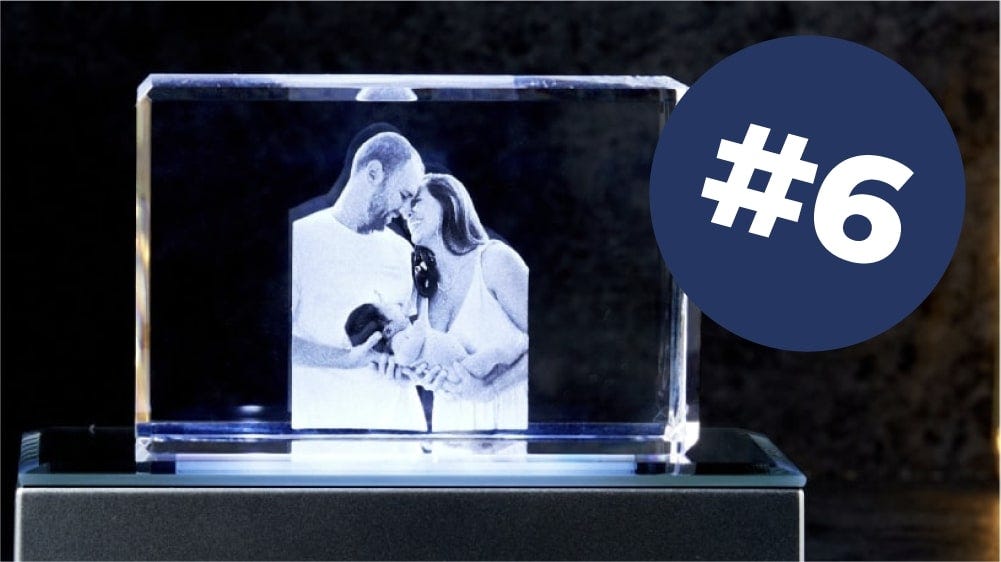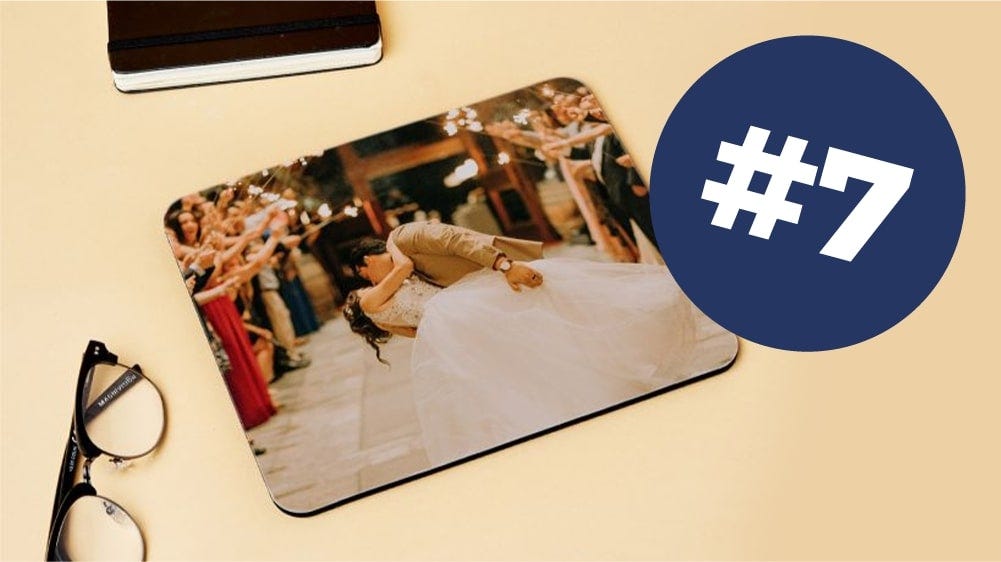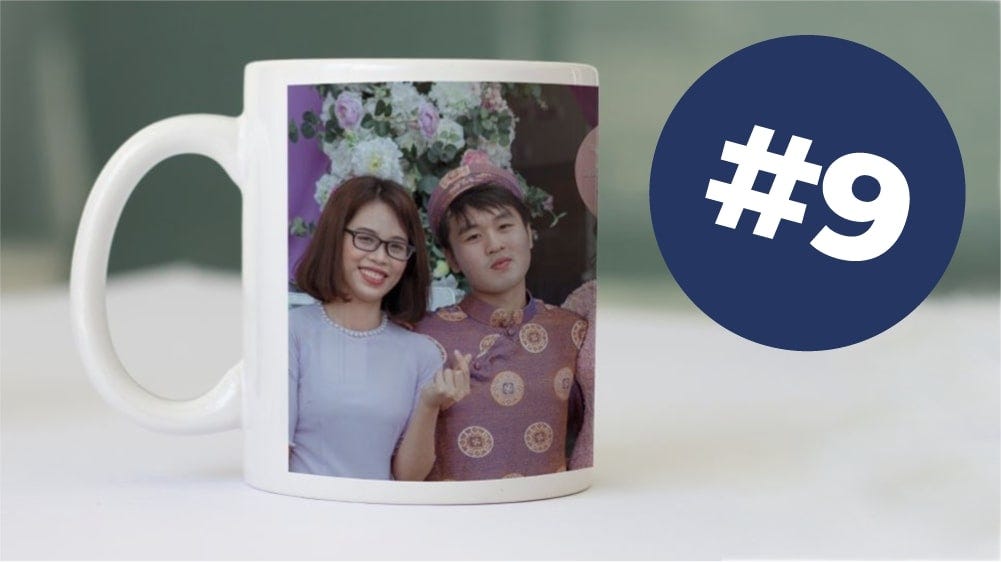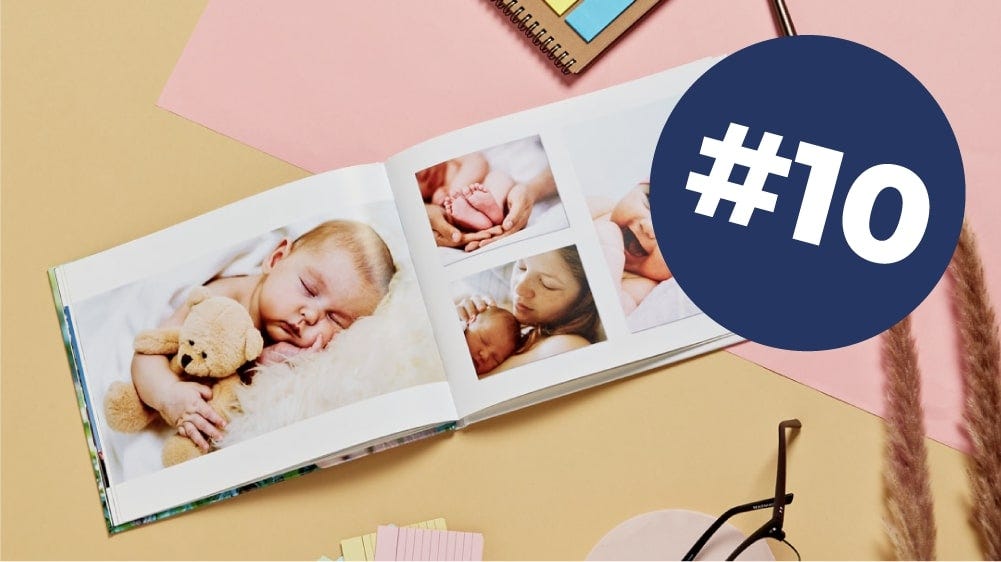 Discover the best personalised gifts for everyone
Friends. Family. Partners. There are probably quite a few names on your gift list every year, so you're constantly scratching your head for new gift ideas. Not to worry, everyone loves a fun personalised present, so explore our best personalised gifts to find out what's hot right now.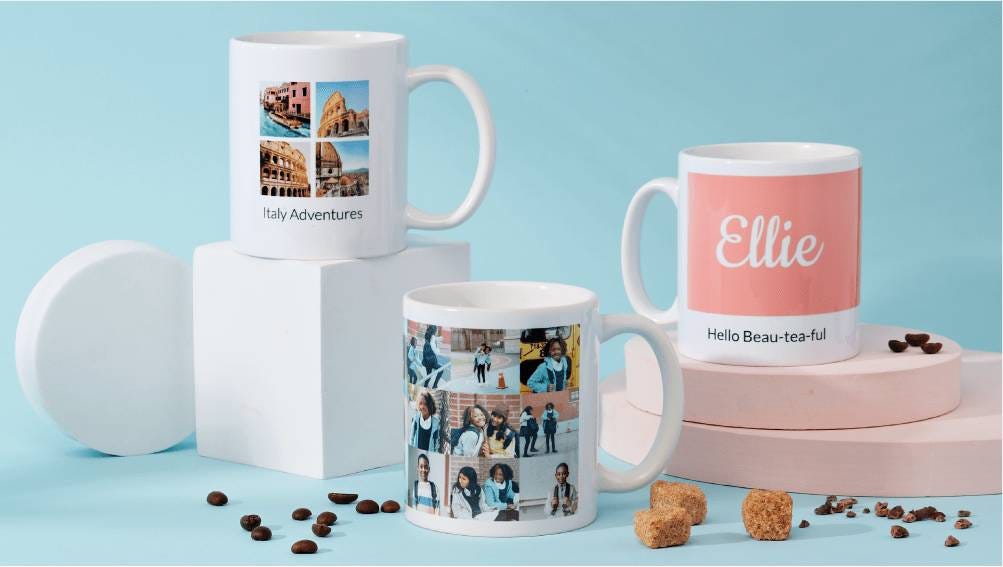 Personalised mugs that brighten their brews
The best personalised gift for anyone who loves a good cuppa. Simply add their fave faces, precious places or memorable moments to make a brew-tea-ful treat!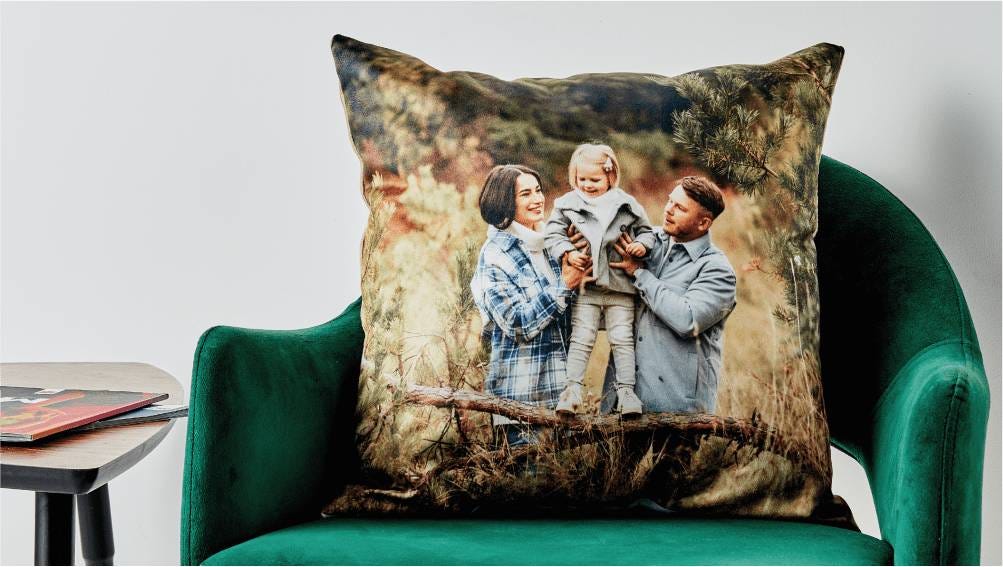 Photo cushions for endless cuddles
A top personalised gift for pet owners who want to snuggle with their furry friends or parents who want cuddles whenever they want. Maybe they want both!
Photo crystals help save special moments
Memories fade with time, but photo crystals preserve those special moments forever. Your wedding photos, smiley snaps of the kids, and old family pictures will never fade!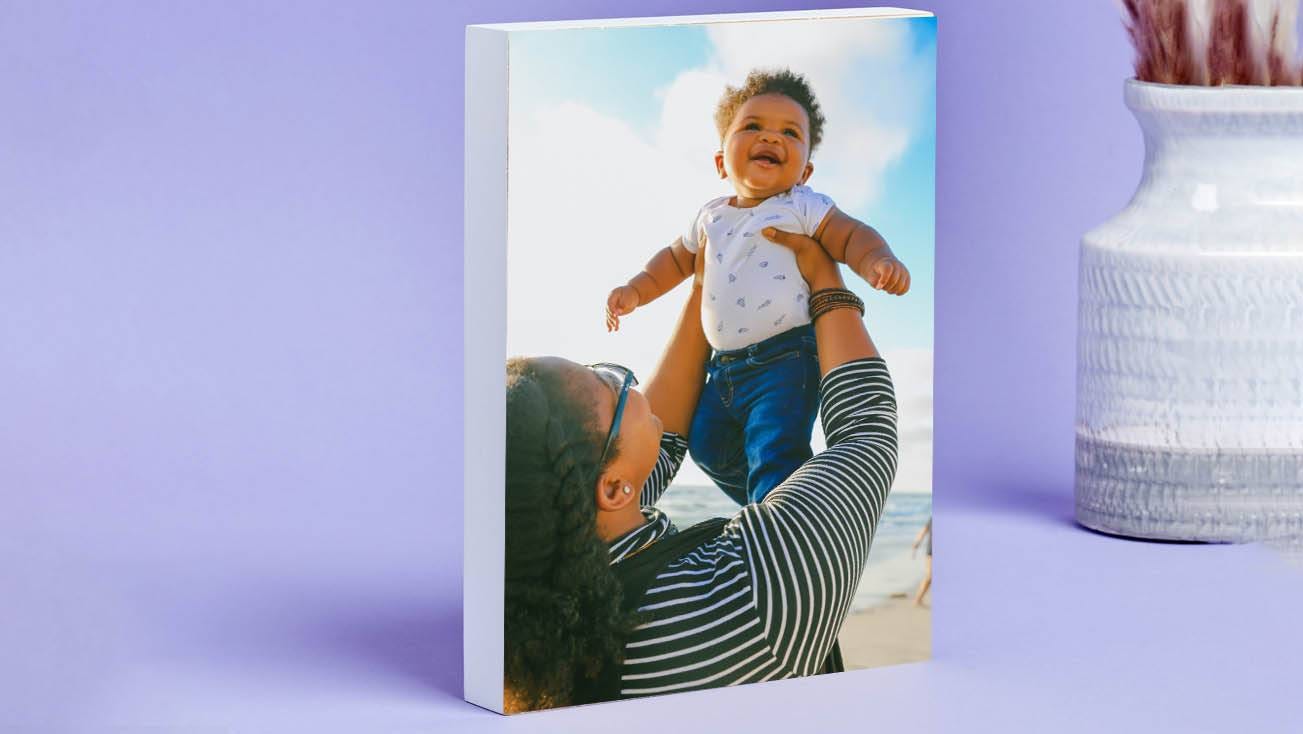 Photo blocks to surround them with memories
Can't hang photos? Not to worry. Our photo blocks make for top personalised gifts, as you can display them on any flat surface.
More top personalised gifts that will make their day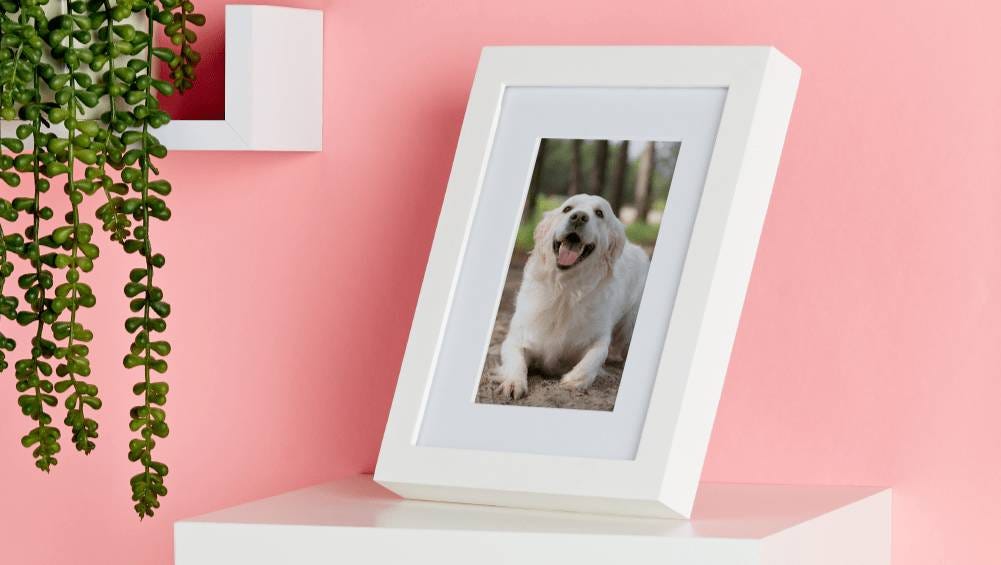 When in doubt, stick their favourite photo in a frame and just wait for the smiles. It's always a top personalised gift idea!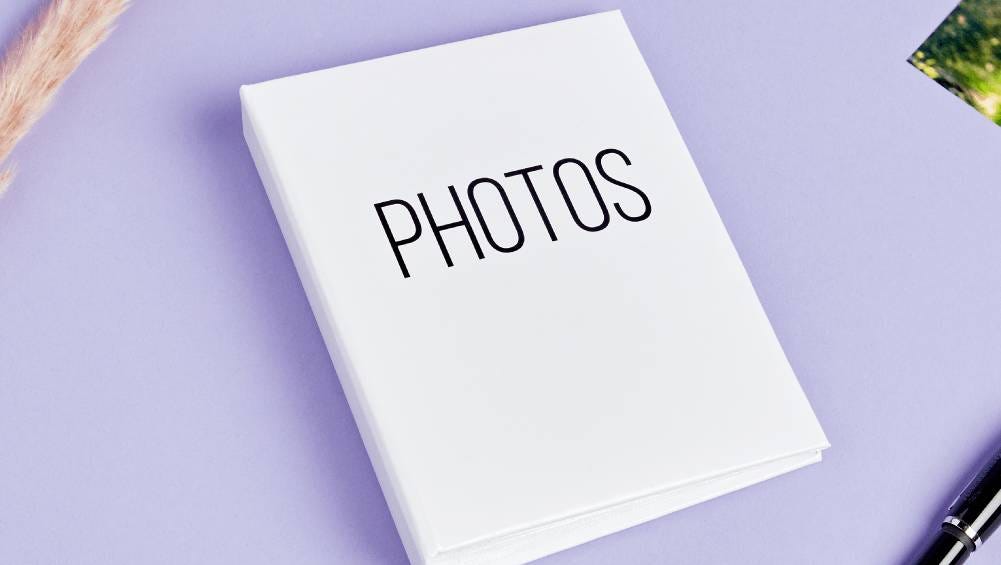 They want to flick through cherished memories. You want to find a gift that makes them smile. Yep, photo albums are still one of our top personalised gifts.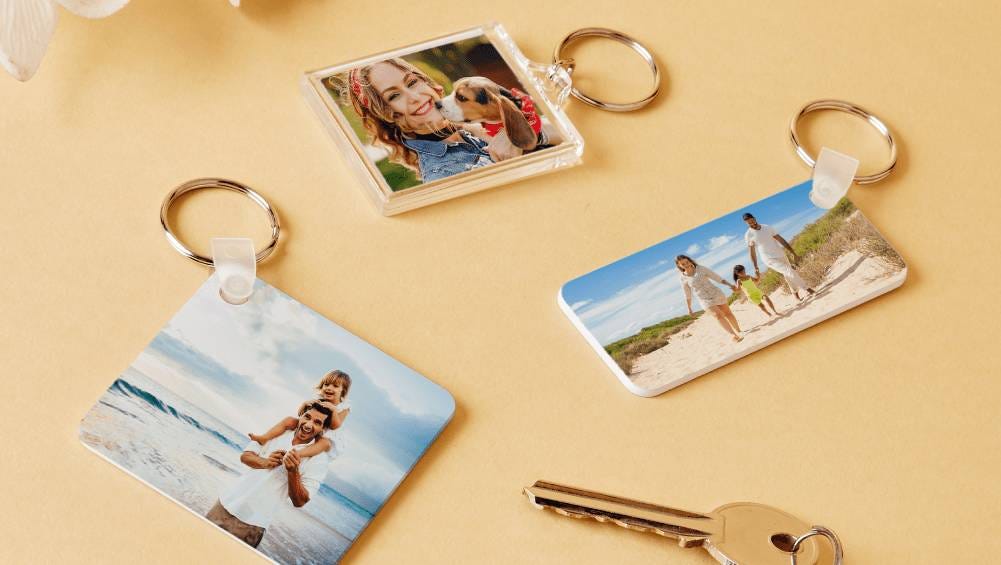 Don't want your gift to gather dust? Personalise one of our photo keyrings with a photo or message they can carry around with them all day long.
Why shop our top personalised gifts?
Struggling to find a present? Gift-giving can be tough, especially when you don't know where to begin. With our recommended top personalised gifts, you're bound to find a gift that will impress. From personalised photo albums to photo mugs, there's a gift they'll absolutely love!
Plus, some of our personalised gifts can qualify for same-day collection or next-day delivery! Meaning you can get your gift sorted quicker than ever before. No hassle, no stress, just all the joy of gifting your friends and family.