Small Photo Prints
Your biggest moments, but in the smallest print sizes. These adorable mini photo prints are absolutely bags of fun, perfect for squeezing your memories into tiny spaces, sharing with friends, or displaying all over the house. Or a mixture of all three, of course.
Stick 3x4" prints into magical scrapbooks, slip 2x3" prints into your wallet, or take professional-quality ID photos, our small photo prints can be used in all kinds of different ways. That's right, your treasured memories are about to go fun-sized, so print small photos online and create your own super-cute mini prints!

Small photo prints, made for your biggest smiles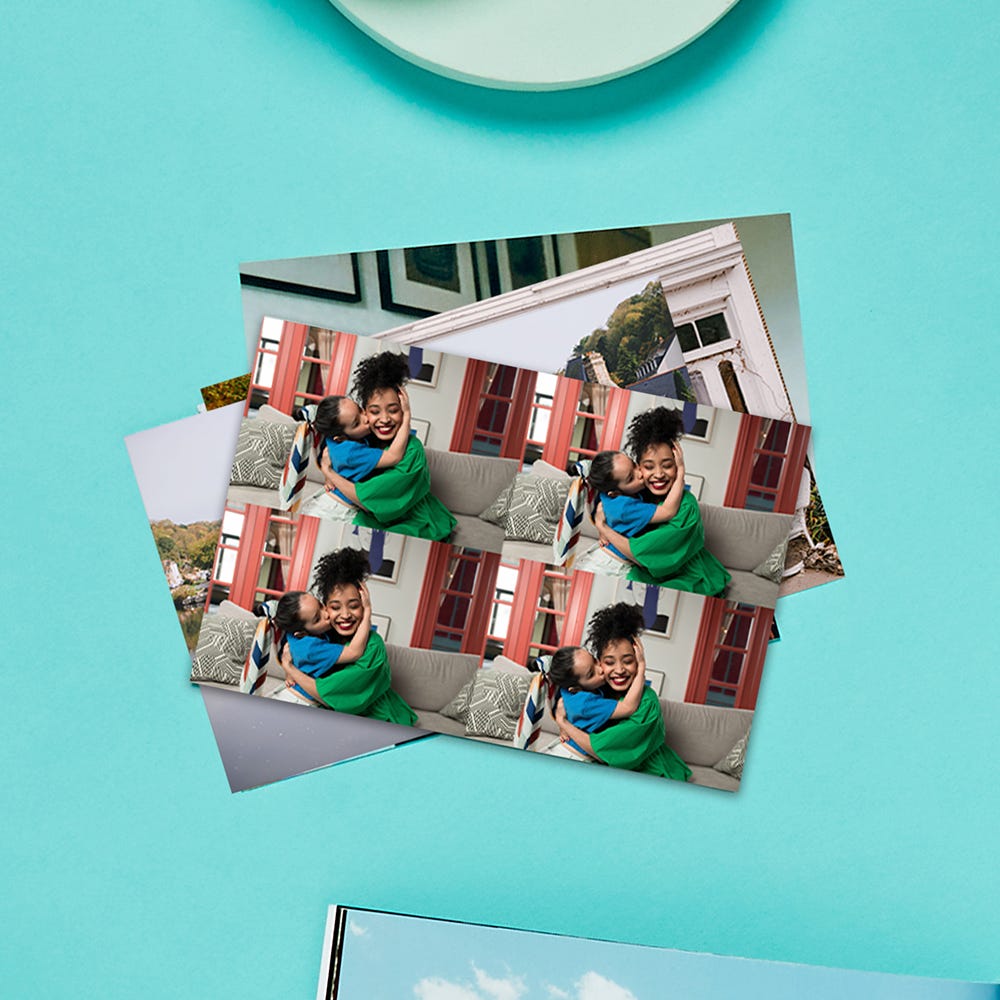 From 2x3" to 3x4" prints, fill the tiniest spaces with your own mini photos.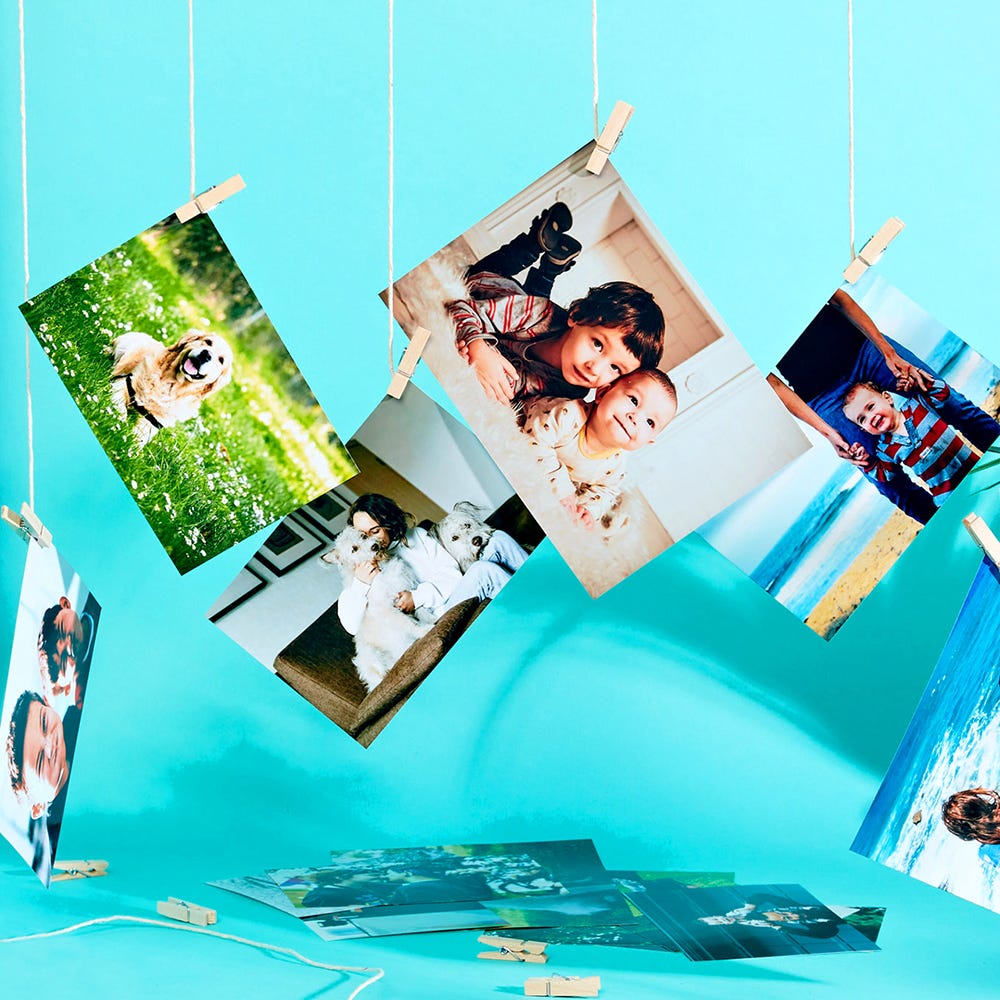 They might be small in size, but they're still big on vivid colours and detail.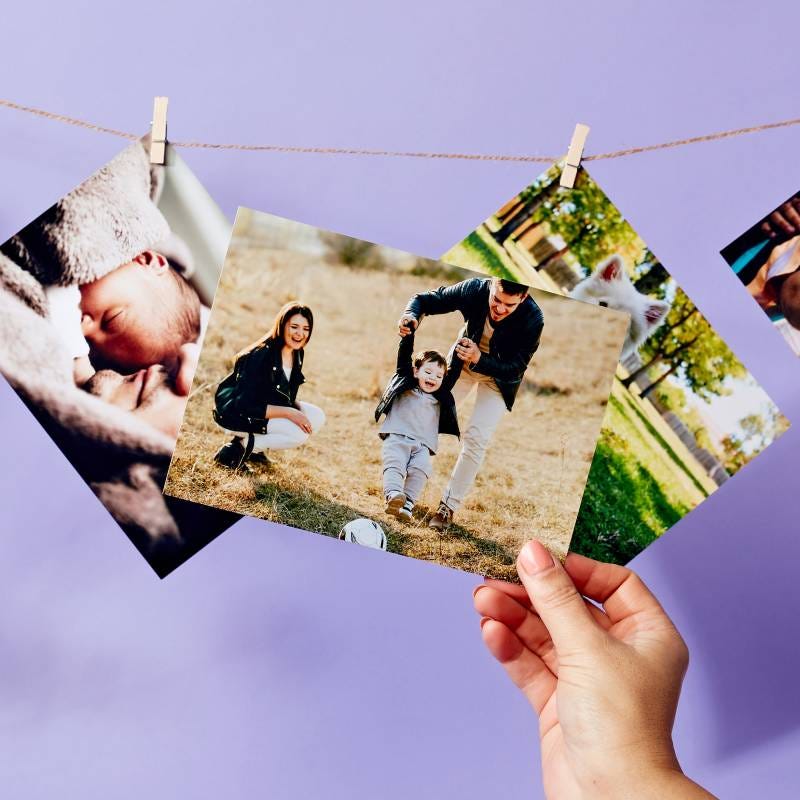 Your mini memories are printed on premium 220gsm glossy photo paper.
Frequently asked questions about small photo prints
What small photo sizes can I print?
Can I print small photos from my phone?
Yes! It's really easy to print photos directly from your phone either online or in our stores. Printing small photos online is easy-peasy, you'll simply need to choose a size and then upload photos directly from your camera roll.
If you want to print small photos in-store, you can either connect to our iSnaps instant printing kiosks or ask a colleague for assistance. Either way, you could be holding small photo prints in just a matter of moments.