Studio photoshoots for the whole family
Ditch the silly selfies, enjoy our professional portrait shoots to capture beautiful, high-quality photos you'll want to hold on to forever.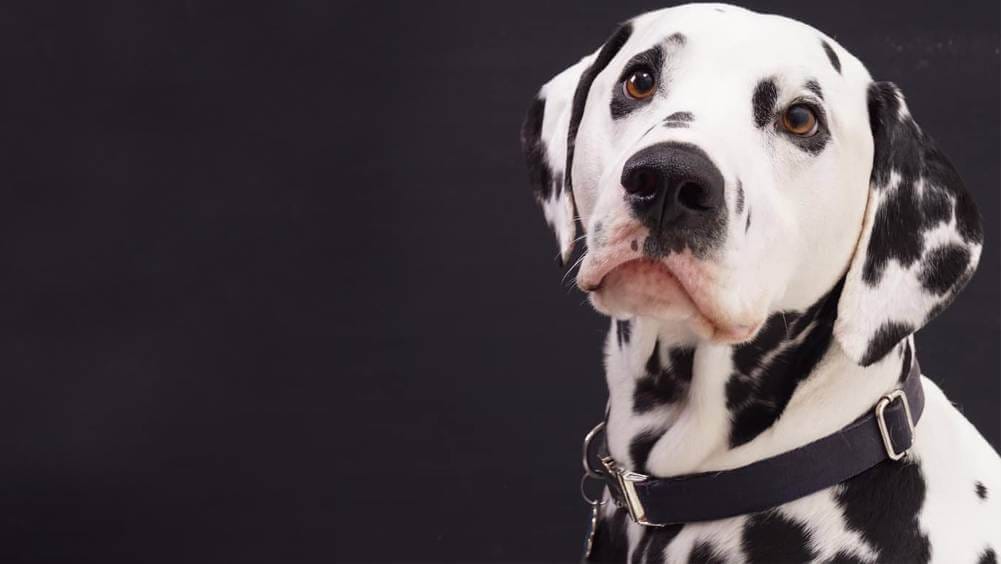 Cats. Dogs. Rabbits. All of your furry friends are welcome at our comfortable photography studio!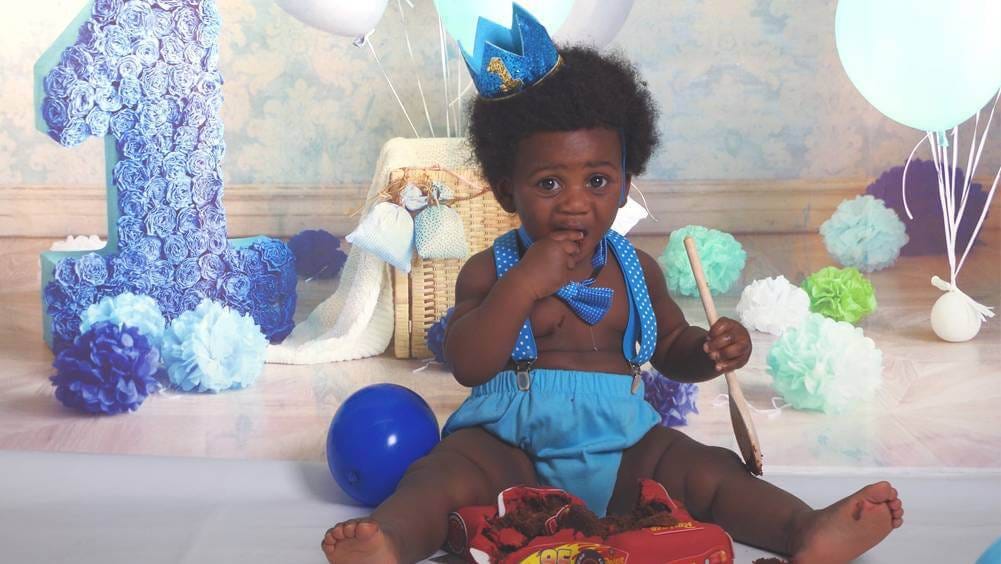 An unforgettable (and very messy!) way to celebrate their first birthday. So much smashing and smushing!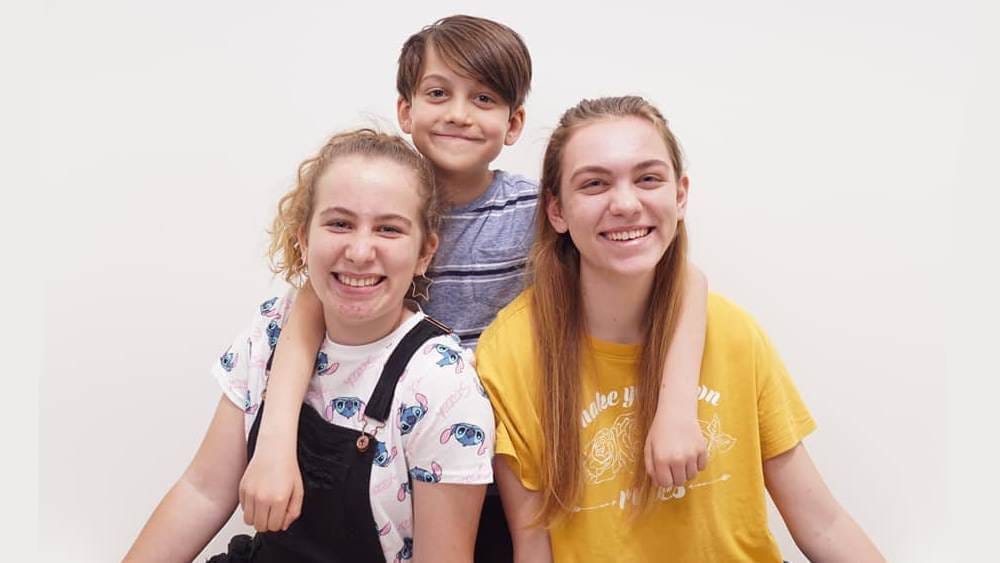 Say "cheese"! Take perfect family photos that will look great on the wall or wrapped up as a gift.
This special package includes a FREE photoshoot and a selection of 10 different portrait prints. Bargain!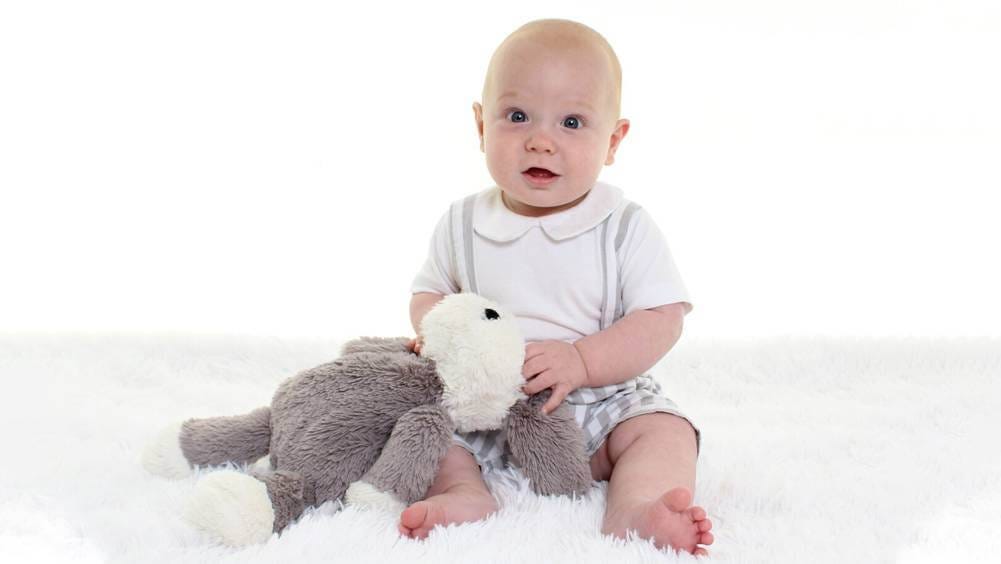 Make sure you never miss a thing. Babies aged 0-12 months can claim FOUR free photoshoots as they grow up!
Portrait packages at your local Max Spielmann
Let's find, capture and print your good side. Explore our portrait packages to match your perfect poses with perfect prints.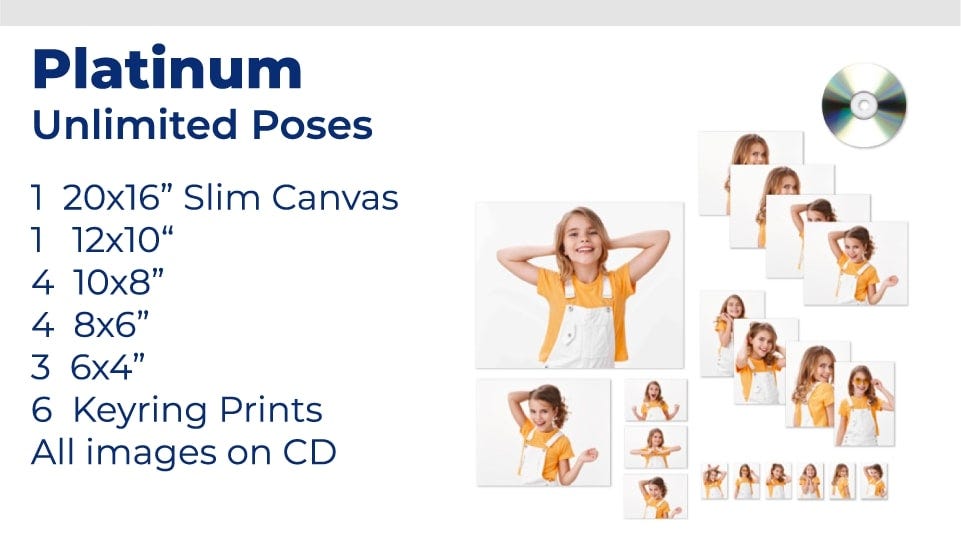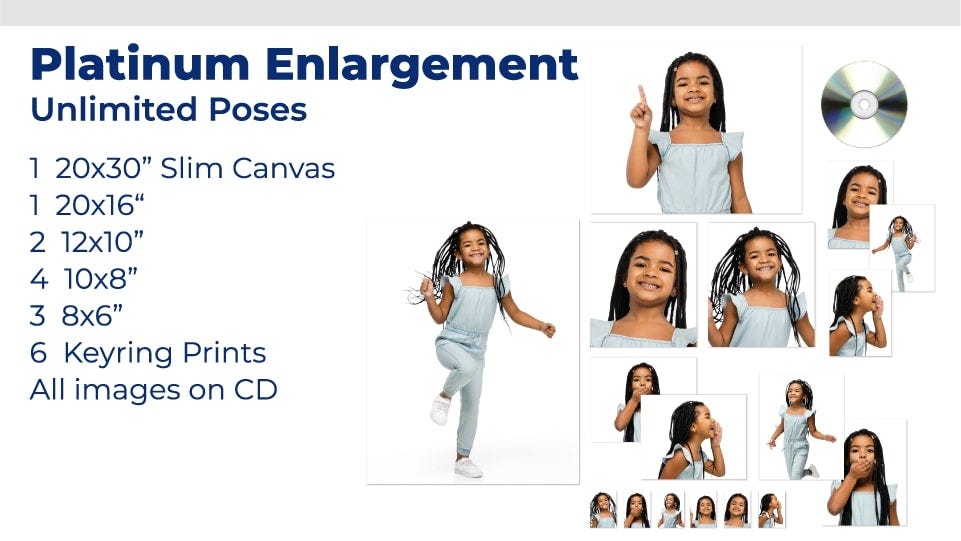 Platinum Enlargement Package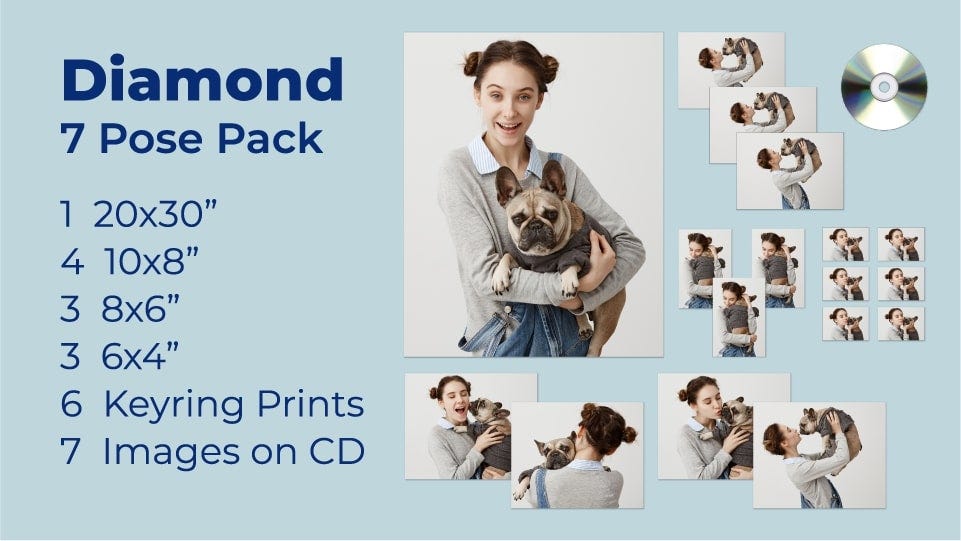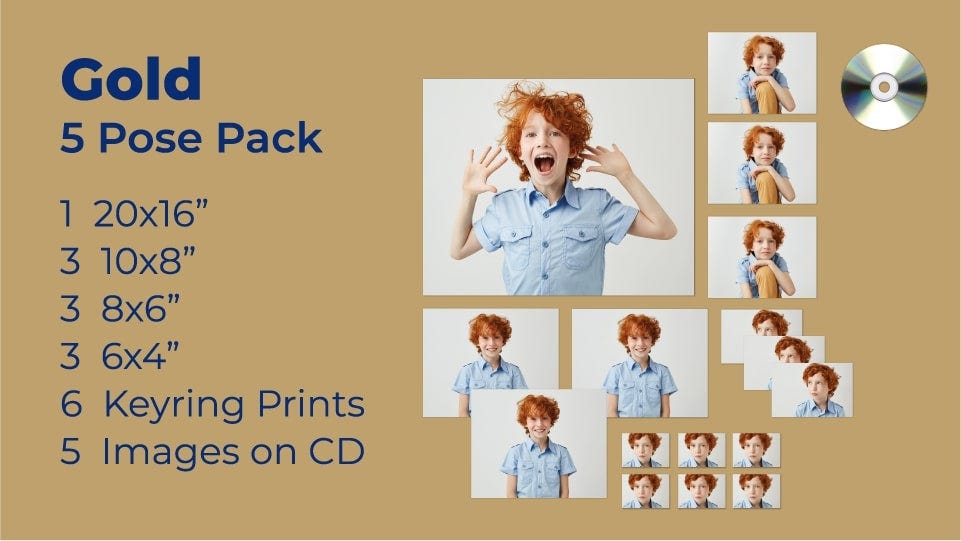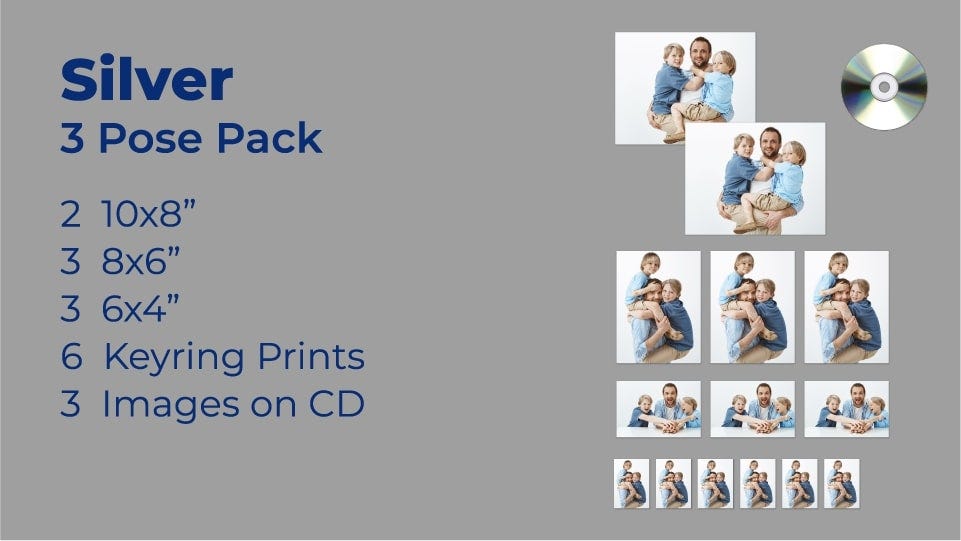 Experience family photoshoots in 300+ Max Spielmann stores
There's no need to book. Just bring the whole family to a store once their big smiles are ready!
Frequently asked questions about studio photoshoots
What's included with the £9.99 photo shoot offer?
The photoshoot consists of a head and shoulders or full body photo against a white back ground, printed as one 10x8", three 6x4" and six wallet size photos.
Do you offer family photo shoots?
Yes, family photo shoots start at our silver £40 pack which consists of 3 different images printed as 1 10x8, 3 8x6 and 3 6x4's plus 6 wallets sizes of the same image. Digital copies of your 3 images are also included. Other photo shoot packages are also available.
Do I need to book an appointment for a photoshoot?
No, our portrait photo service is on a first-come, first-served basis. If you would prefer to book appointment then you can call your local Max Spielmann shop to check for availability.
How many different photos will be taken during the photo shoot?
8-10 different images will be attempted during your photo shoot.
How long will the photo shoot take?
We aim to complete your portrait shoot within 20 minutes.
What photoshoot packages do you offer?
We offer 5 different photoshoot portrait collections, Silver £40, Gold £55, Diamond £70, Platinum £95 and Platinum Enlargement £130. All our packages include the digital copies of your chosen images.
Can I buy single photos and canvases using photos from my shoot?
Yes we offer a wide range of poster print sizes and canvases which are all printed in-store. Smaller sizes are also available if you do not wish to purchase a package.
What type of photo gifts can I buy with my portrait shoot?
We offer a wide range of personalised gifts such as, slates, mugs, and phones cases, crystals, frames, cushions and much more.
Am I obliged to make a purchase after my photo shoot?
No. Our portrait photography service is a no pressure, no obligation service. The photographer's time is free.
Can I have just the digital copies of the photos from the photo shoot?
Yes. Get digital copies onto a CD for £55, onto a USB stick for £65, or as a file transfer for £45.
Do you offer pet photo shoots?
Yes, pet photography is mainly within our high street shops, however select supermarkets shops can also offer this service. We advise that you call your local Max Spielmann shop to book this type of shoot so that we're able to offer a time suitable for you and your pet.
Can you come to my home to take the photo shoot?
No, unfortunately we only offer portrait photo shoots with in our Max Spielmann shops.
Do you keep copies of my portrait photos after the shoot?
No, unless authorised by the child's parent or guardian from which permission is always asked at the time of the shoot and an image release form is signed.