Find personalised gifts for every occasion
Birthdays. Weddings. Anniversaries. The present-buying never ends, but you can find personalised gifts for all occasions right here on this page. Phew, now you'll never run out of gift ideas again!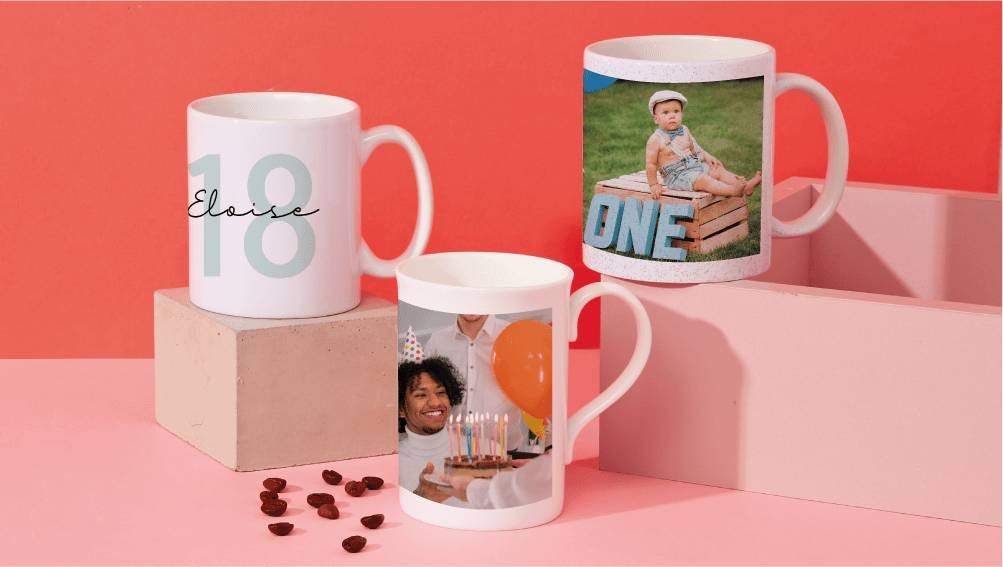 Forget how many candles are on the cake, these one-of-a-kind gifts will make their big day extra special.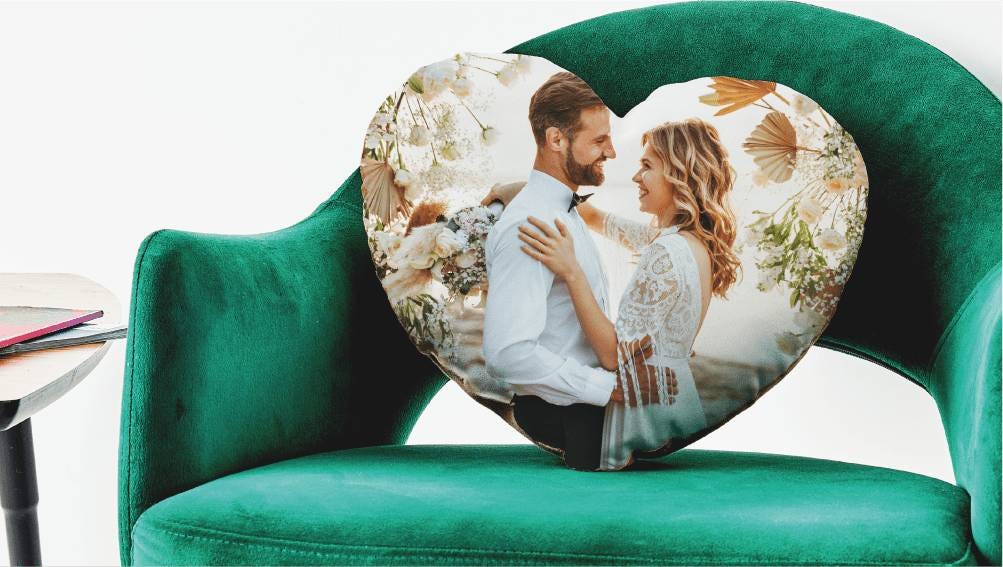 It was the most magical day of their lives. Turn beautiful wedding photos into gifts for the newlyweds.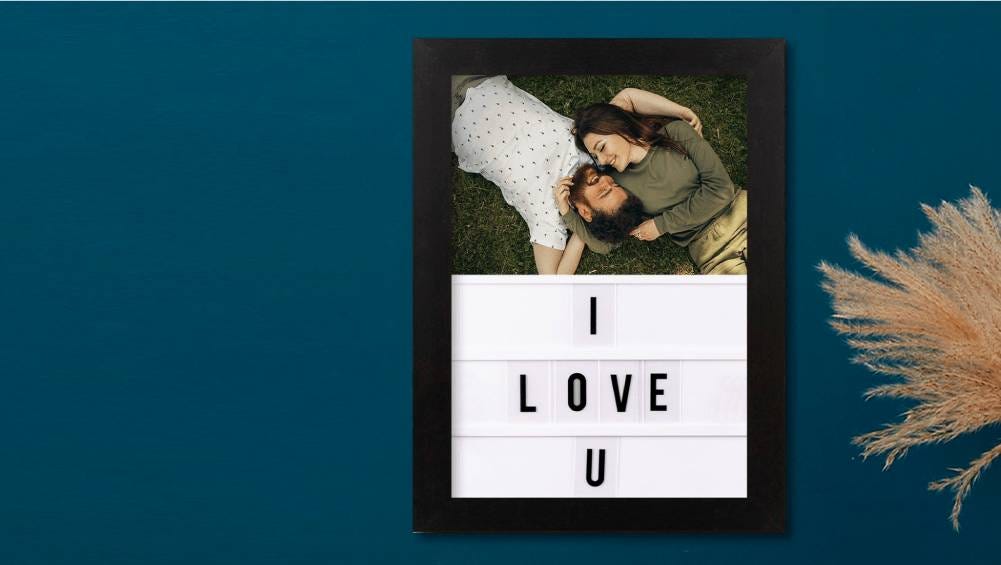 Go on, put some thought into it. Turn your most special photos together into gifts they'll L-O-V-E.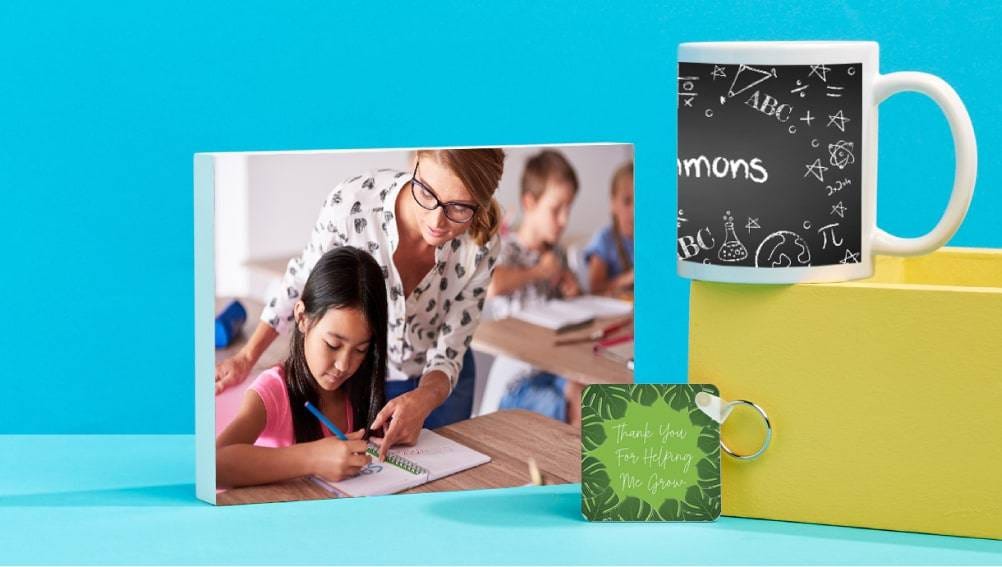 Who's got an amazing teacher that deserves an extra special thank you gift? Of course you do, that's why you're here.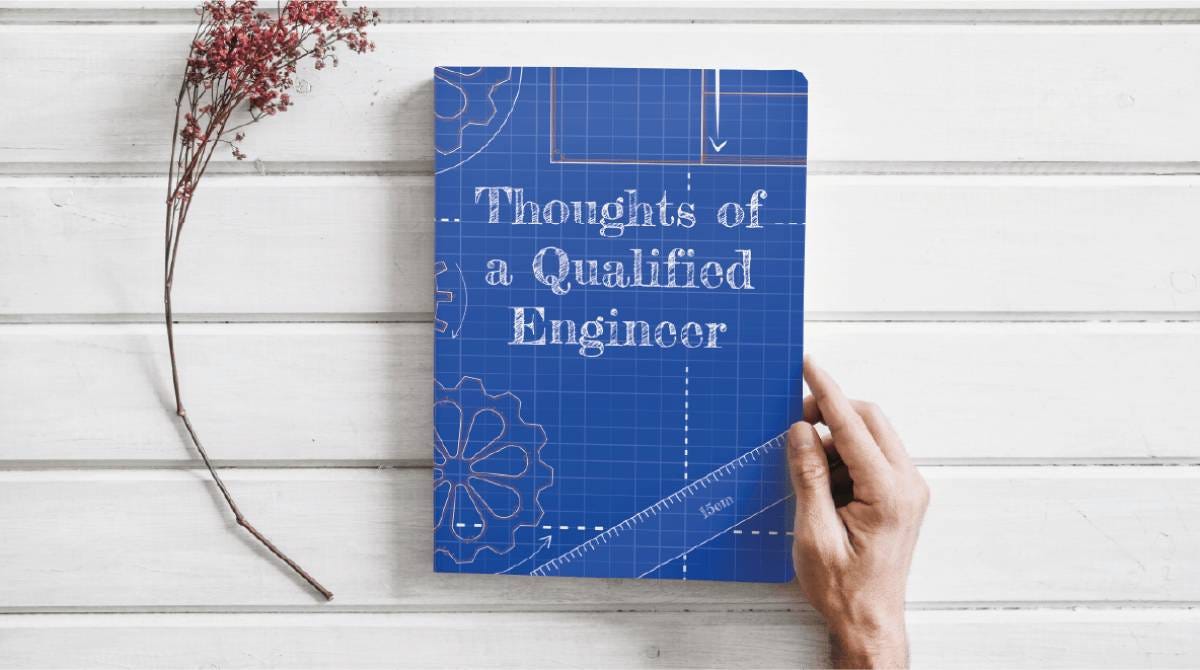 Hooray! Celebrate their graduation with best-in-class gifts that show how proud you are.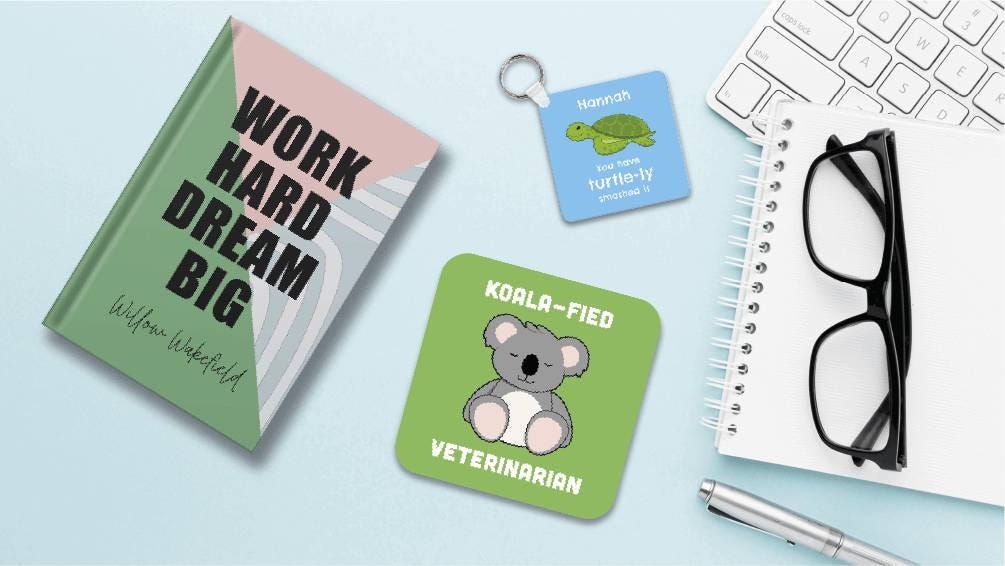 Exam Congratulations Gifts
They passed with flying colours! Congratulate your little clever clogs with personalised treats.
Shop personalised gifts for seasonal occasions
Don't leave it late, the next seasonal occasion will be here before you know it. Get ready for the big day with personalised gifts for all occasions!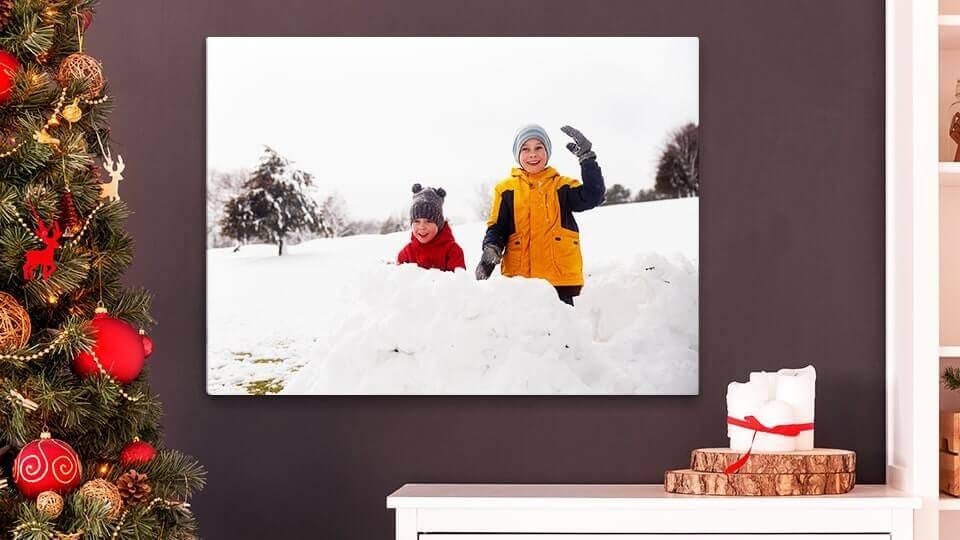 Fill their stockings with thoughtful gifts that definitely get you on their nice list.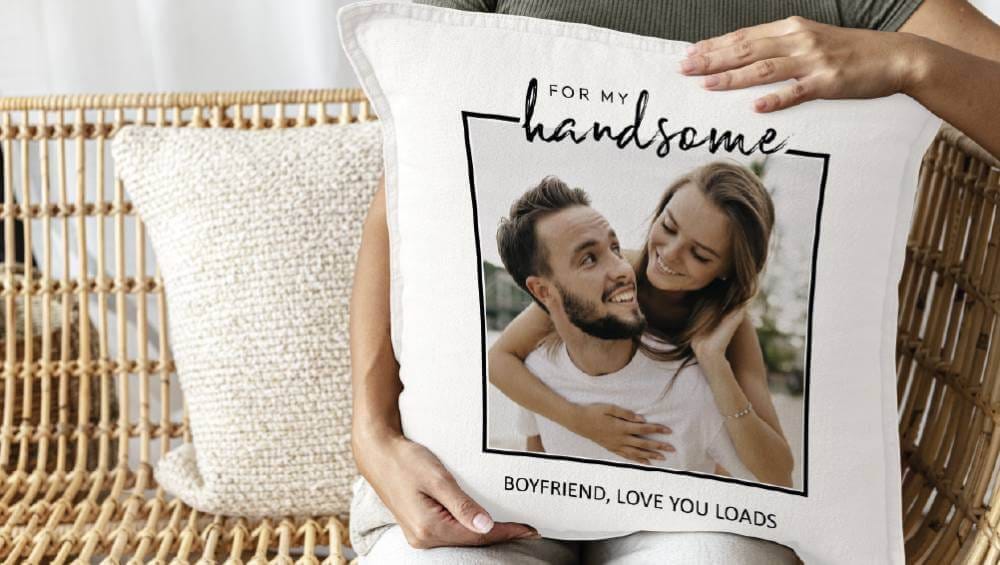 From newlyweds to oldyweds, find Valentine's gifts for every love story.
Mama, ooh! Surprise Mum with gifts that are (nearly) as special as she is.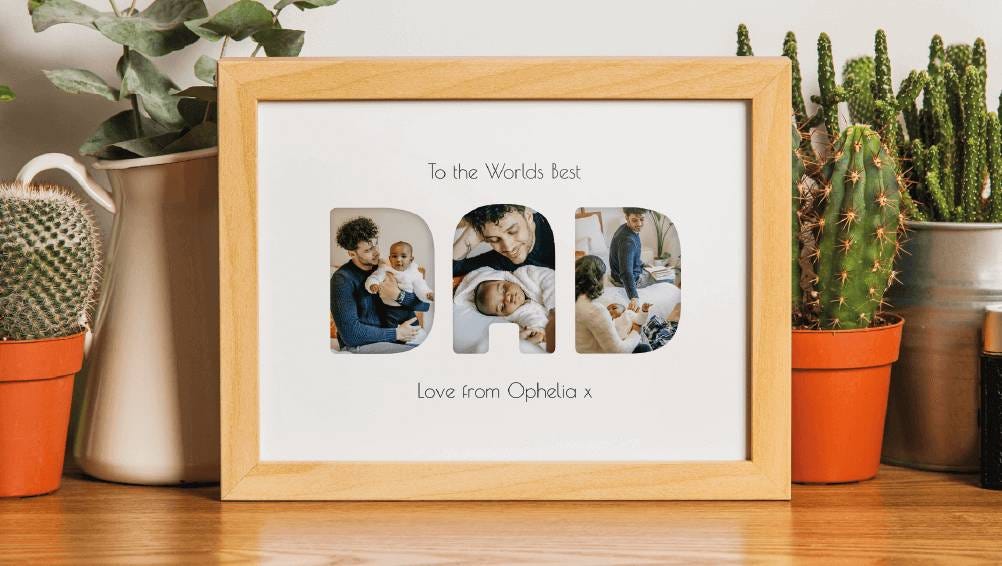 Boring definitely isn't Dad's style. Turn his fave photos of the kids into funny, creative and thoughtful gifts!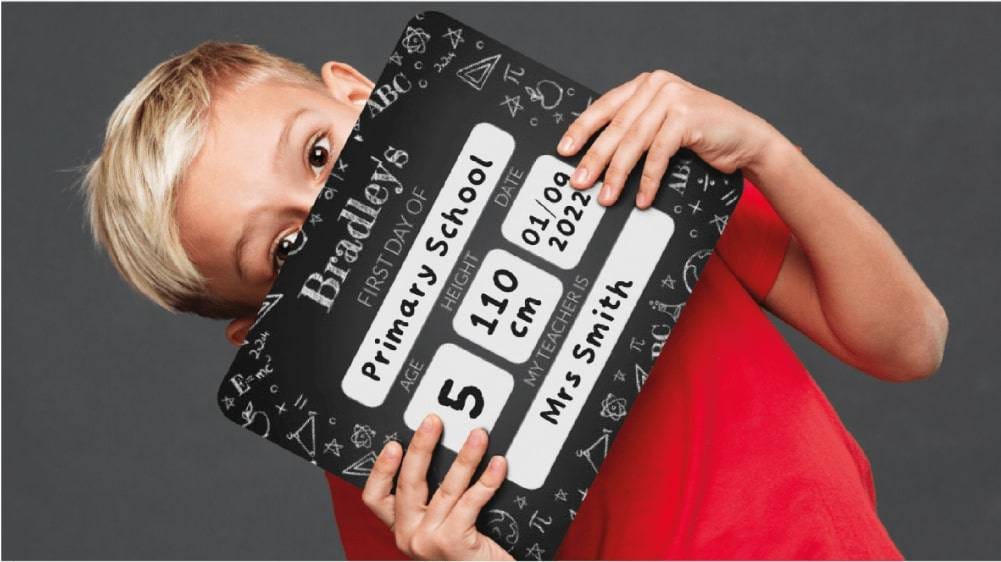 Aww, they grow up so fast! Get your little superstars ready for their first day back in the classroom.
Frequently asked questions about personalised gifts for all occasions
What are some popular gifts for special occasions?
Personalised gifts are some of the most popular types of gifts for special occasions. Why? Because they're bespoke to that particular person and the occasion they're celebrating. For example, it's incredibly common to personalise mugs, cushions, wall art, framed photos and the like for almost every occasion.
How do I choose a personalised gift?
It's actually quite simple to choose a personalised gift, no matter the occasion. If you want something truly unique, we recommend grabbing your loved one's favourite photo - it could be one where you're both in the frame, a family snap or a view they love. Then, you can choose one of the gifts we recommend for each occasion, or go for one of our wall art options to keep things simple.