Film developing by post - returned within 21 days
Don't worry if you can't make it to one of our shops. Simply choose your camera film below, place an order online, and then post it directly to us. Your developed photos will be sent back to you within 21 days.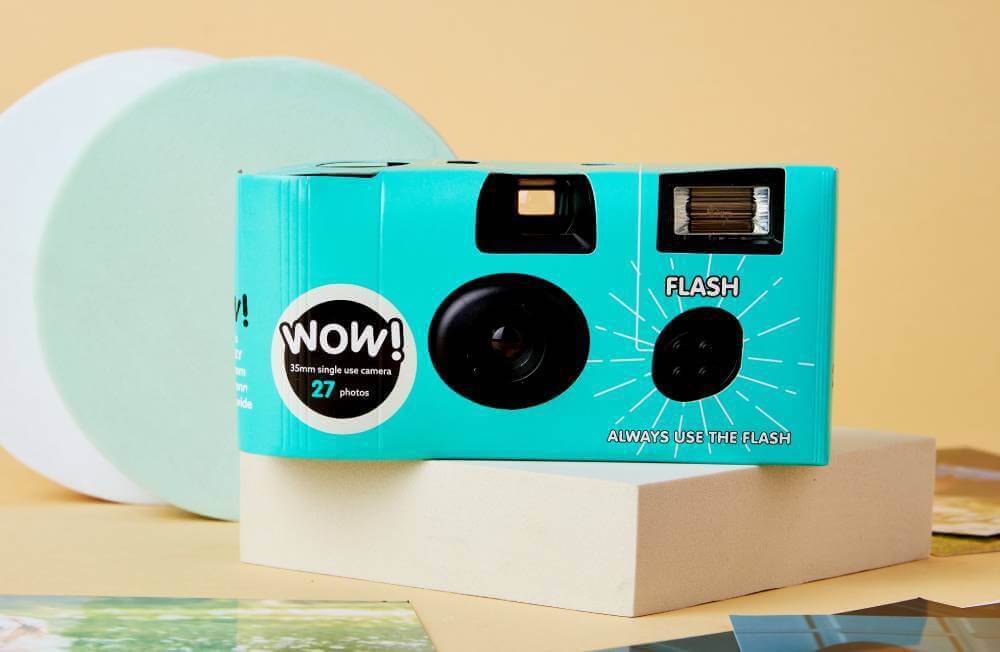 Disposable & 35mm Cameras
The camera might be disposable, but the photos certainly aren't! Get your 35mm film developed in a range of formats and sizes.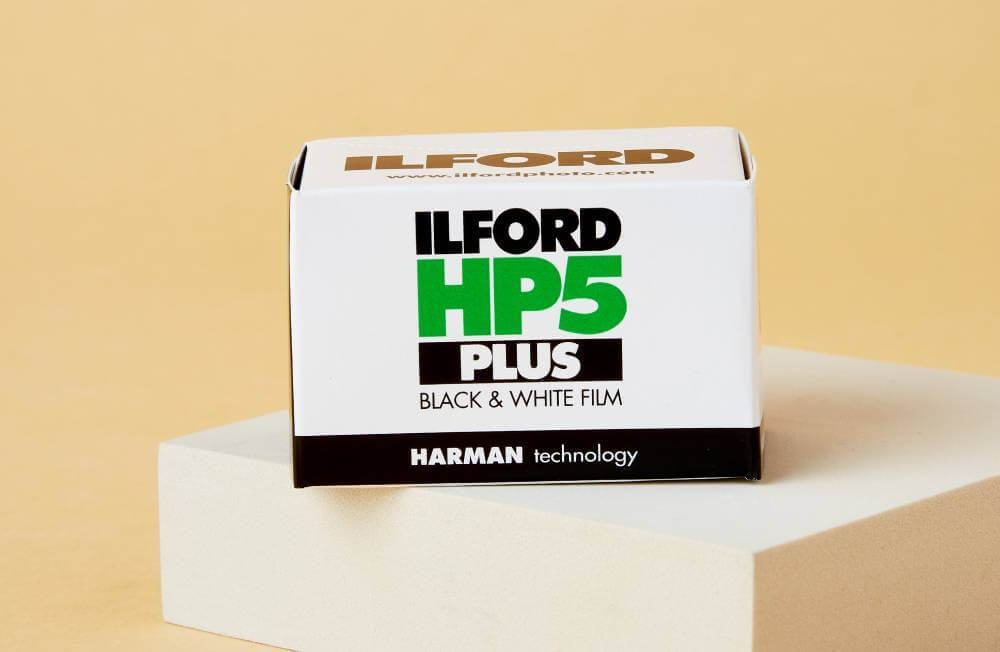 Relive old memories or enjoy your creative photography with quality black & white film processing!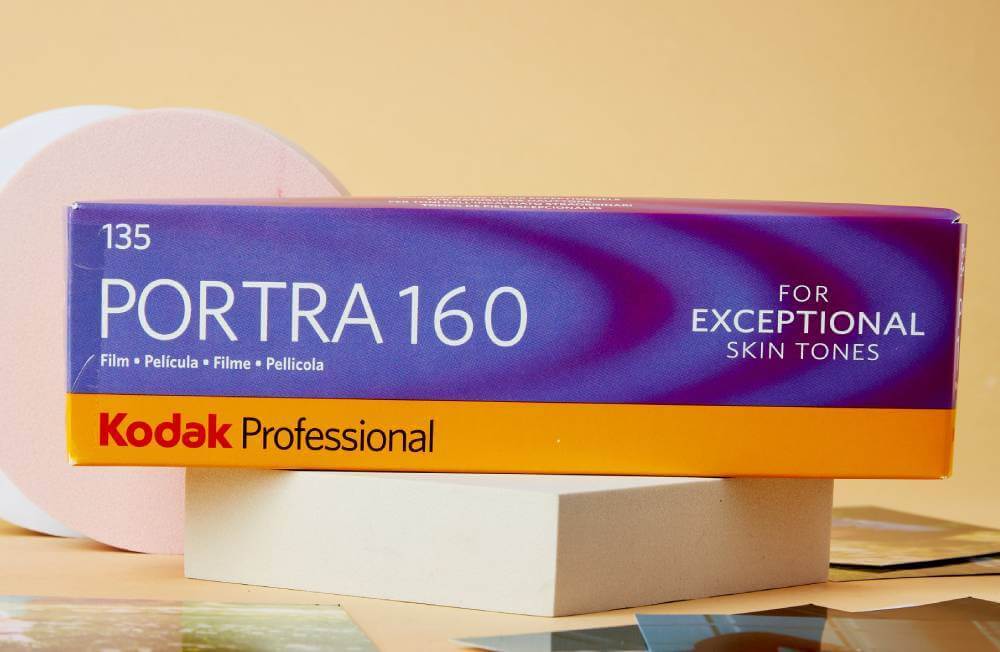 They might not make them anymore, but we can still develop all of your old APS films and turn them into stunning photo prints!
Film developing by post - returned within 21 days
The photo printing fun doesn't stop there. You can enjoy a more extensive film developing service by visiting our shops, where we can process all types of different camera film.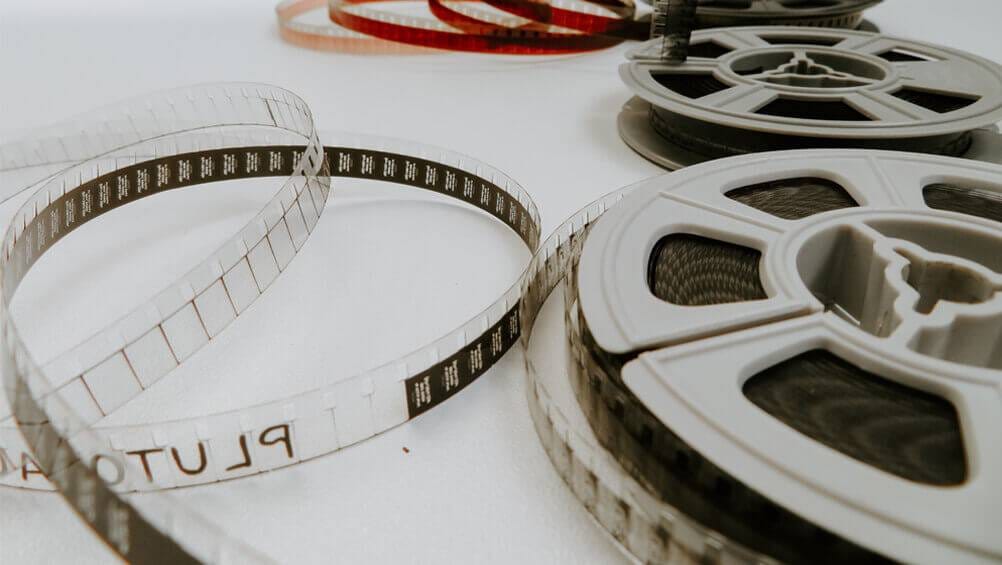 Bring us your 120 films and we'll develop them into a range of photo print sizes.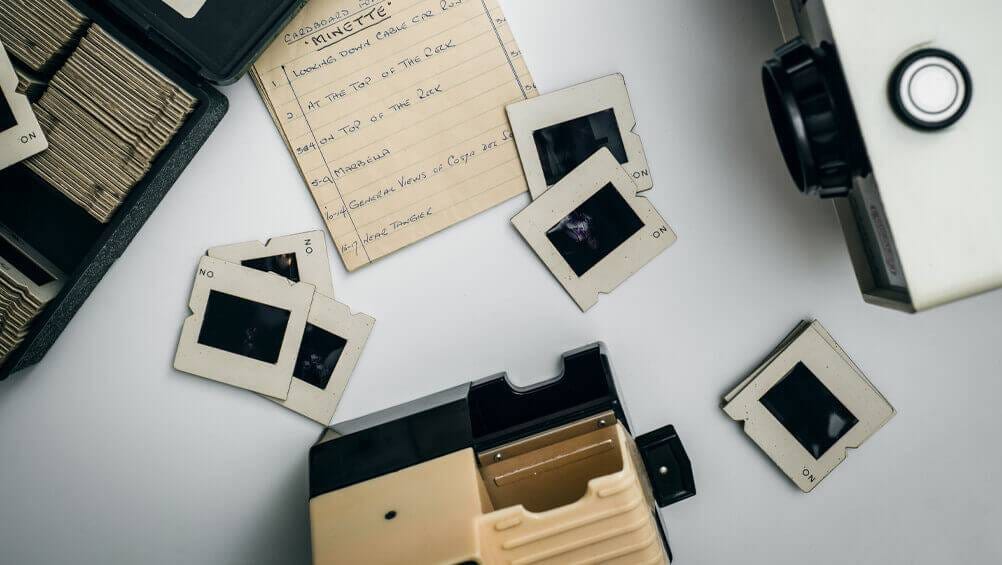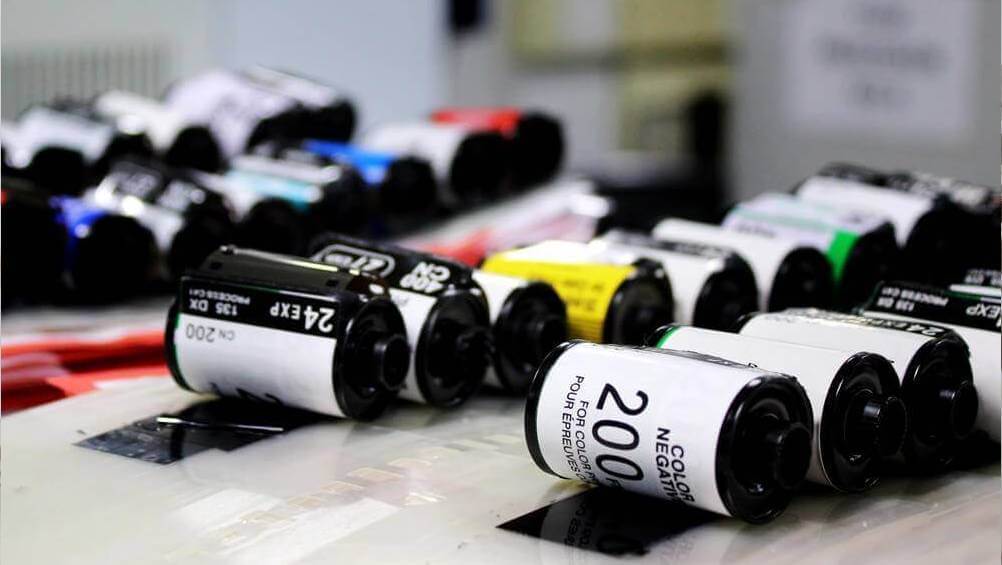 Develop your 126 camera film and turn snaps into classic 6x4" prints!
Process your film photos in a range of formats
Get your camera film developed in a way that best suits you. Turn photos into beautiful prints, then keep hold of them in different formats. It's always good to have a backup!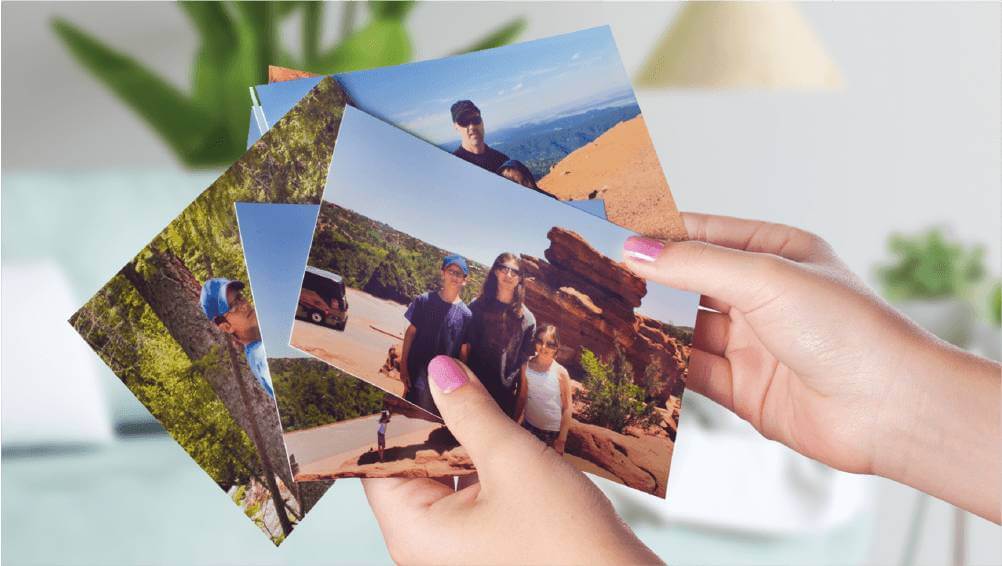 Get your developed photos printed onto a range of beautiful prints. 6x4", 7x5" and 8x6" are the standard sizes, but we also offer all kinds of other enlargements to put memories in the palm of your hands.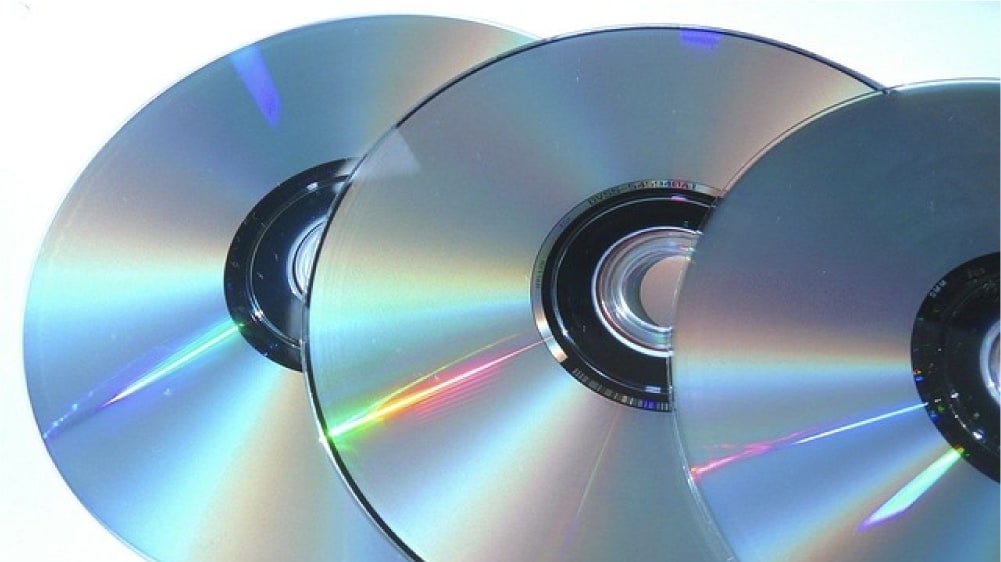 Once you've chosen your prints, you'll have the option to also develop photos onto CD or DVD. Your cherished snaps will be kept safer than ever, and it'll also be easier to enjoy photos on your computer or telly!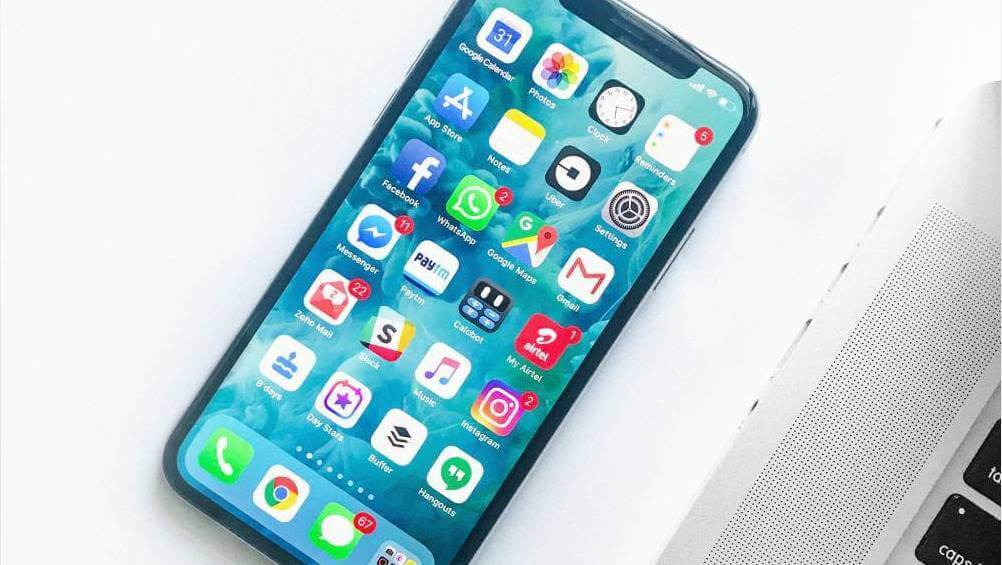 When developing 35mm film, you'll also have the option to receive your photos as a digital download via WeTransfer! This is the easiest way to share your photos online and enjoy them across devices!
Frequently Asked Questions
What kinds of film do you develop?
We can process many types of film, including: 35mm film, APS, 110/120, 120 film, E6 slide film, black and white film.
We process all types of disposable camera films, including underwater disposable cameras! Grab one of our WOW! Disposable Cameras and get the film processed for FREE. C41 black & white film can be developed in our shops, but specialist black & white film will be developed at our central workshop instead.
We can also develop both mounted and unmounted slide film. If you would like to develop other film types, please check with your local store.
How long does film developing take?
Selected shops can process basic camera films in just 1 hour, while more specialised types of film will need to be developed at our central workshop (which can take up to 21 days).
When you order film processing online, you'll need to post your camera film directly to our central workshop, so this will have the same 21 day lead time.
How do I send my camera film to you?
After ordering film processing online, you'll be sent the following step-by-step instructions on how to send your film to us. You'll also see this information when placing an order.
1. Add all of your items to the basket.
2. During checkout select "Home Delivery" - this postal service is not available for click and collect in-store. Alternatively, film processing is also available in-store and our colleagues will be happy to help if you visit your nearest shop in-person.
3. Pay for your order online.
4. Print off your order confirmation email and then put your films into a sturdy envelope and post using a tracked service and correct postage to:
Max Spielmann ICE,
Unit 1, Wrynose Road,
The Old Hall Industrial Estate, Bromborough, CH62 3QD
We strongly recommend that you use a tracked service.
IF YOU UNDERPAY POSTAGE YOUR ITEM WILL NOT REACH US AND WILL BE RETURNED TO YOU BY THE POST OFFICE. THEREFORE, PLEASE ENSURE THAT YOU PAY FOR THE CORRECT POSTAGE BY TAKING YOUR ITEM TO A POST OFFICE OR USE A COURIER.
5. Once received, your order will be sent back to your home address within 21 days.
Can I develop my camera film digitally?
Yes, we can save your photos to a CD, DVD or USB, and also provide you with a digital download via WeTransfer.
What photo print sizes can I develop?
Standard photo size options are 6x4", 7x5" and 8x6", but we can offer other enlargements. You can also order as many extra photo sets as you need. Prices vary between film types, but start at £5 per extra set when developing 35mm film.
Can you turn my photos black & white?
Yes, you can request to have your colour films printed in black and white.
Do you sell camera film?
Yes, we sell a small selection of 35mm camera film online, along with disposable cameras. This includes camera film from top photography brands, such as Kodak, Ilford and Fuji.
Can you make photo prints from negatives or slides?
Yes, prints from negatives is available in all stores, some can do this the same day depending on quantity.
Do I get my negatives back?
Yes, your negatives will be returned to you.
Why has my film been returned to me?
If you underpay postage when sending your film off to be processed, it will be returned to you. Please ensure you pay correct postage by taking your film to the post office or by using a courier.