Hi, there! We're Max Spielmann
Nobody else does things quite like us. Just ask our millions of happy customers.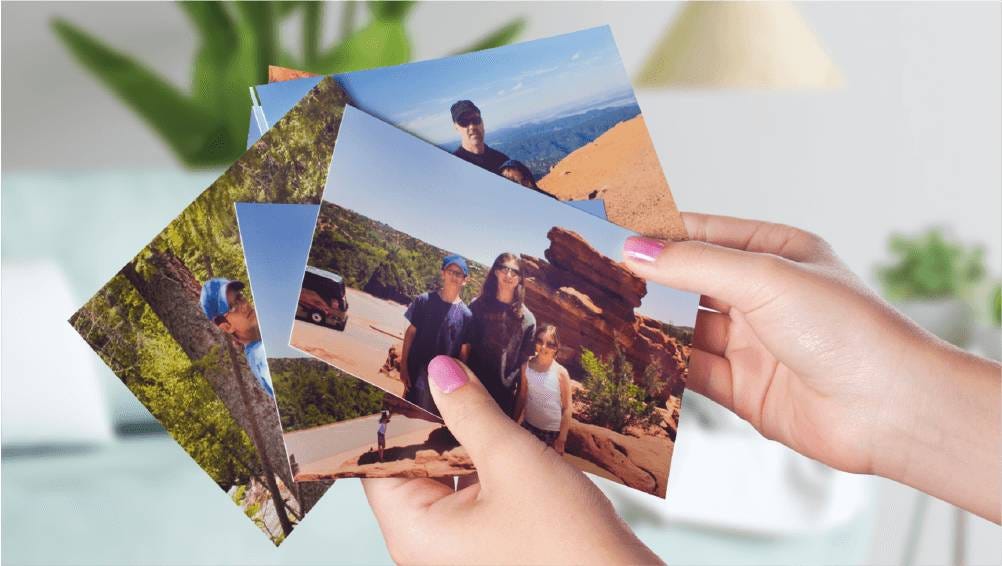 We take extra care to bring your stories to life in stunning detail.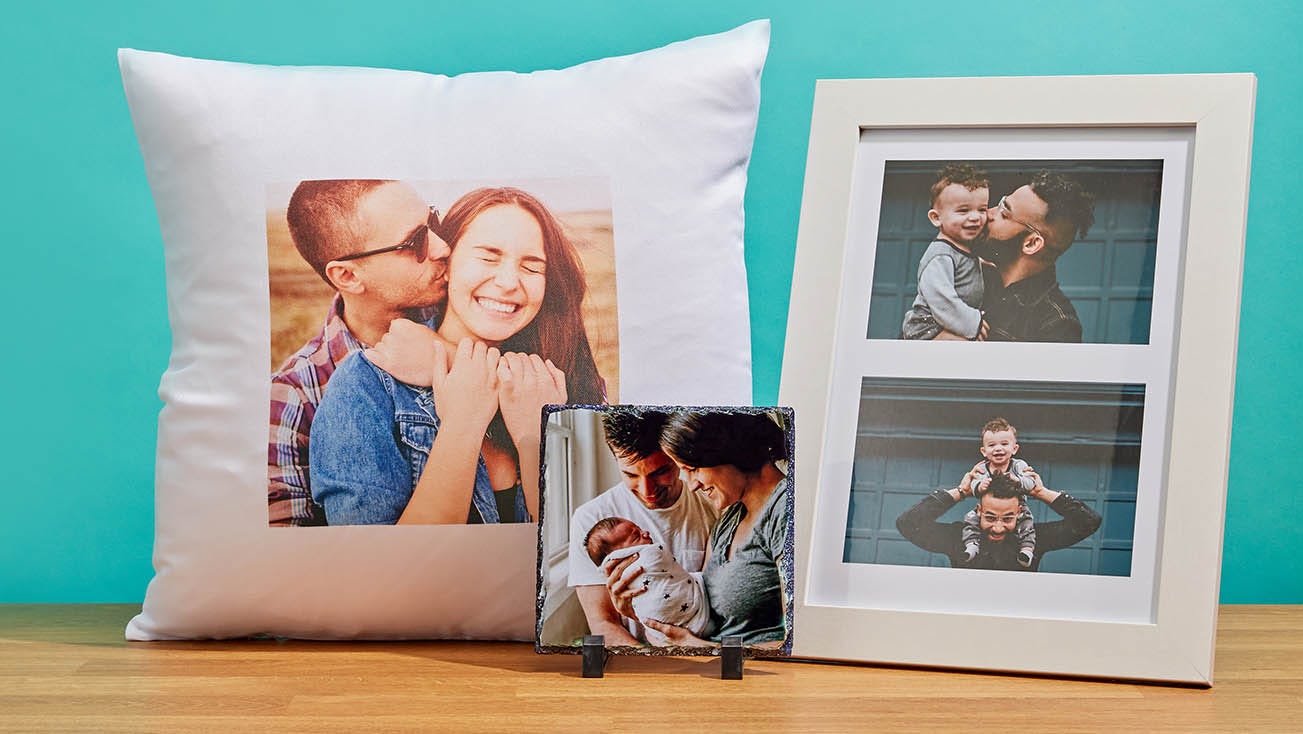 We print photos on wall art, mugs, cushions and so many other goodies.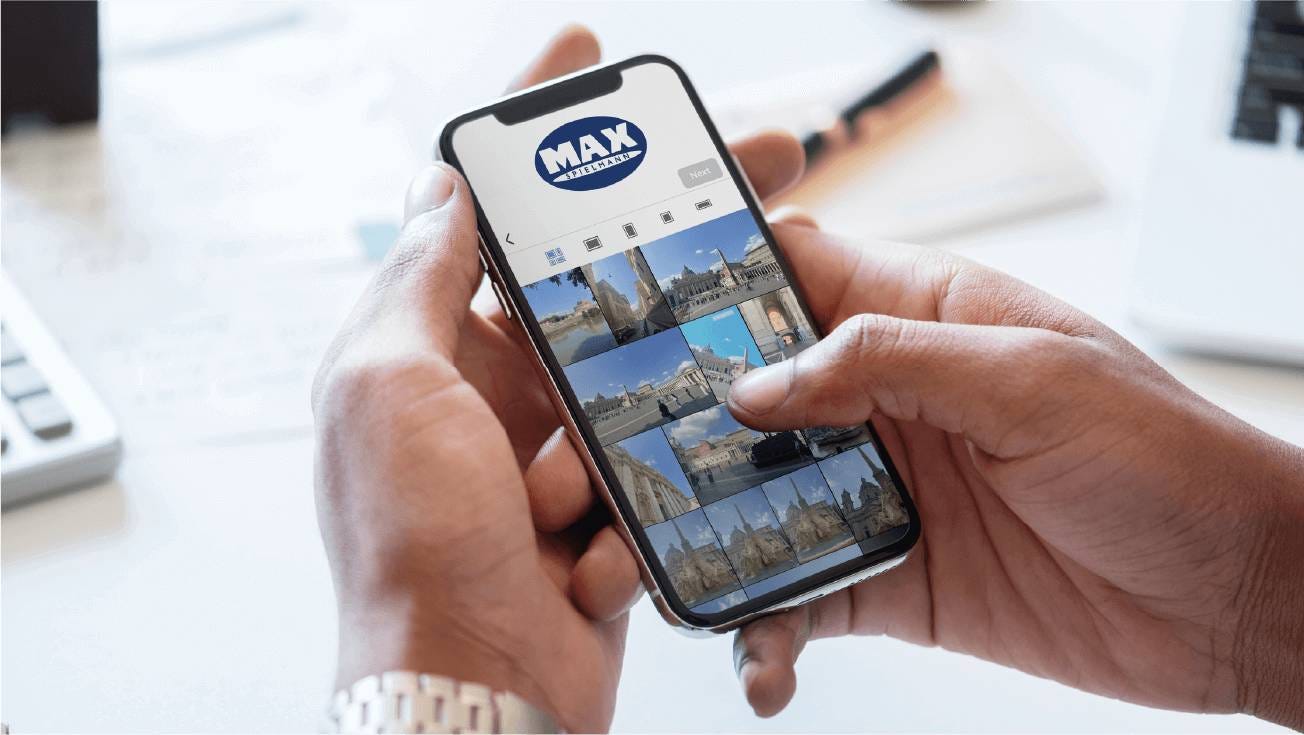 Pick up photo prints in 20 minutes, and personalised gifts in just 1 hour!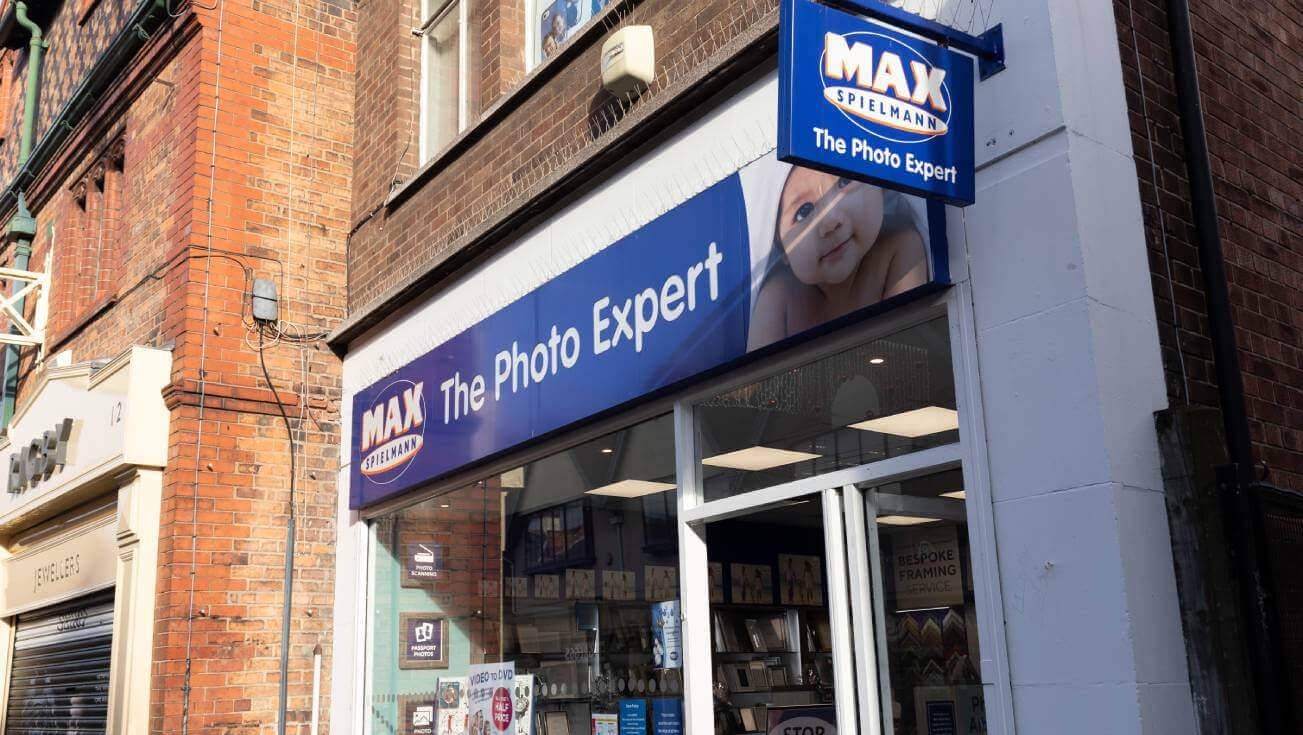 You'll find us across the UK high street - and in Tesco and Asda supermarkets.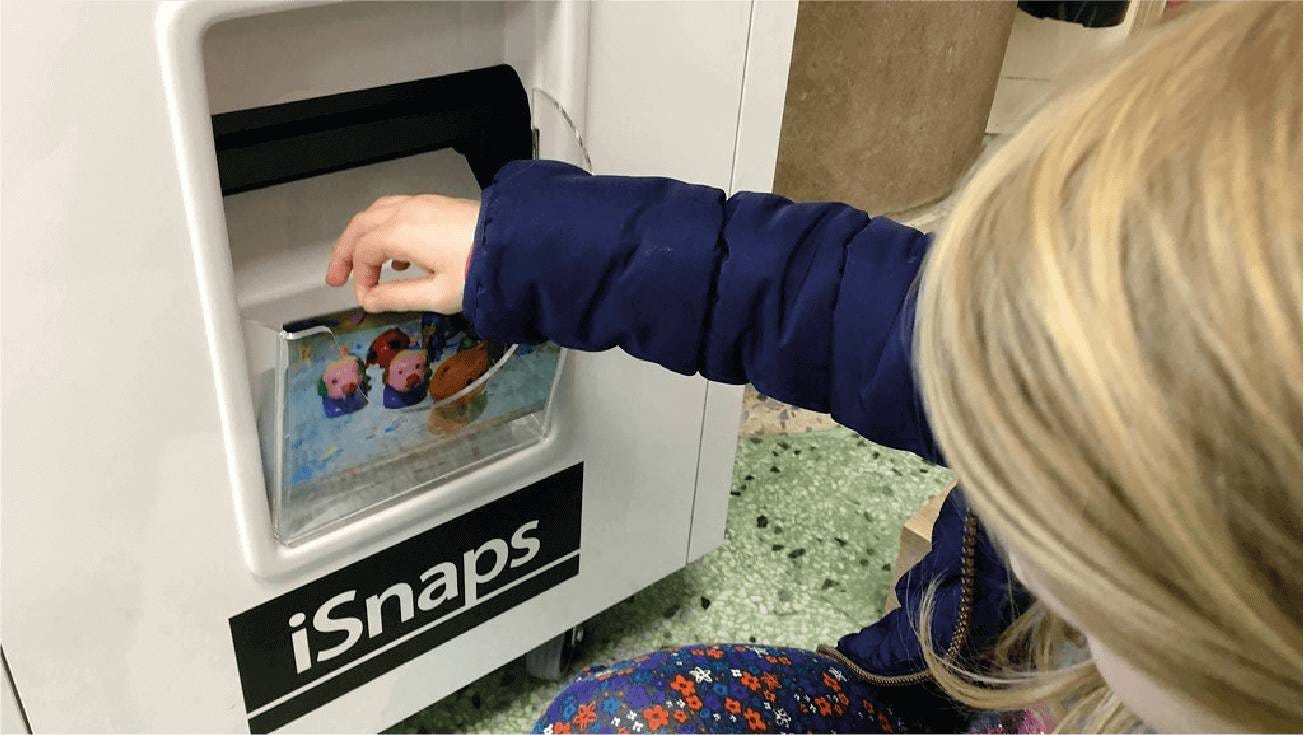 Our knowledgeable team have been printing photos for over 70 years now.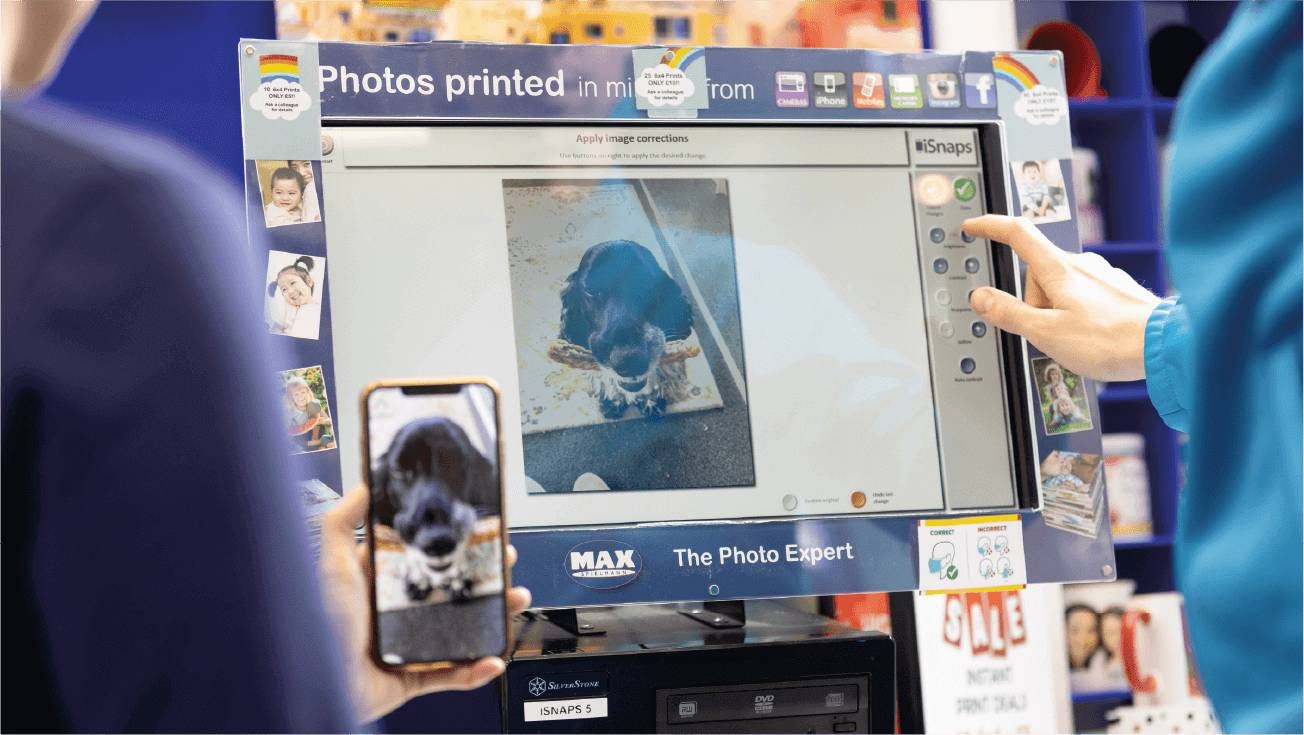 We're famous for our friendly service and incredible quality.
The Max Spielmann story
Since we were founded in 1951, we've brought *literally* millions of memories to life.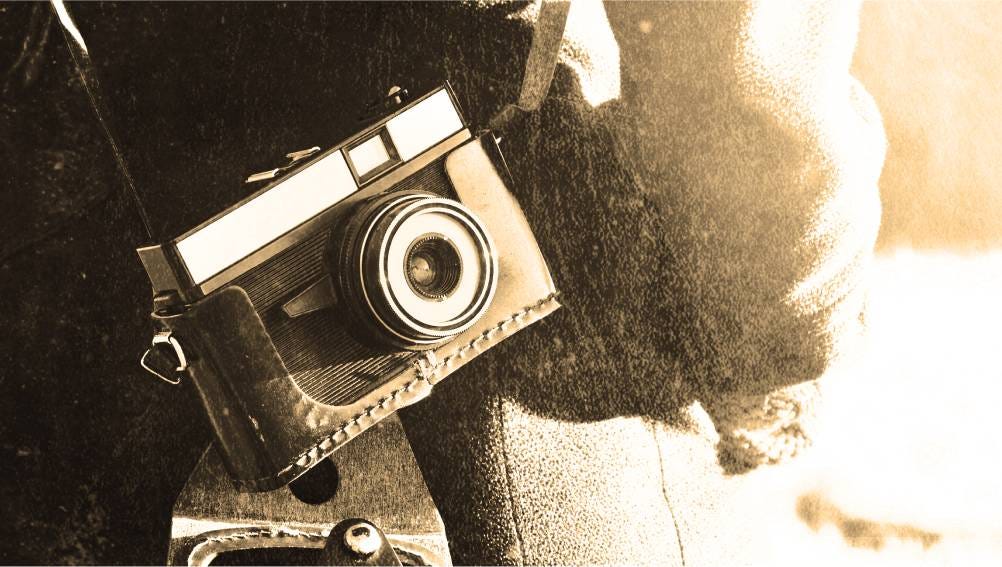 We're founded by Bill Graham and his business partner, David Reed/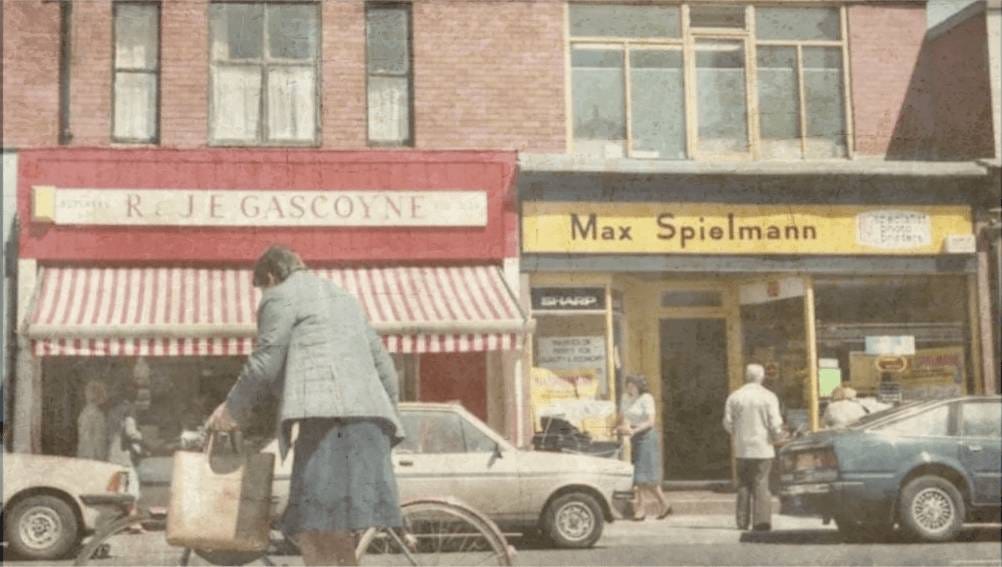 We take the name "Max Spielmann" (no, this wasn't a real person!)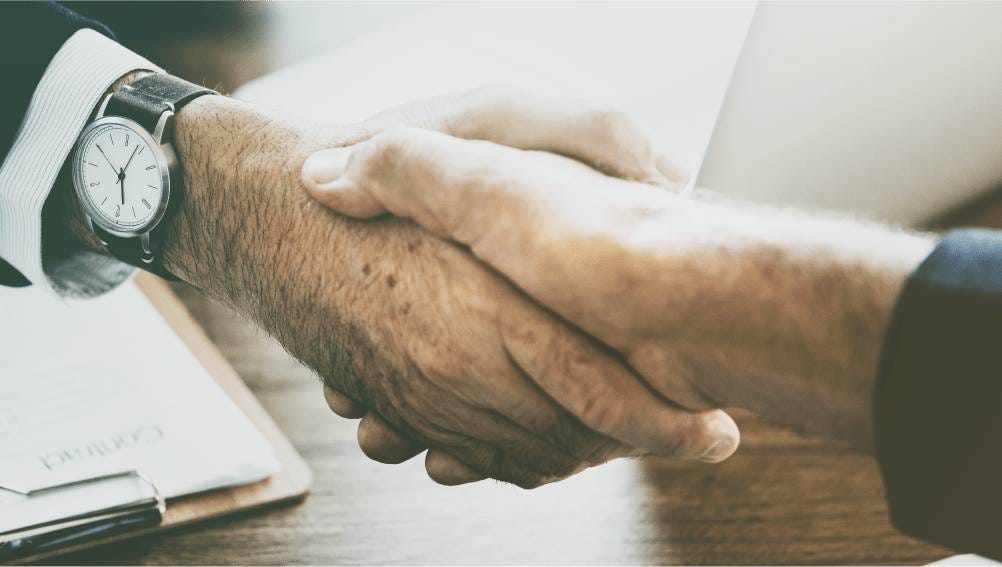 Our 160 shops were sold to the Bowie Castlebank Group.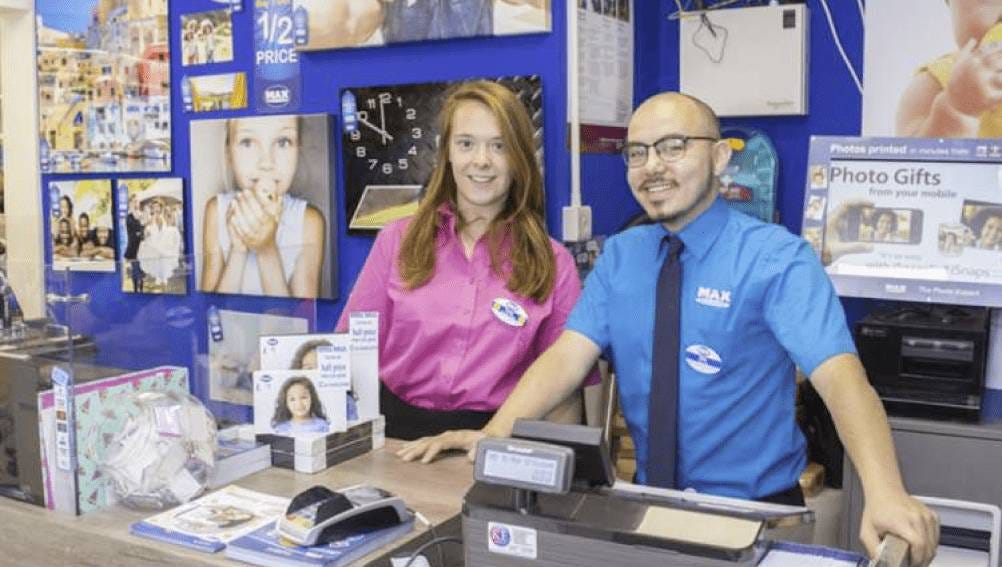 We're saved by the Timpson Group, and now have shops in 400+ locations.
Explore some of our favourites
Now you know us a little better, let's get you right to the good stuff.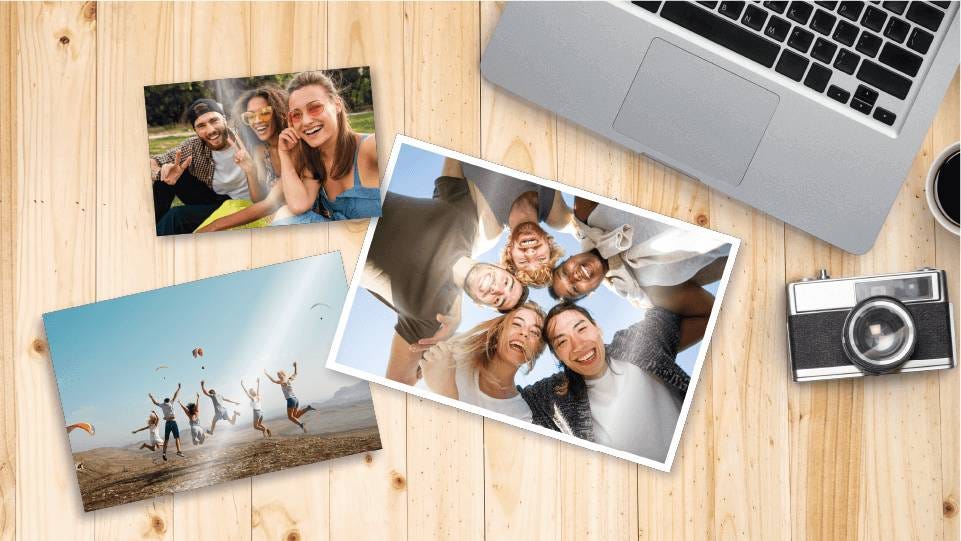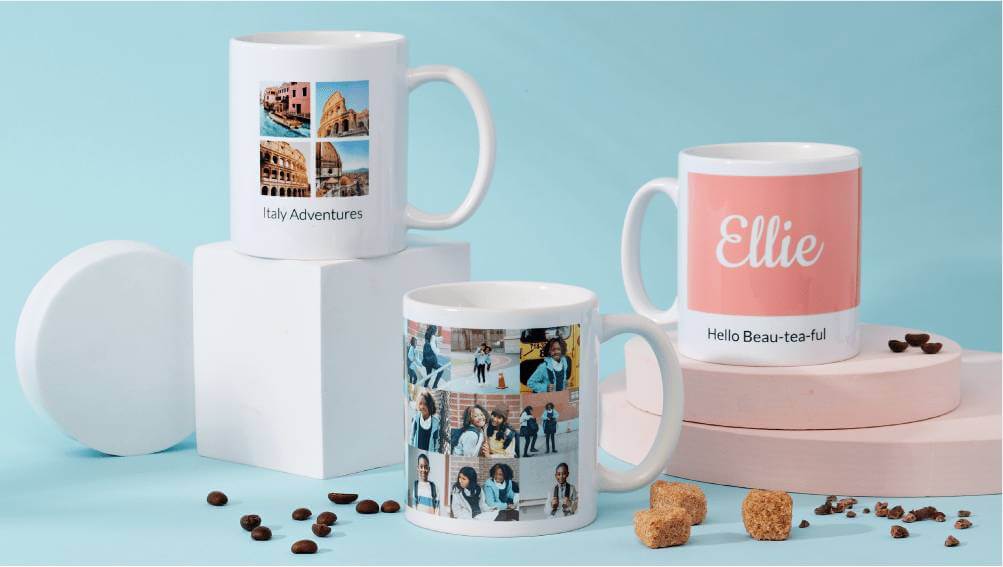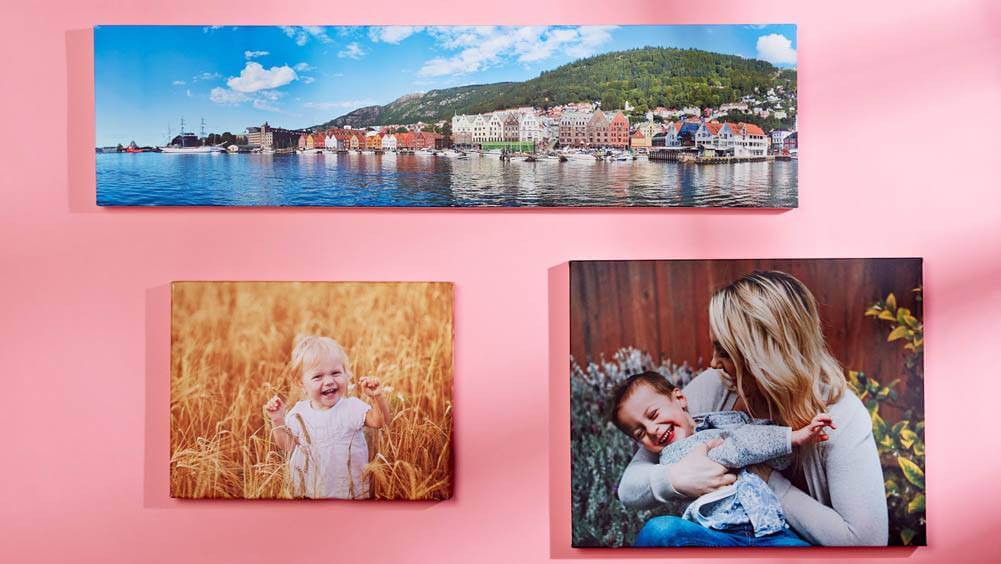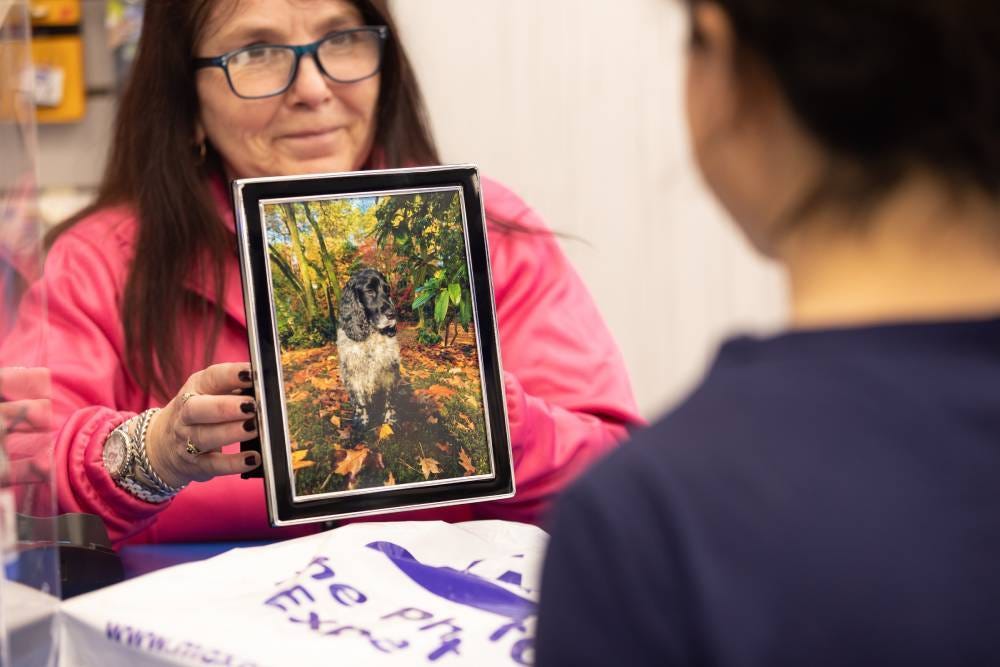 Looking for help? Just get in touch!
You might find the answers to your questions and queries in our FAQs. If not, then simply contact our customer support team and we'll get right back to you!