Max Spielmann Jobs - Working For Us
Max Spielmann are recruiting! We are looking for great personalities with drive & ambition to work across our Max Spielmann High Street shops and our photo concessions within selected Tesco stores. We're a company that rewards excellence through a fantastic uncapped bonus scheme & company benefits including birthdays off, holiday homes & much more. Not to mention the high level of training we give to empower our colleagues working in a fun environment that excels in delivering outstanding customer service! Interested?
Get to know us a little better
We're the experts in printing precious memories and creating fun personalised gifts. You'll find our 400+ stores across the UK high street, as well as inside Tesco and Asda supermarkets.
Now part of the Timpson Group, you'll be joining one of the UK's most popular employers.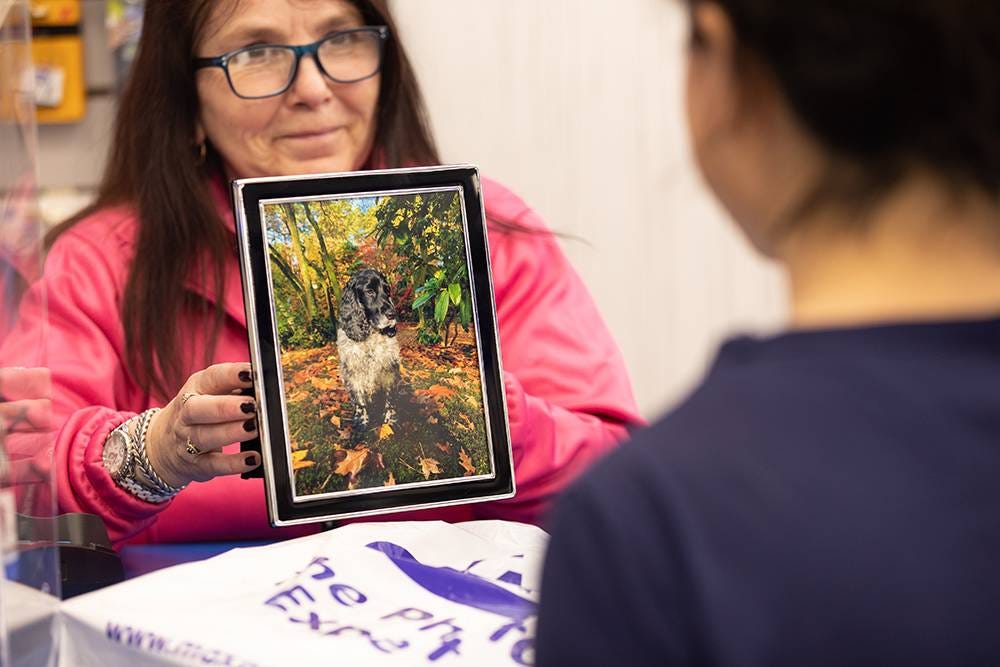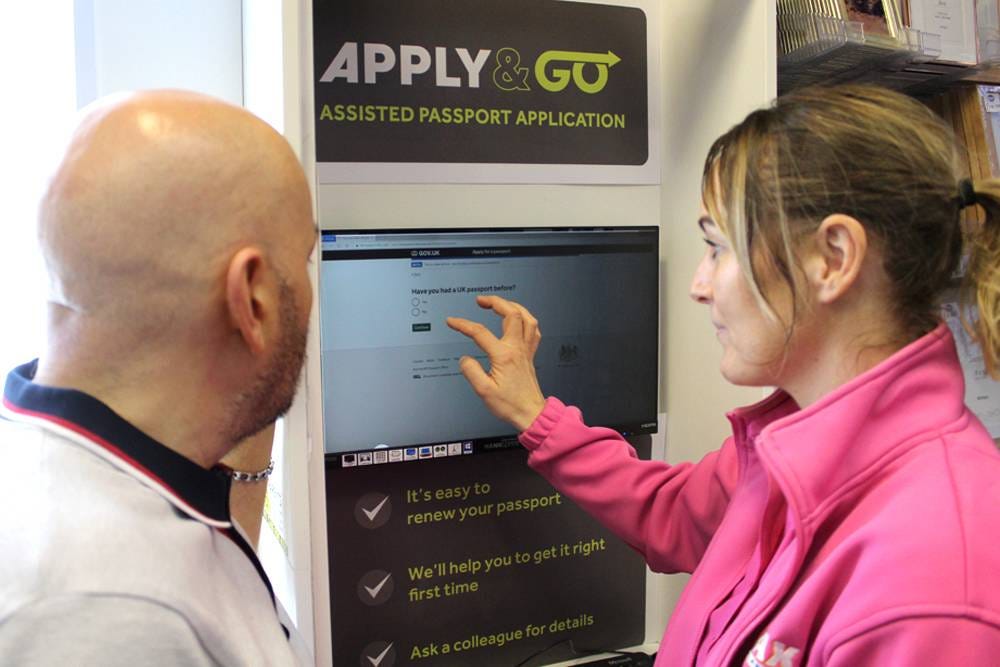 Are you our next superstar?
We're looking for enthusiastic, ambitious and driven people to join our friendly team. Your personality is always more important than qualifications and previous experience.
Why you'll love working for us
Find your perfect job, fill out an application, and this could be the start of something special.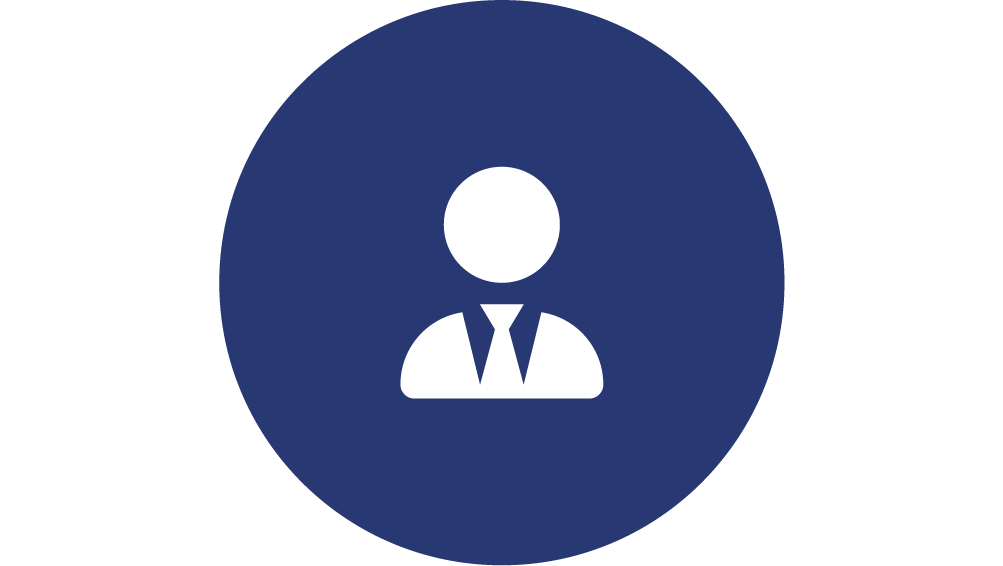 We do things differently. You'll have total freedom and authority to amaze our customers in your own way.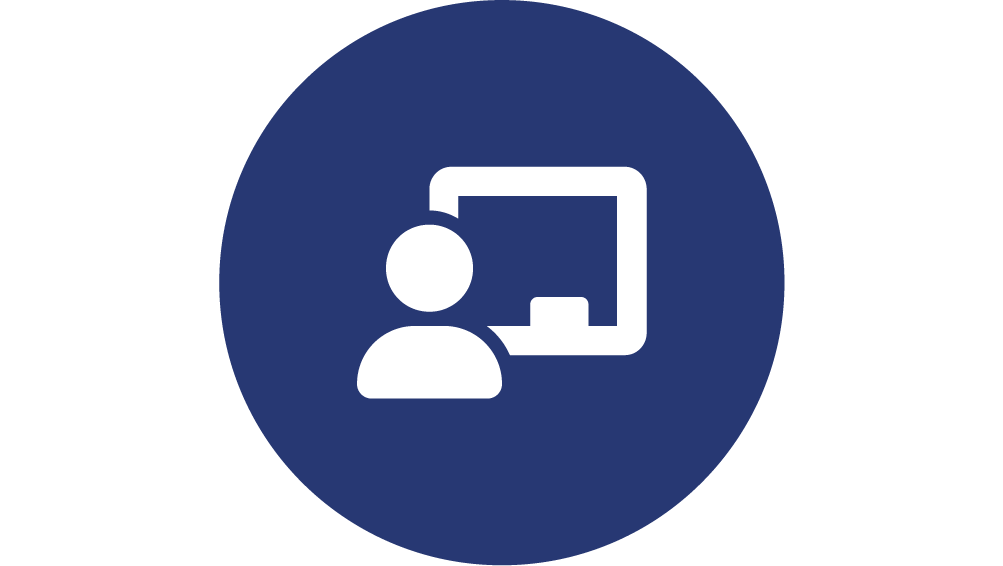 Excellent training & support
From day one, we'll guide you through a fun learning experience that teaches you all the skills you'll need.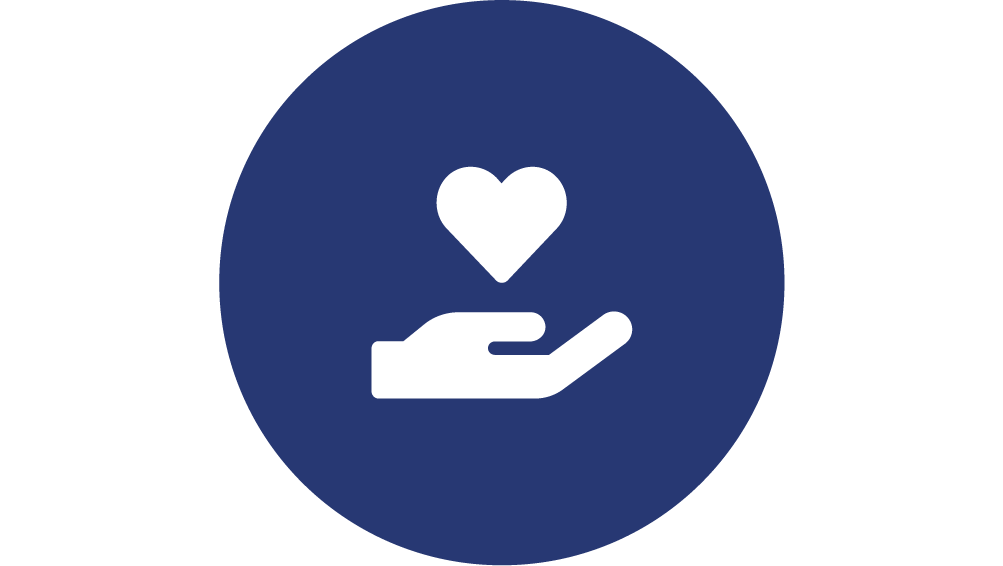 Amazing bonuses & benefits
From weekly bonuses to free holiday homes, your happiness is our number one priority.
Don't take our word for it...
Take a look at what some of our amazing colleagues have to say!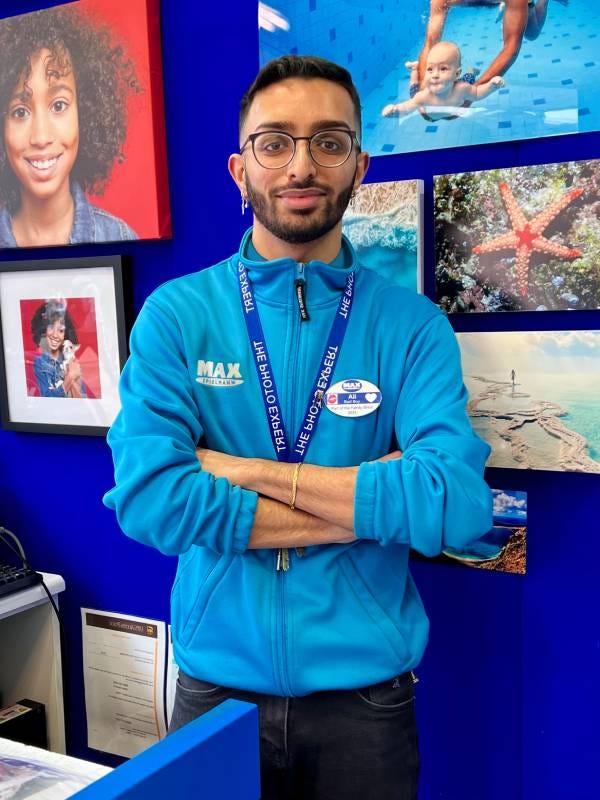 I've worked at the Wolverhampton branch of Max Spielmann for around a year and half now and it's been great, the company ethics and treatment of colleagues is excellent, I'm proud to say I work for such an amazing group and with the best people. I love the creative aspect of my job, being able to help people preserve their memories and create lasting gifts for their loved ones. I especially love that we as colleagues are able to provide the best service we can.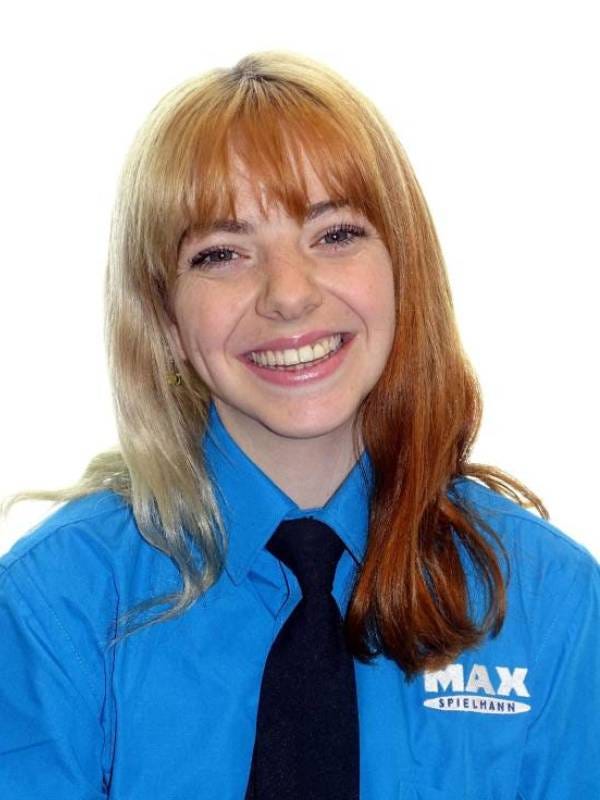 I've been at max since the 24th May 2021. Even though I haven't been here too long I've definitely made myself known in the town and business. Speedy Meg is my tag name. And anyone who has met me knows this is true. Being manager here has been an honour. Working with some fantastic staff members who make each day brighter. I have a degree in photography and have brilliant conversations with customers who are also photographers. Having these friendships with customers is important to me.