Personalised Valentines gifts for every kind of love story
Find personalised gifts for partners, pals or even pets! Everyone needs a little love this Valentine's Day.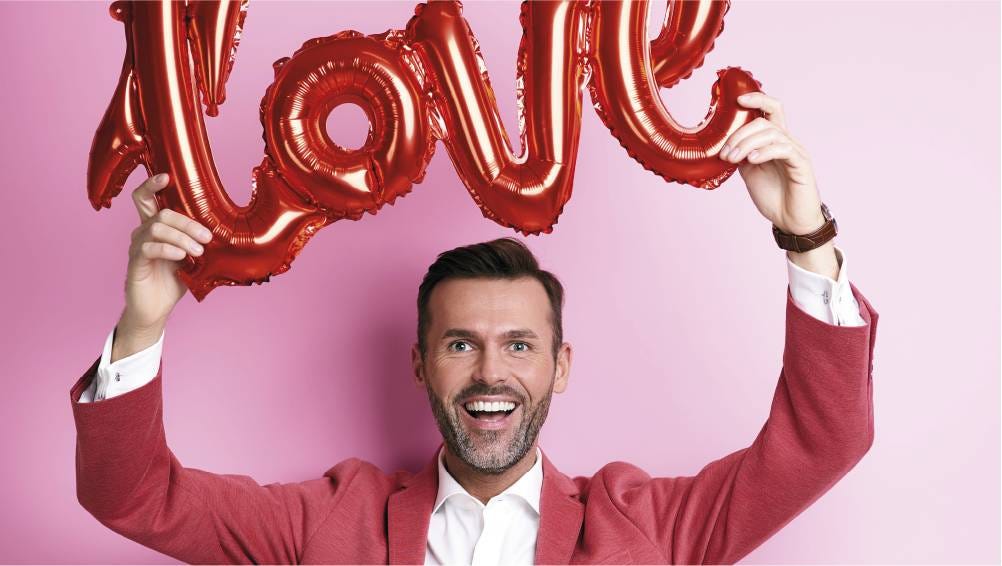 Give him a serious case of the warm and fuzzies with these unique romantic gifts.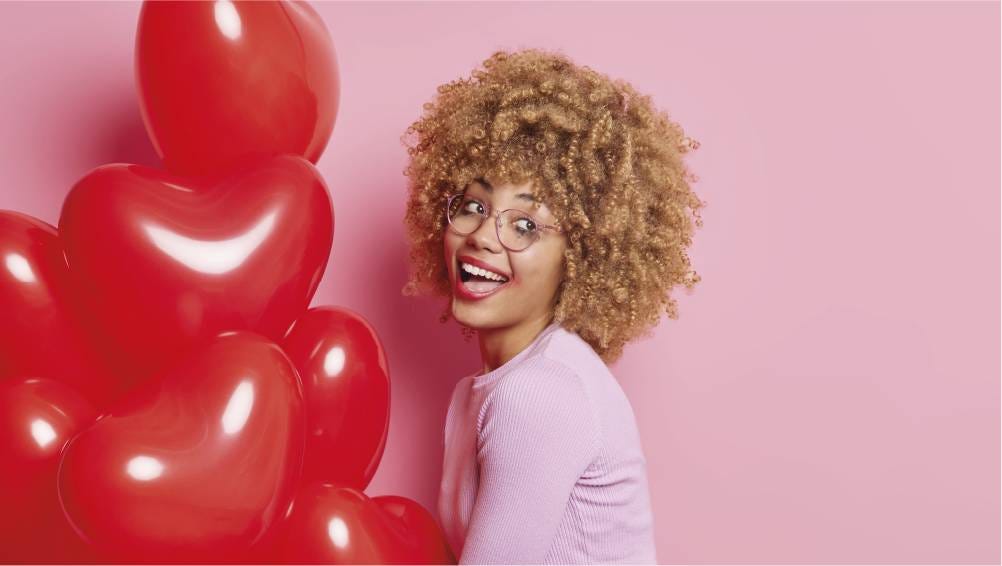 Shower her with thoughtful photo gifts that sweep her off her feet. Probably.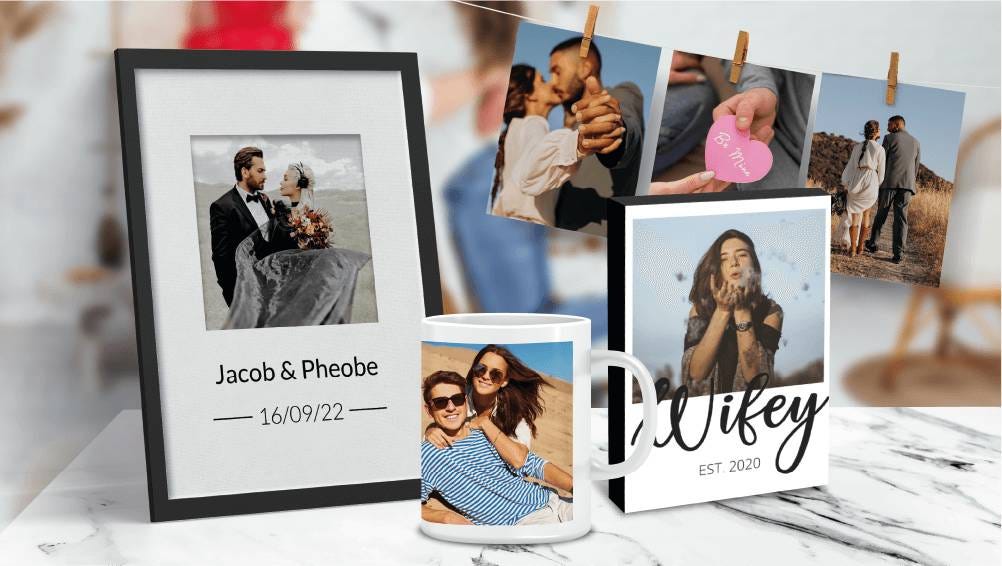 Treat your one-of-a-kind valentine to these one-of-a-kind gifts.
Get all lovey-dovey with thoughtful photo gifts
Love is in the air! Explore our totally non-cheesy photo gifts to find the perfect match this Valentine's Day.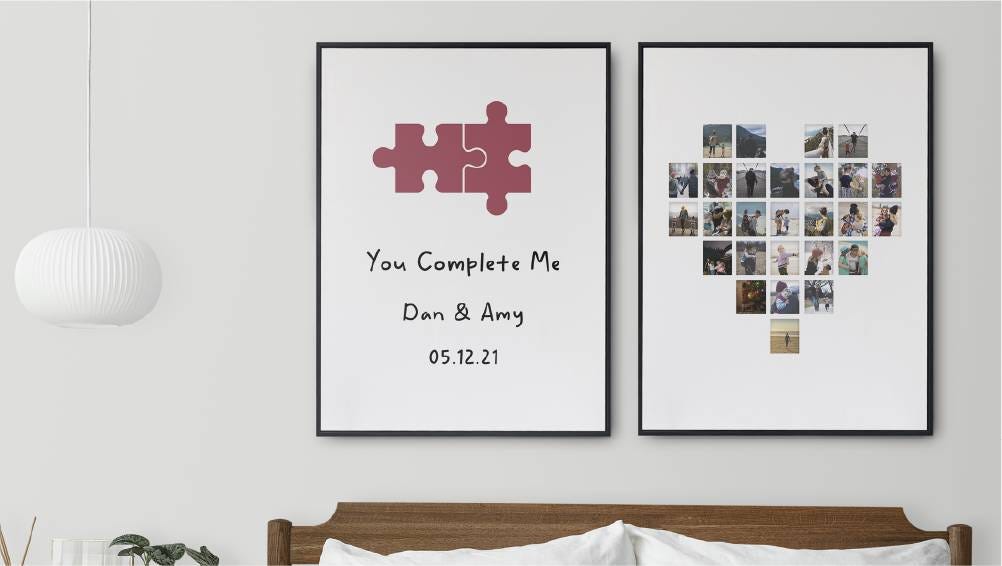 Frame your best moments together to make sure they last forever.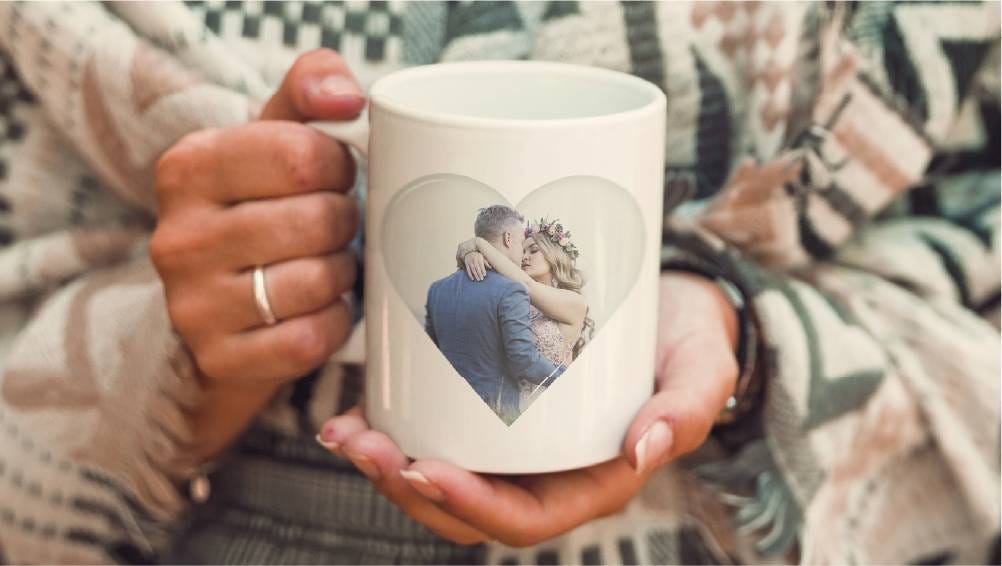 Warm their heart (and brews!) with their fave photo printed on a mug.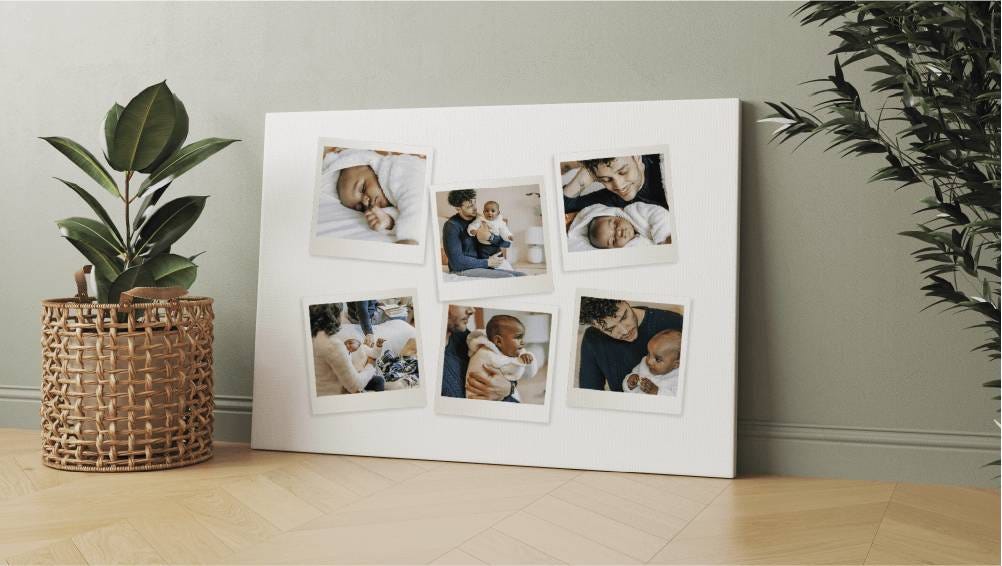 Showcase your most magical memories. And make them BIG.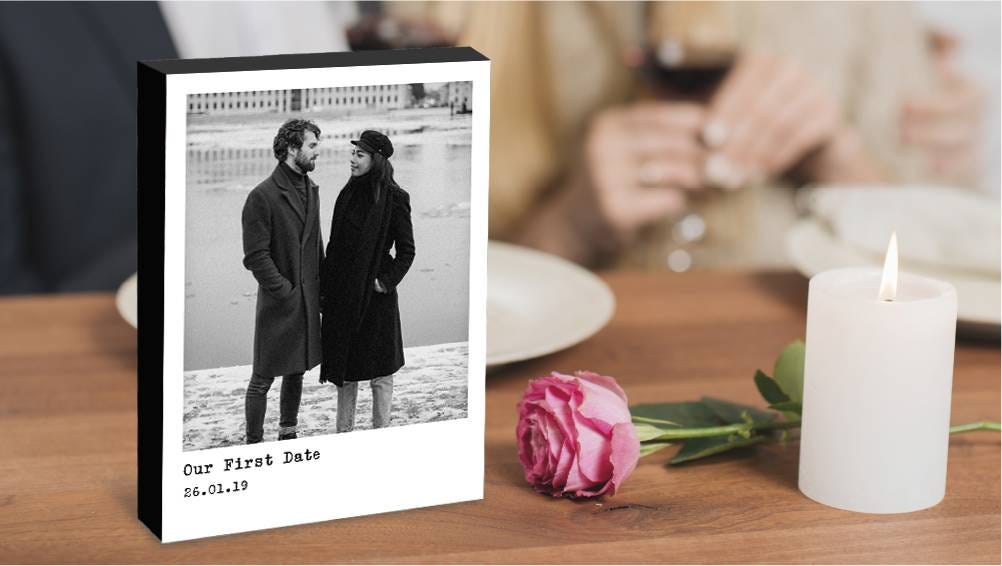 Display your most lovey-dovey moments anywhere you like!
Keep hold of cute memories with photo crystals that *literally* last forever.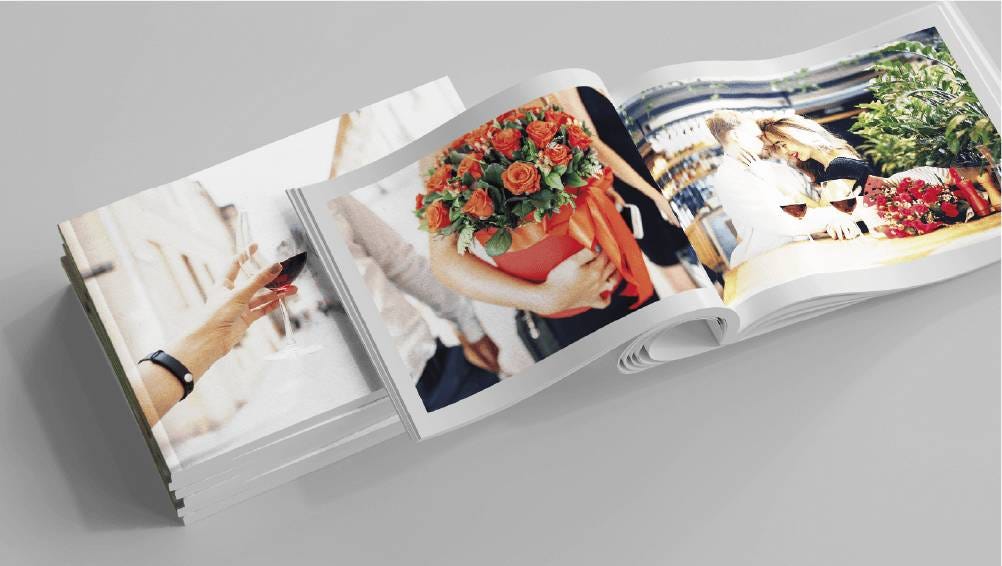 Tell your unique love story with the only page-turner they actually want.
Go on, put some thought into it for once
No more rubbish chocolates. No more cheap flowers. No more cheesy gifts ever again. Instead, treat them to Valentine's Day gifts they've NEVER had before.
It's really easy to make photo gifts that are just as unique as they are - and everyone loves a present that's been made just for them!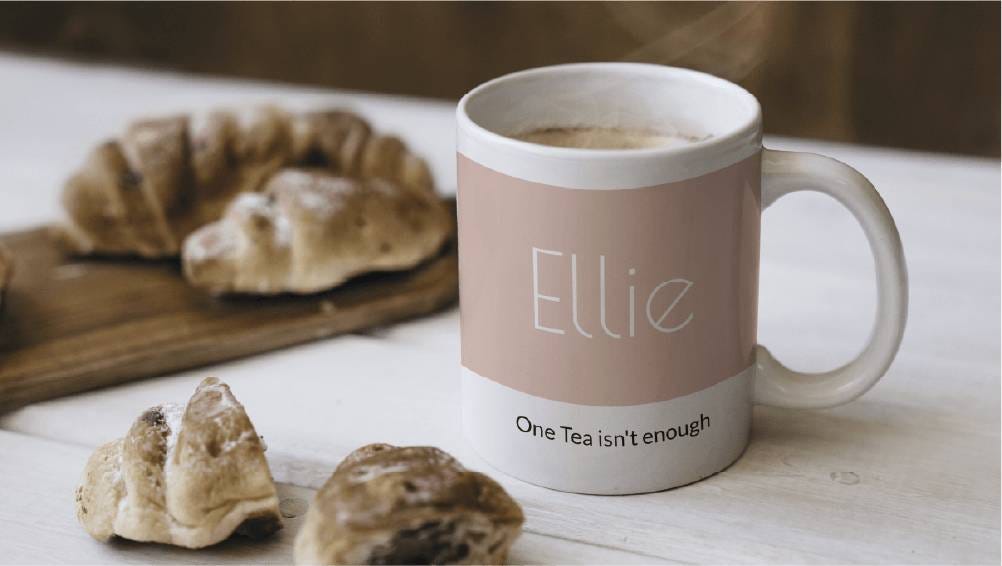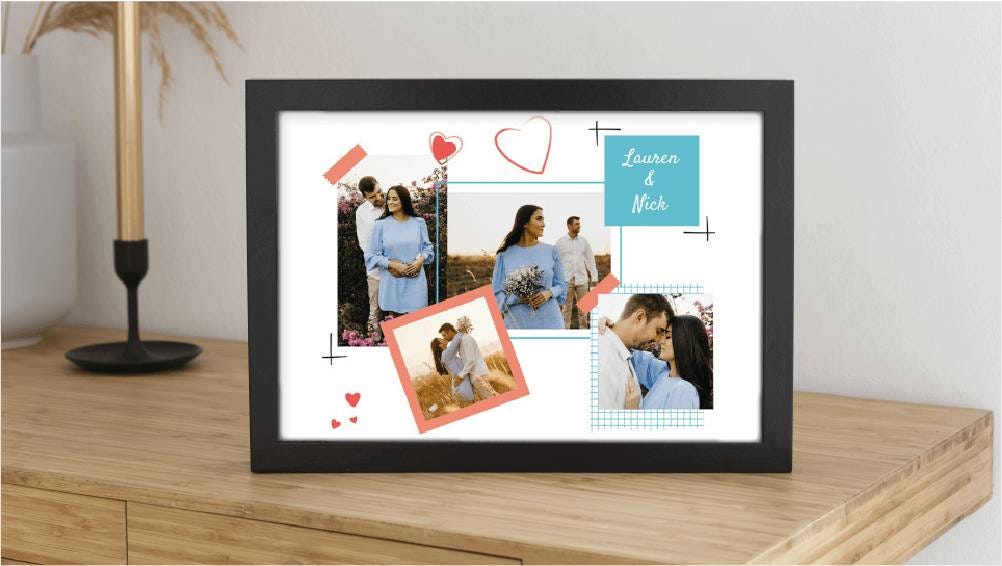 Show how much they mean to you
Aww, that special someone deserves a special treat. You can make them something cute, romantic or downright hilarious that shows you know them better than anyone!
Craft a special gift that comes straight from the heart. Seriously, they're gonna love it.
Relive your unique story forever and ever…
… and ever and ever! Turn your fave couple snaps into photo prints, canvases, mugs and other thoughtful gifts that keep them smiling every single day.