Personalised gifts for her: Mums and grandmas
Mums can be a little tricky to buy for, but they always love something with a more personal touch. Hey, she wants something she can cherish forever, and that perfect mum-worthy gift is probably sitting somewhere on your camera roll!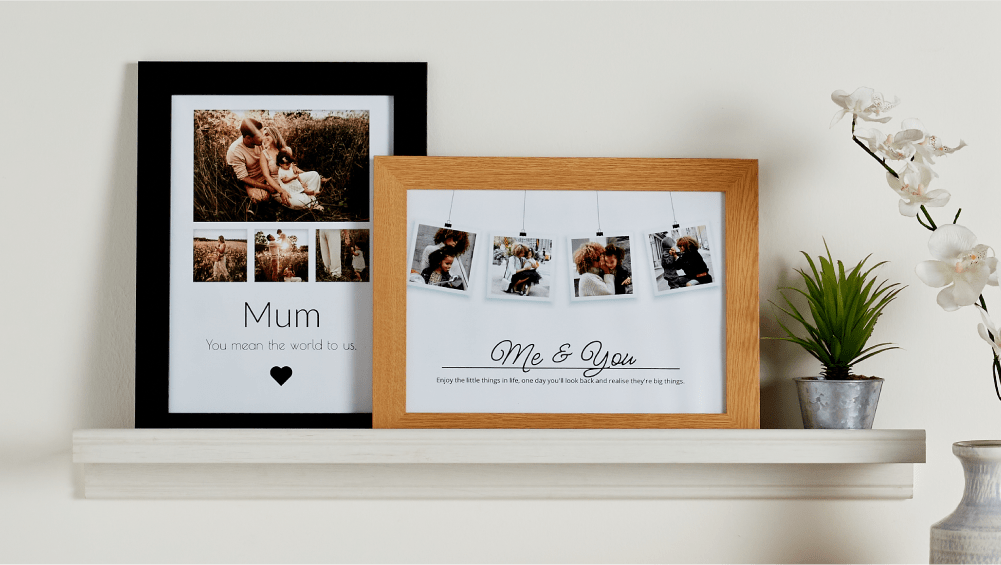 From family photos to funny selfies together, those magical moments with Mum will be display-ready as soon as they're unwrapped.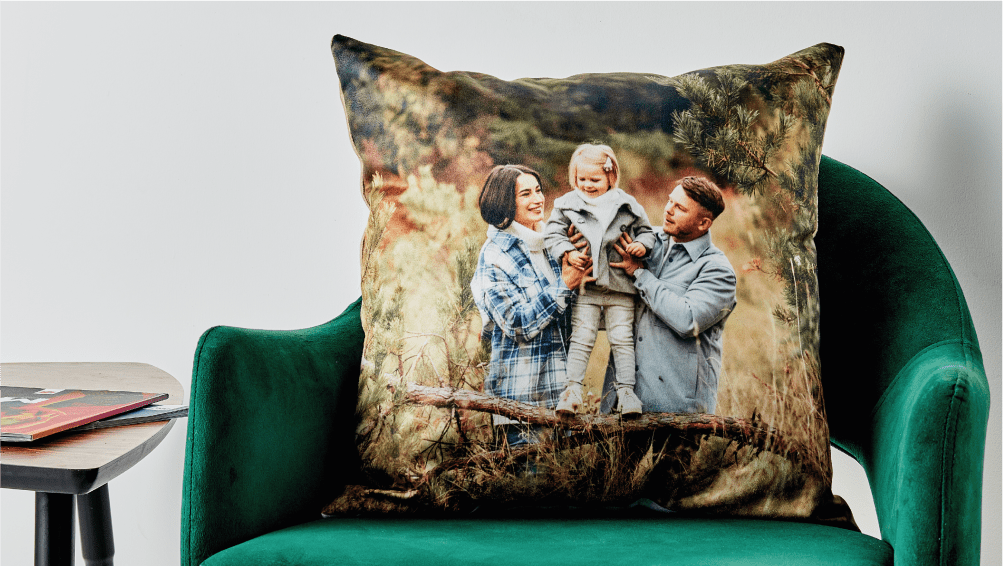 Snugness me! Now Mum can enjoy kisses and cuddles whenever she likes. The pets and kids will be squishier than ever!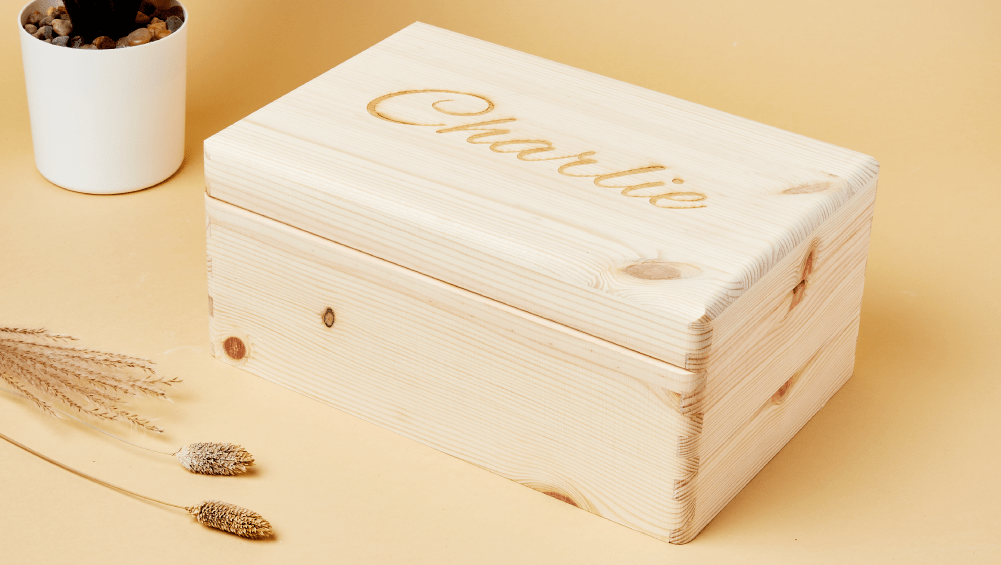 Mum will love a personalised memory box for all the photos, trinkets and souvenirs she's collected over the years!
Personalised gifts for her: Sisters
Special sisters deserve a special treat. You probably already knew that, which is why you're here right now, searching for a spark of inspiration to find her the perfect gift. Well, we've got ideas for every big and little sister out there...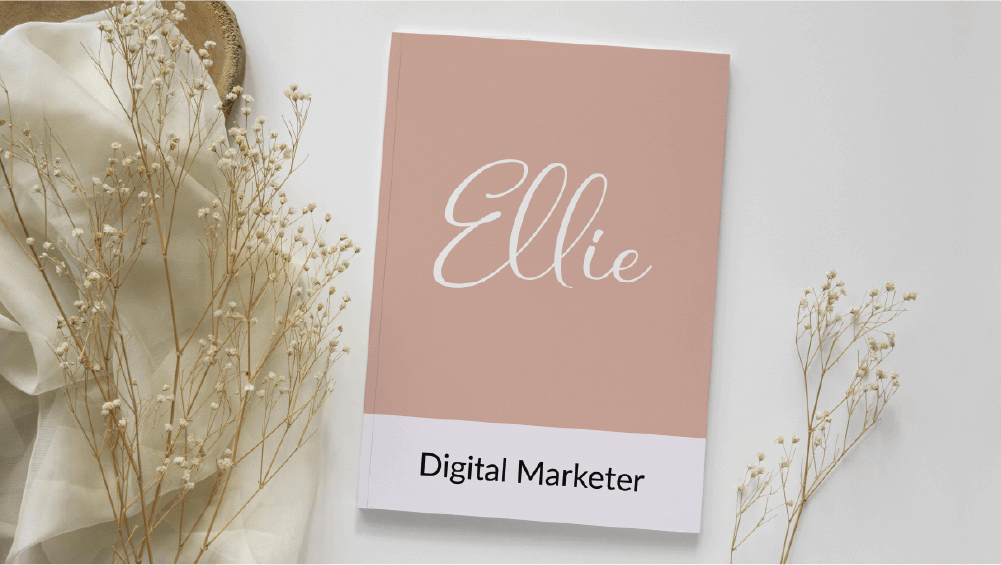 She might be starting school, a new job or just loves a good doodle. Scribbling is more fun when her name's on the book!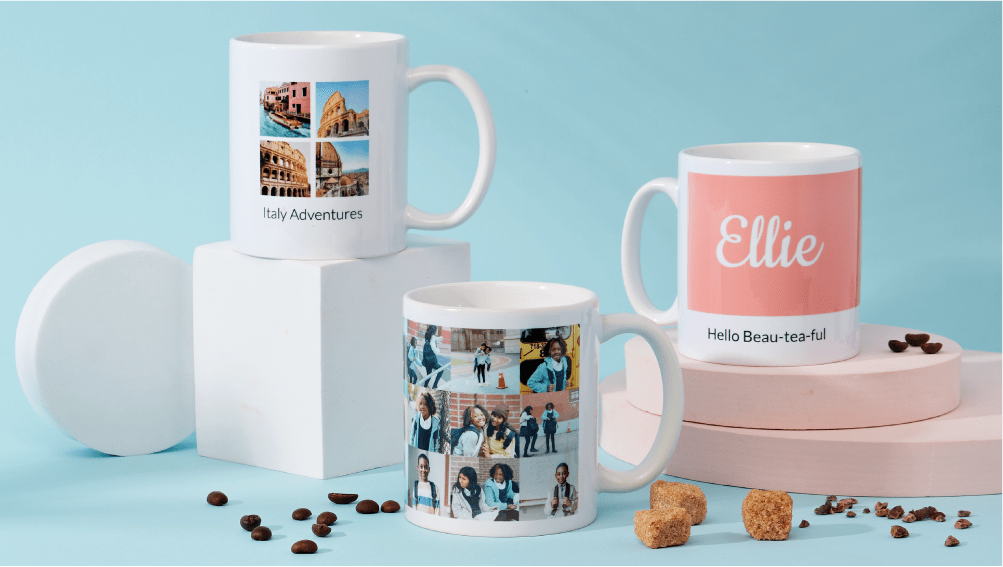 She loves a good brew in the morning, so start her day with family photos or adorable snaps of her pet!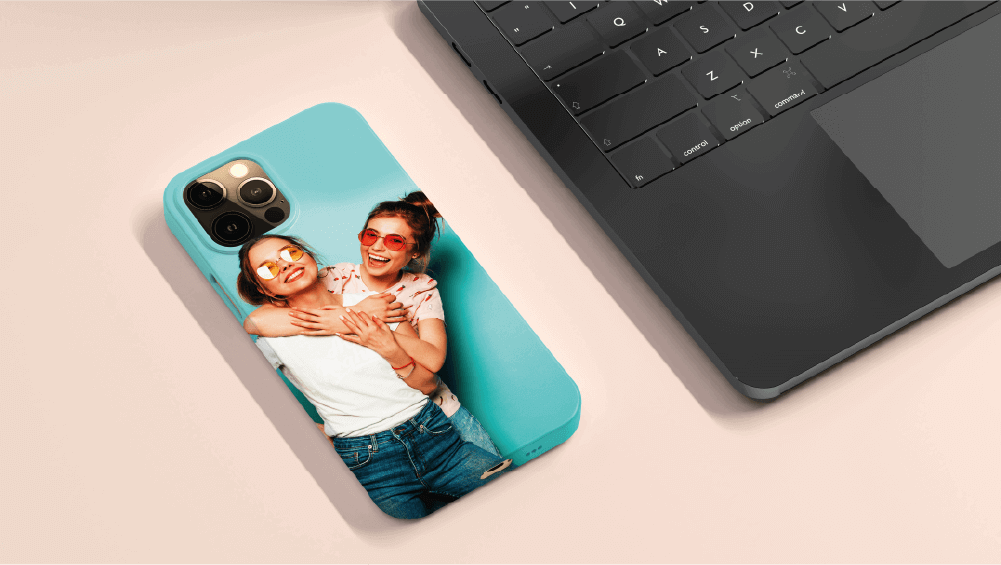 She loves scrolling through Insta and chatting with friends, so cover her phone in happy memories, silly selfies or smiling faces!
Personalised gifts for her: Wives & girlfriends
Go on, show her how special she really is. Your camera roll is probably jam-packed with great moments together, so pick out the photos she loves and create a personalised gift for her that gets an A+ for thoughtfulness.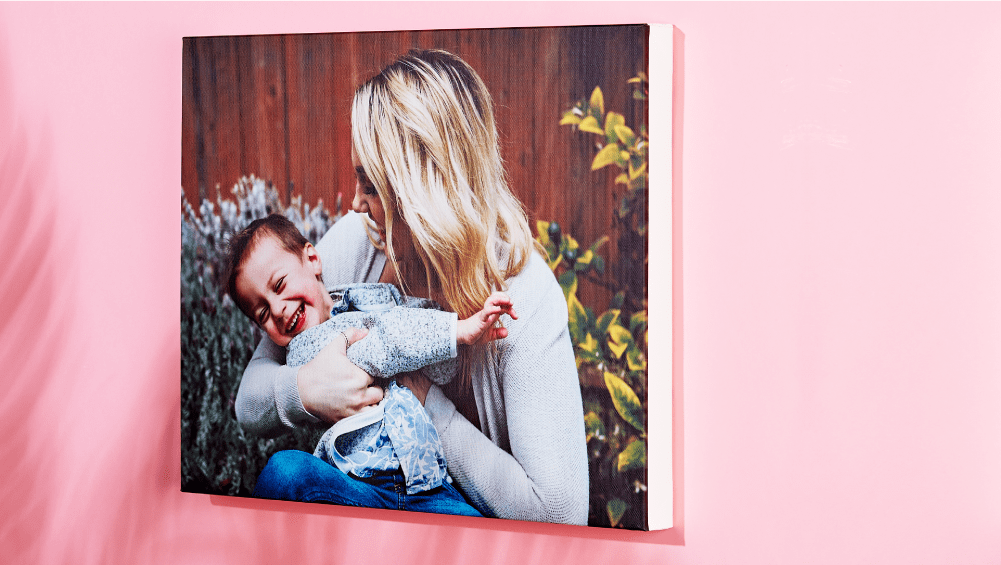 Your magical wedding day, scorching holidays, family days out: supersize all your most memorable moments together!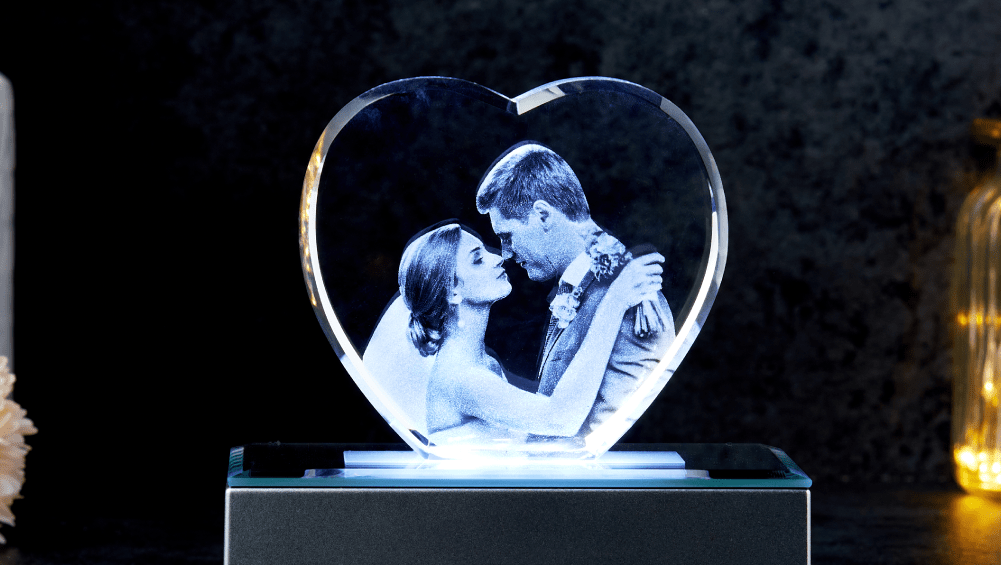 You've had so many happy memories together. Don't let them fade, get her a beautiful gift that makes your love crystal clear.
From your first date to your first child together, remember those special occasions with a frame that tells your amazing love story.
Why she'll love personalised gifts for her
She's never had gifts quite like this before
Ahhhh, the old fear of worrying whether she's already got it. Well, there's no fretting over personalised gifts, because you know for a FACT you're surprising her with a gift she's never had before. Phew!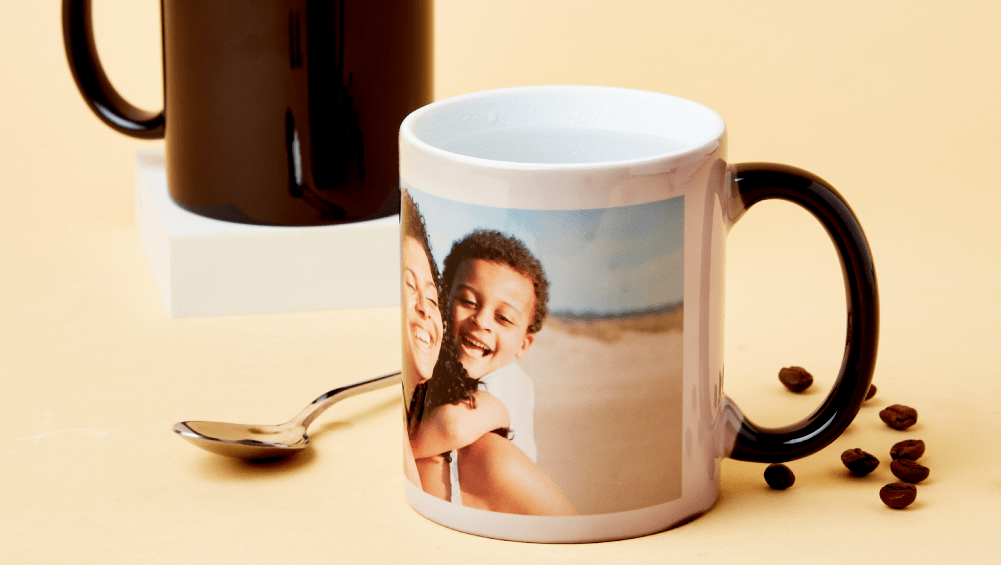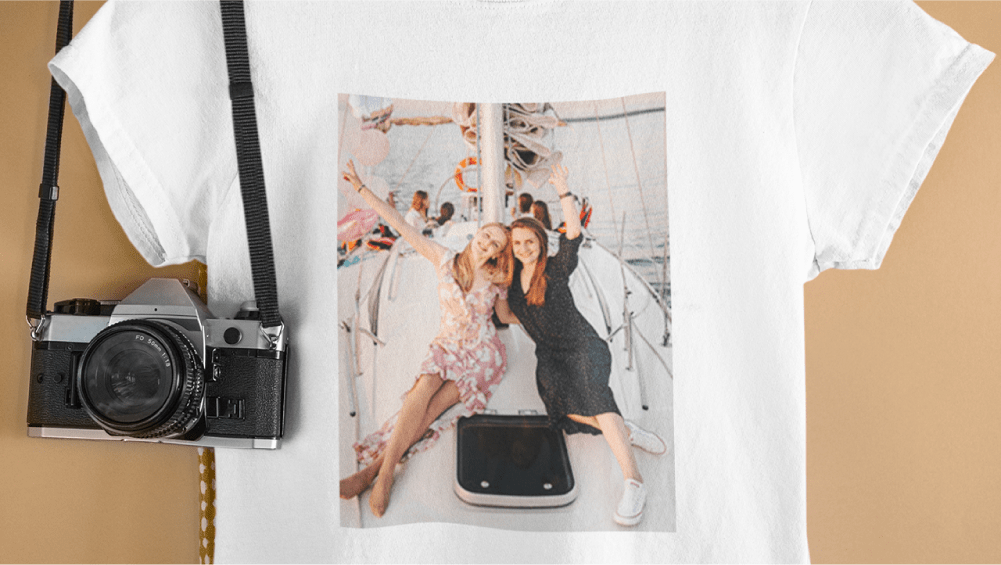 Her favourite moments will always raise smiles
It could be anything from her graduation day to a hen night with the girls, photo gifts let her enjoy those moments again and again. She's probably shared loads of great snaps with you, so turn them into something that makes her smile every day!!
She'll see just how much you care
She knows a lazy gift when she sees one, so get her something with a bit more thought behind it. Take the time to find photos she loves, get them printed on a gift she'll cherish, and she'll be absolutely desperate to tear off all the wrapping paper!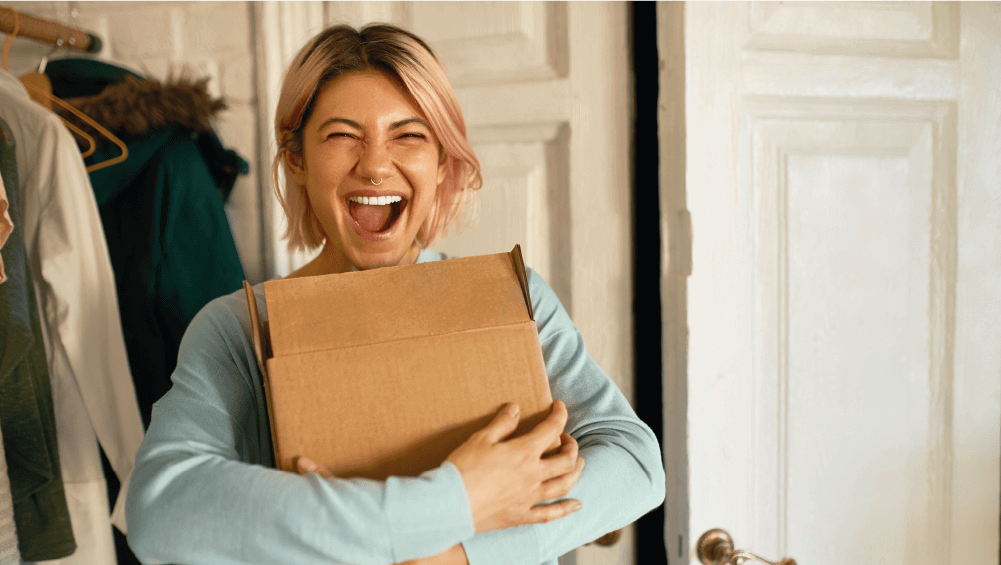 Frequently asked questions about personalised gifts for her
Why choose a personalised gift for her?
With personalised gifts, you never have to worry about buying a boring or repetitive present ever again! We all want to show our loved ones how much they mean to us, and the best way to do this is to buy them a unique gift that showcases their most precious memories. Here at Max Spielmann, we print high-quality photos on a wide range of gifts, including cushions, blankets, coasters and mugs, helping you find gifts for your loved ones that they'll truly treasure.
How do I personalise gifts for her?
Personalising your gifts has never been easier. To get started, all you need to do is find your favourite gift, click on the personalise button, add and adjust your chosen photo, customise the text and colours, and add your creation to your basket. The whole process can be completed in no time at all – perfect for last-minute shoppers!
When will I receive my personalised gifts for her?
If you prefer delivery, we offer next working day delivery for just £4.99 if you order selected items before 12pm. Can't wait to get your hands on your new gift? Choose the click and collect option for free at checkout and your order will be ready to collect in just 1 hour for selected personalised gifts!