Free same-day Click & Collect
Just can't wait? We hear you. Collect photo prints in 20 minutes and photo gifts in 1 hour!

Personalising gifts is easy peasy
Create all kinds of beautiful prints and fun gifts straight from your phone. Zero fuss.

Super speedy home delivery
No waiting around, get next-day delivery on our most popular gifts & prints.
Personalised Christmas gifts to make everyone happy-ever-after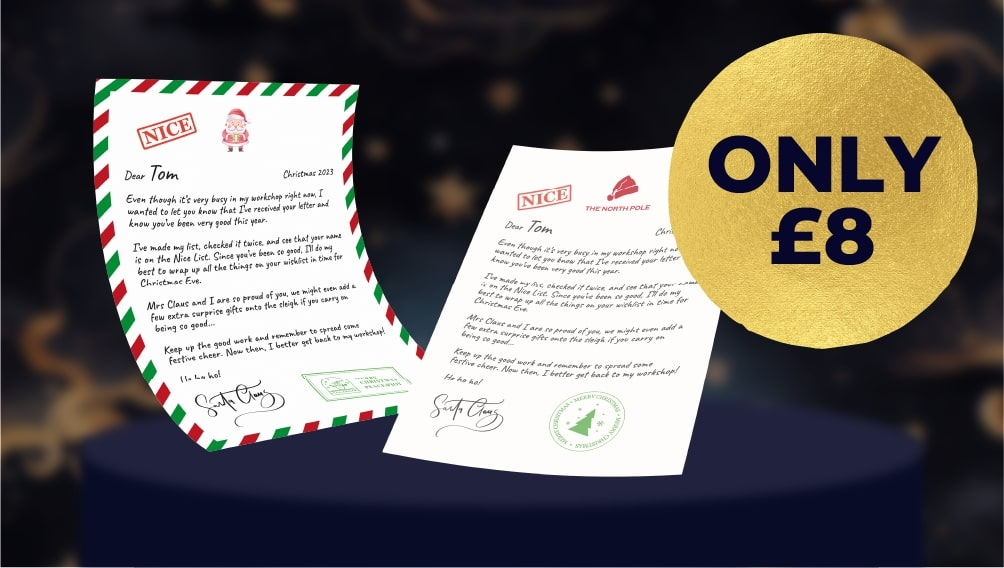 Personalised Letters From Santa
Surprise the little ones with letters from a land far, far away...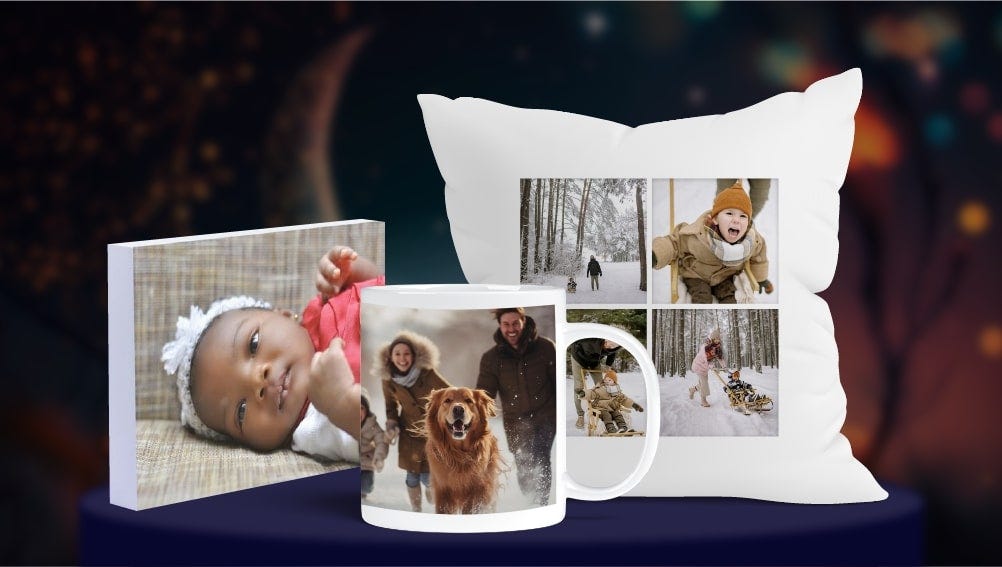 Our bestselling gifts sprinkled with personalised pixie dust!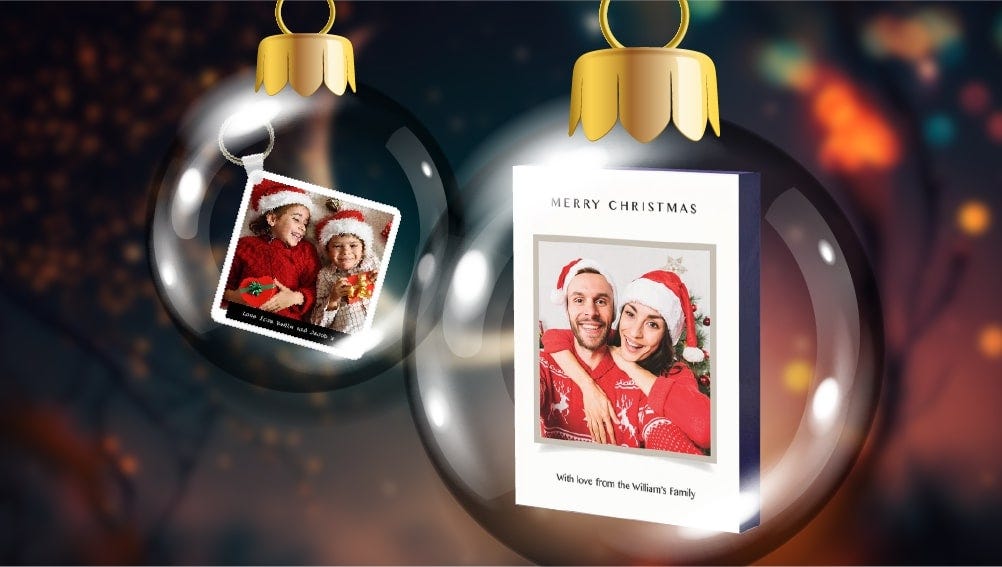 Phew! There's no need to turn straw into gold with these budget gifts.
Gifts for the next big occasion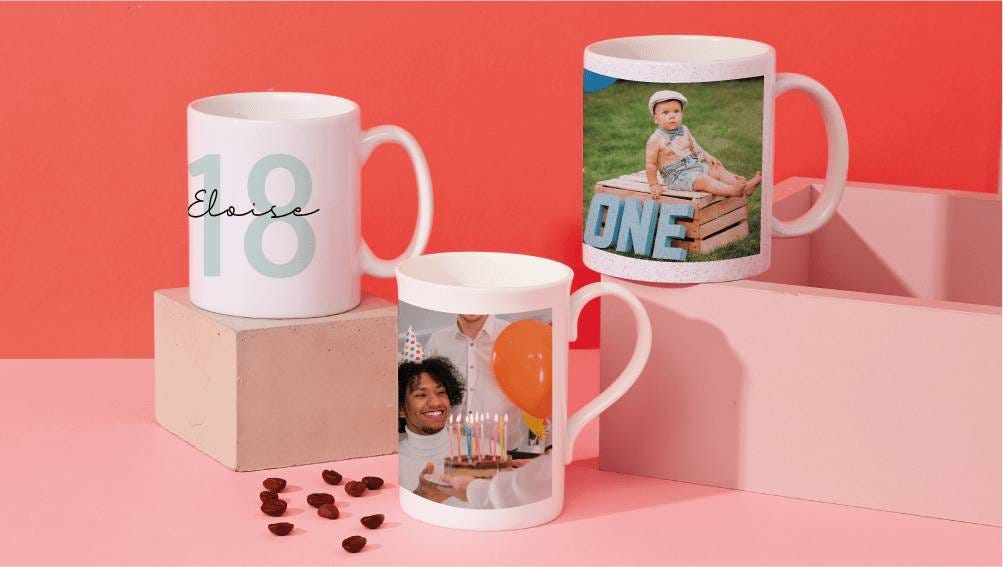 Yay! Forget how many candles are on the cake, these goodies will always make their big day extra special.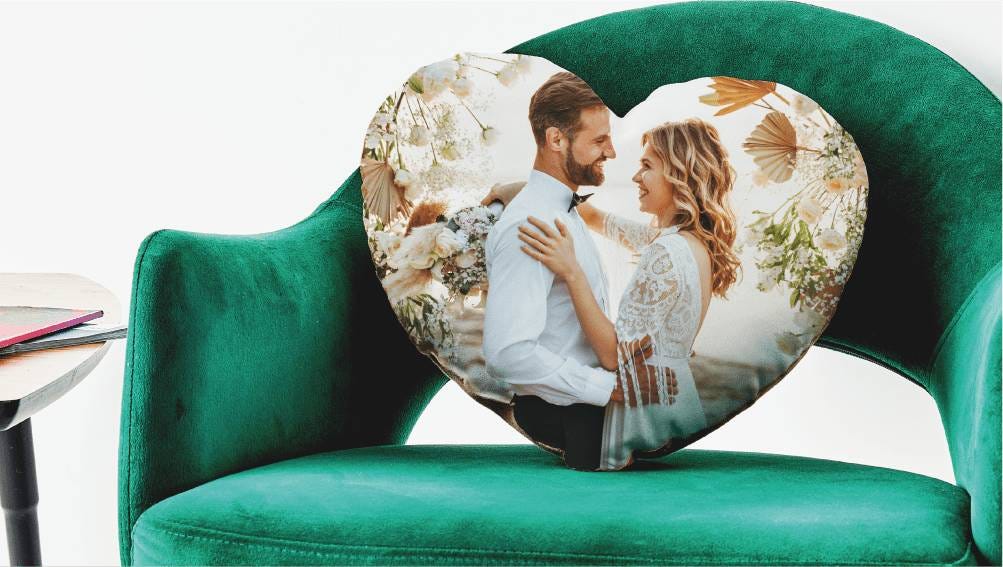 Turn magical wedding photos into special gifts for the newlyweds (or even the oldyweds!).
Uh-oh. Left it late? Don't panic, grab a same-day gift and get another half-price for double the fun!
Personalised goodies we think you'll love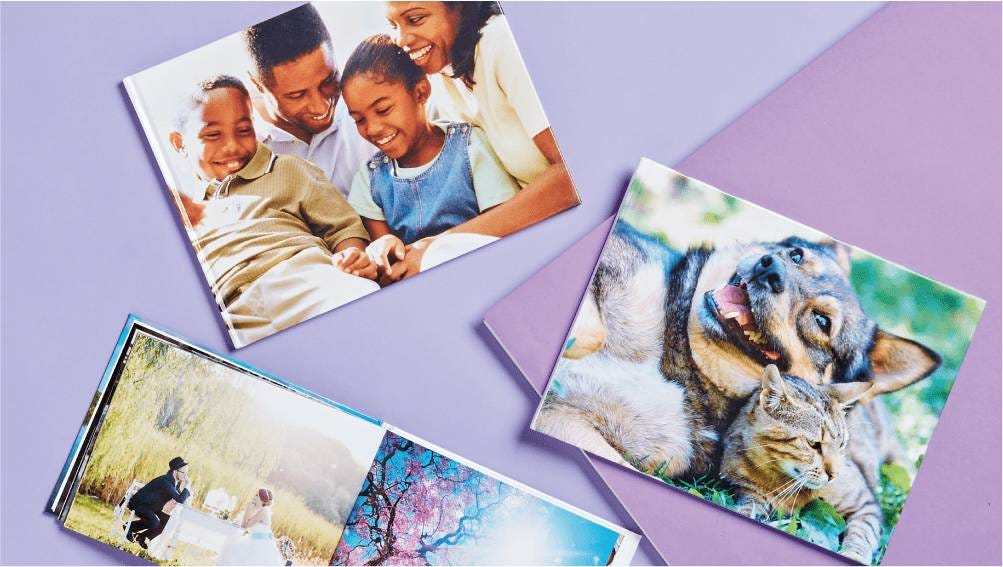 Nothing beats a page-turner filled with your fave smiles biggest moments and best photos. Fact.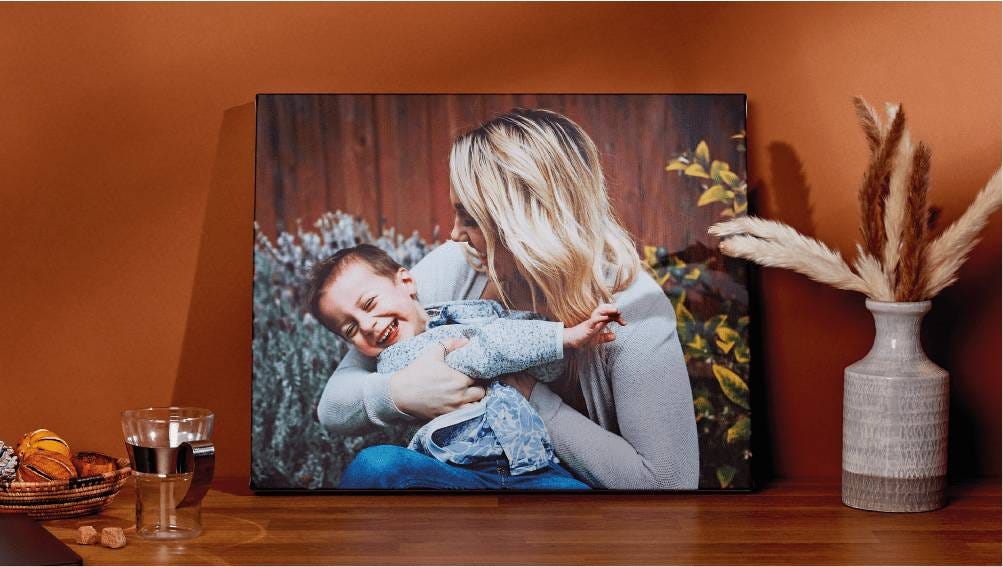 Ugh, don't leave photos trapped on a screen. Turn them into canvases, posters and other amazing wall art!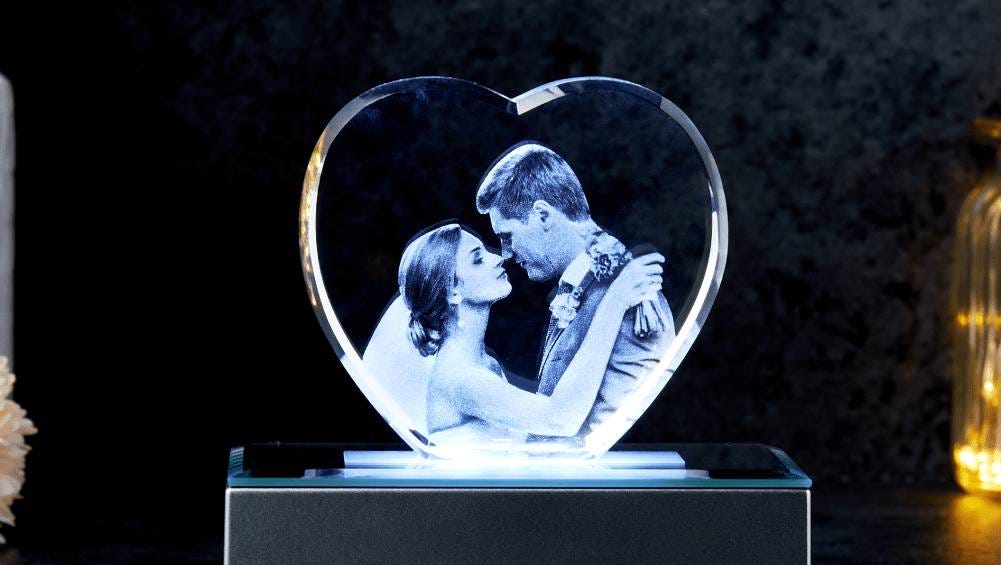 Don't let memories fade, these stunning 3D photo crystals will preserve them forever. Magic!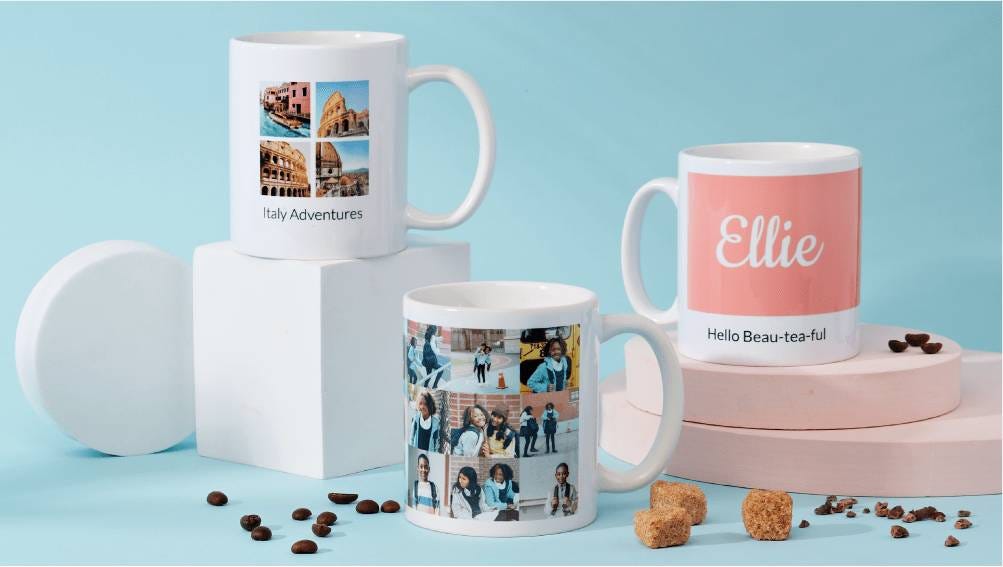 Brighten those sleepy mornings with a mug that's got your name, face or a special message on it (or all three!).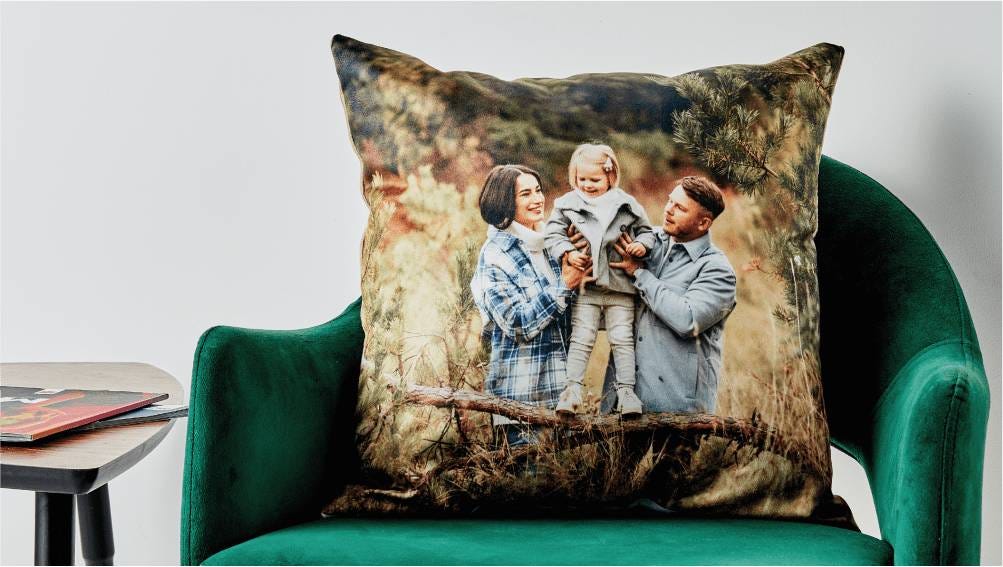 Snugness me! Make your fave faces more huggable than ever, so you'll never have to worry about running out of cuddles.
Enjoy all kinds of photo services online & in stores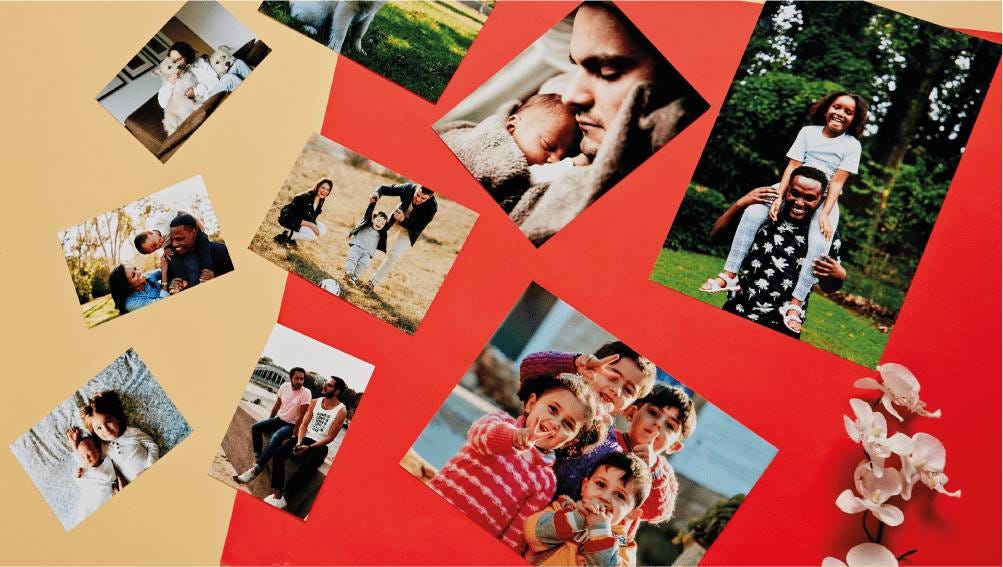 Yep, your phone is packed with great photos. Turn your favourites into high-quality photo prints!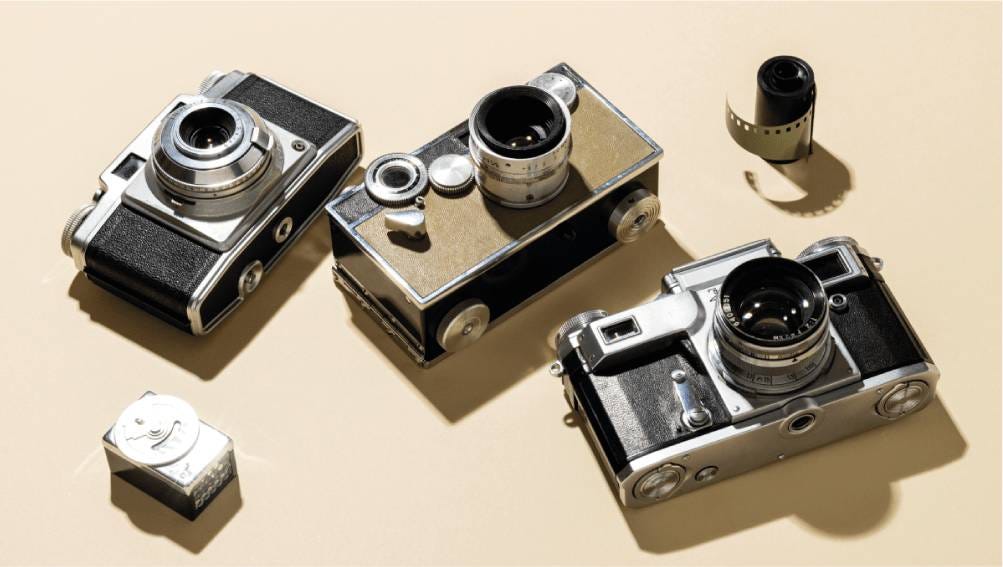 Love doing things the traditional way? Us too. Develop your camera film in our stores or by post!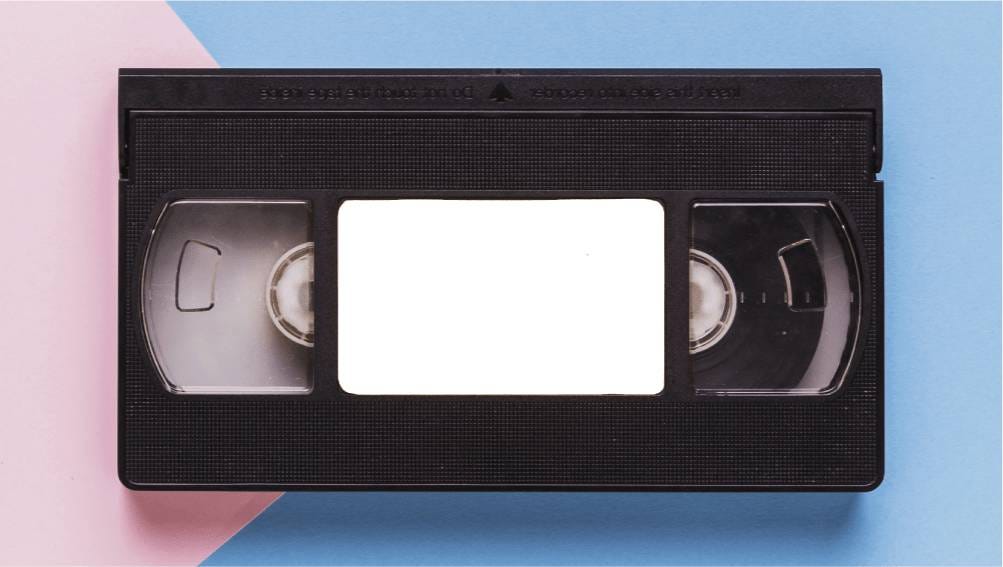 Rewind time and transfer precious video tapes onto DVD, USB and other modern digital formats.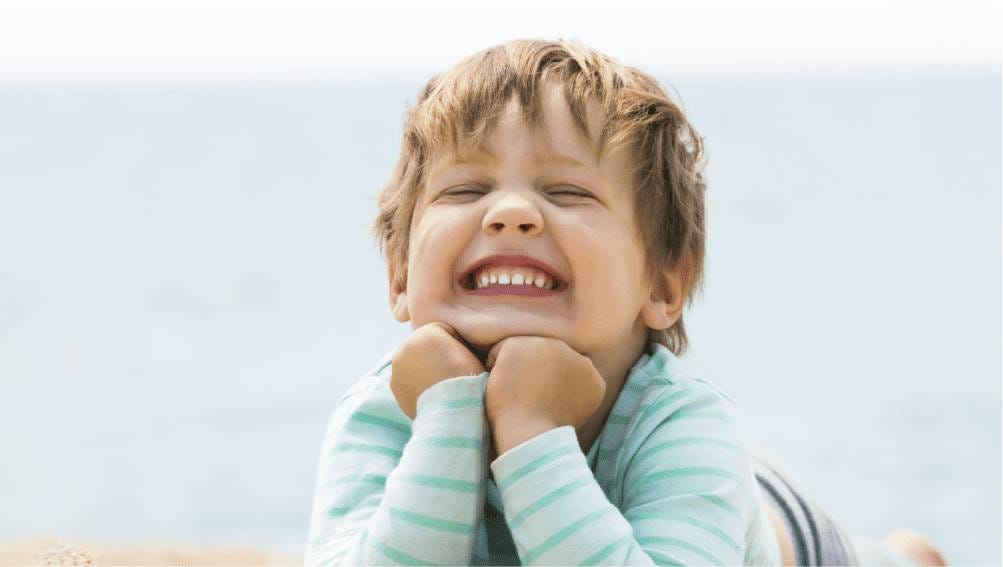 Bring your family, partner or even pets in for a professional photoshoot - we're experts in getting your good side.
Hi, there! Welcome to Max Spielmann.
We turn your precious memories into stunning prints, jaw-dropping wall art and all kinds of fun personalised gifts. Join millions of other happy customers and enjoy FREE Click & Collect, amazing print quality and so many creative ways to bring your stories to life.